Preschool & Elementary School: Week of May 20, 2019

Mark your calendars…
This Sunday, May 26th—Family Sunday
There is one service only at 9am for everyone to attend together. On Family Sunday mornings, we design our main worship service in such a way to be even more intentionally family-focused. A special children's sermon is delivered, often with a take-home reminder for our kids. Crayons and our kids' bulletin are also available in the Worship Center for preschool and elementary children so they can connect with the sermon. Childcare will be provided for infants through 3 year olds.
Sunday, June 2nd—Promotion to New Classes!
Children who are 2 years old and older will move to a new classroom.
SpringHill Day Camp - Kindergarten-5th grade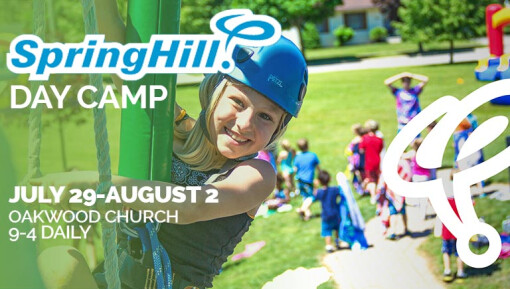 Scholarships are still available. Contact me for more information. To register for camp click HERE.
Camp Discovery – Preschool Day Camp!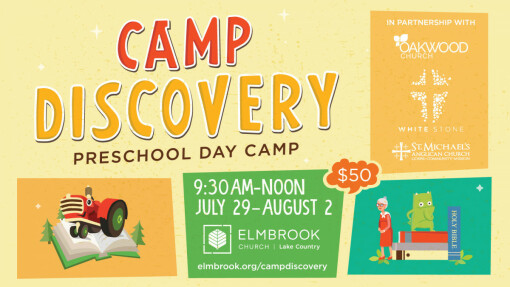 For more information and to register click HERE.
Have a great week!
Becci Terrill
Children's Ministries Director
262-844-3201 (cell)
262-367-1212 (office)