Preschool & Elementary School: Week of June 3, 2019

Hello Parents!
Memorial Day typically marks the beginning of summer—or the last day of school. As a kid, I looked forward to summer and being "off", but didn't look forward to being home all day with nothing to do and no one to hang out with.
How do your kids feel about summer? Have you made any plans?
Would you like to make the most of summer?
Here's a 2 ½ minute video on how you can "Make the Most of Summer: Get Adventurous." It has easy ideas that you can do with your family to have fun and make memories.
Need more ideas? Take the Summer Family Challenge! Download and print off this calendar and see how many activities your family can check off before school starts back up this fall.
Here's what we'll be talking about on Sunday, June 9th—
Elementary—God is Truth
Acts 3-4 (Peter & John before the Sanhedrin)
When the Holy Spirit came and filled the believers at Pentecost (Acts 2), everything changed, and the believers boldly shared God's truth with others.
Acts 3 shares the first recorded healing in the name of Jesus by His followers. Jesus' followers are declaring the authority of Jesus. Only in His power and strength can they do these miracles and proclaim His truth.
The healing of the crippled man gets everyone talking and makes the Sanhedrin angry. Peter preaches a bold message, and they are amazed because he lacks formal training. The Holy Spirit gives Peter the power to speak God's truth!
June Bible Verse: Acts 1:8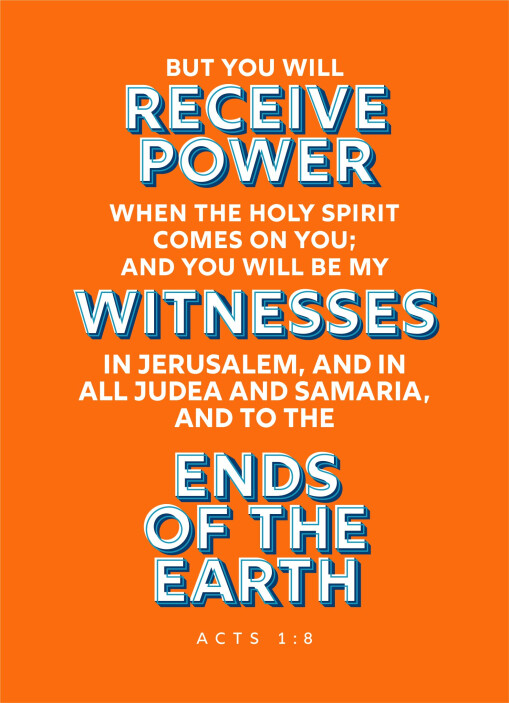 Preschool—God is With Us
Acts 1-2 (Pentecost)
Jesus told His disciples to wait in Jerusalem for the Holy Spirit to come. Then, Jesus went up to heaven. Jerusalem was full of people from all over the world who were visiting for Pentecost—a special holiday. On the day of the feast, a sound like a violent wind came, and suddenly the disciples were speaking in different languages! A crowd of people gathered outside as they heard their languages being spoken by people not from their country. Then, Peter spoke to the crowd, teaching them about Jesus—how He came and died and is alive again. Many people believed Peter's words about Jesus and were baptized.
June Bible Verse: Acts 2:28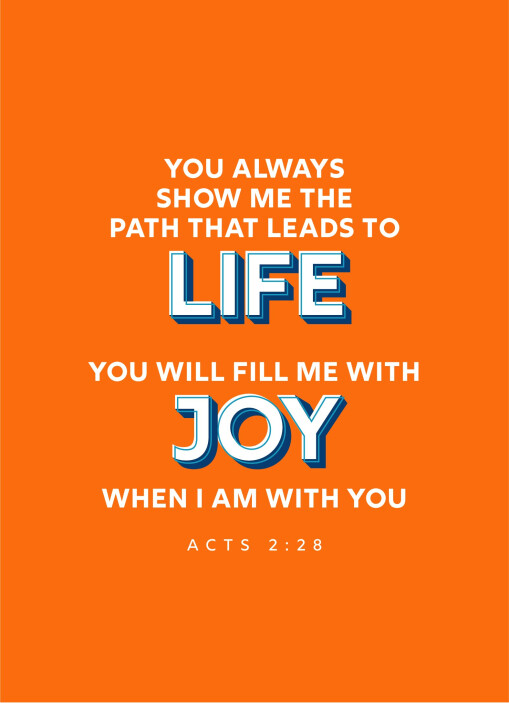 2 Year Olds–God is Powerful
I Samuel 16-17 (David & Goliath)
We are looking at the story of David and Goliath for a second week (spending two weeks on a single story is typical for our 2 year old students). Even though David was a boy, God was with him. David trusted God's power to help him fight the giant, Goliath. God's power helped David win the battle with the giant!
God is powerful, and He will always take care of us, too.
Summer Offering Project—What will it be??
Our offering on Sunday came to $18.86. We're off to a great start!
We celebrated what God did through our offerings for RFKC, and I asked the children to think about what God would want us to do with our summer offerings. I'm hoping they will have ideas to share this coming Sunday. We'll keep you posted on what they decide.
SpringHill Day Camp - Kindergarten-5th grade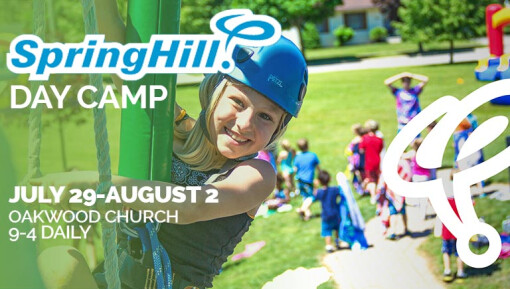 Scholarships are still available. Contact me for more information. To register for camp click HERE.
Camp Discovery – Preschool Day Camp!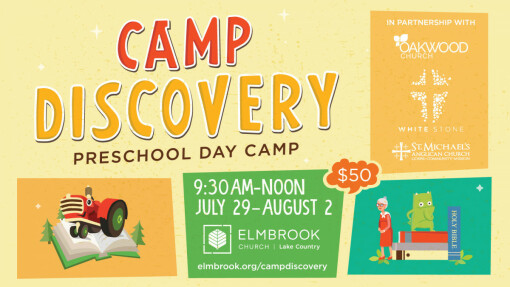 For more information and to register click HERE.
Attention 4th & 5th graders - it's Movie Day!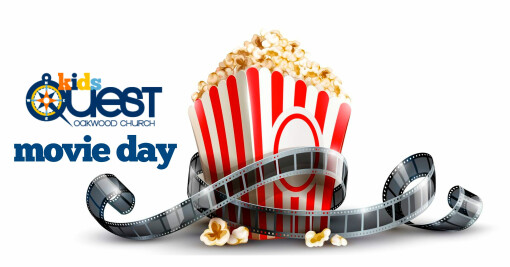 For more information and to register click HERE.
Have a great week!
Becci Terrill
Children's Ministries Director
262-844-3201 (cell)
262-367-1212 (office)

Energizing the Next Generation to Love God,
Love Others and Make Disciples

6/4/19