Preschool & Elementary School: Week of June 17, 2019

Make the Most of Summer with your Kids
The last couple of weeks I've shared ideas to help you make the most of summer with your kids. I've encouraged you to go on adventures. Have you started yet?
One of our moms, Elaine, regularly takes her son, Matthew, on adventures. I love seeing her posts on Facebook! They're making such fun memories together and Matthew always looks like he's having a great time.
Elaine has compiled a list of places we can take our kids on affordable adventures in and around our area. Her list includes favorite places to hike, planetarium, zoo, library fun, concerts, movies and more! Check out Elaine's complete list of adventures HERE.
Thanks, Elaine, for sharing your favorite adventure spots with all of us! I hope everyone enjoys making the most of this summer with your family.
Here's what we'll be talking about on Sunday, June 23rd—
Elementary—The Lord Who Heals
Acts 9:36-42 (Peter & Tabitha)
Peter plays a large role in the first part of the book of Acts. In the later part of Acts 9, we read how Peter travels away from Jerusalem, healing people and sharing the Good News.
Tabitha is a woman who lives in Joppa. Joppa is a seaport town on the Mediterranean Sea. Tabitha spends her time helping the poor.
Peter is called to Joppa when Tabitha dies. Peter raises Tabitha from the dead in a way similar to Jesus' raising of Jairus' daughter in Mark 5. Jesus passed the power He possessed to His followers through the Holy Spirit.
This miracle became known all over Joppa and many people started believing in Jesus. Because Joppa is a seaport, it is likely that the message of Jesus started going out over the sea and spreading to the ends of the earth.
June Bible Verse: Acts 1:8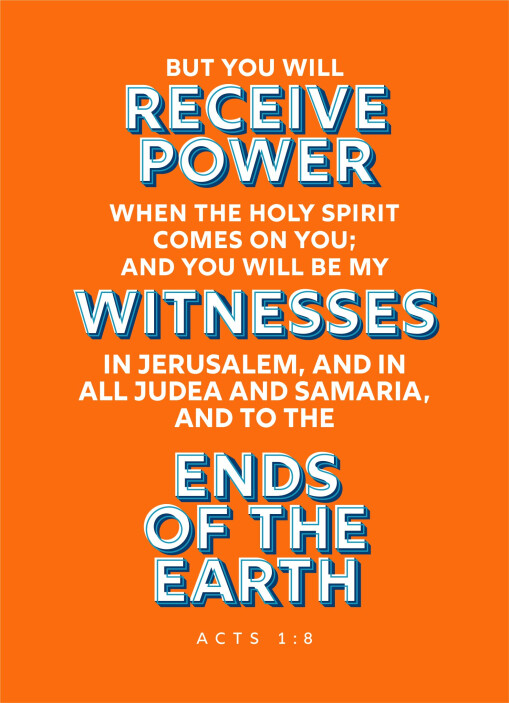 Preschool—God is Strength
Acts 4 (Peter & John Before the Sanhedrin)
After God healed a man through Peter and John, the religious leaders put Peter and John in jail for doing miracles and telling people about Jesus. Even though this was hard, Peter and John trusted God to give them strength. They knew God is stronger than any jail or any person. They told the religious leaders they wouldn't stop teaching and telling people the Good News that Jesus died and rose again. Eventually the leaders let Peter and John leave jail. Right away, Peter and John went to the other believers. God gave the believers strength!
June Bible Verse: Acts 2:28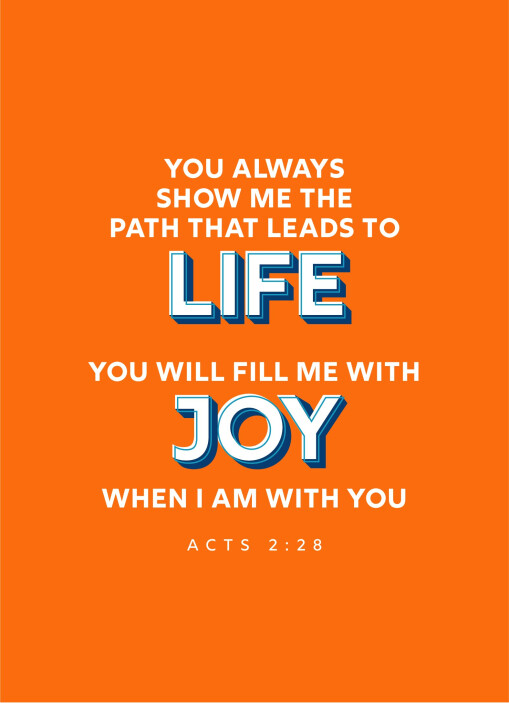 2 Year Olds–God Takes Care of Me
I Kings 17 (Elijah and the Ravens)
Foundational Truth: God is with Me
We're continuing to look at God's Big Story and a man named Elijah. God did some amazing things to take care of this man—birds brought him food, and he got water from a stream. Wow!
God wants to encourage and remind us that He can take care of us too—in amazing ways if needed! Children accept and believe this so much more readily than adults. I want to be like them, and have faith like a child, to trust God to do the seemingly "impossible" to take care of me, too.
Summer Offering Project—What will it be??
Our offering on Sunday came to $22.16, giving us a total of $78.75 towards our next offering project.
The children had lots of good ideas this past Sunday. One of the ideas was to collect clothing for others. Great idea with back-to-school just around the corner! Watch for more information.
SpringHill Day Camp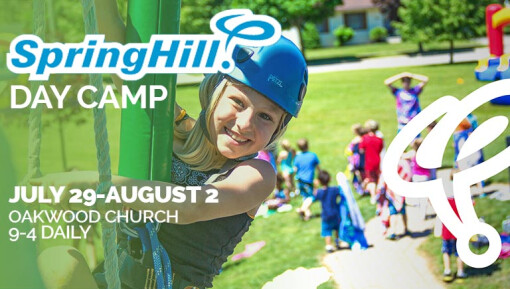 There's still time to get your 1st -6th grader (in fall) signed up for camp. Need a scholarship? We have several still available. Please contact me for details. Click HERE to register for camp.
Camp Discovery – Preschool Day Camp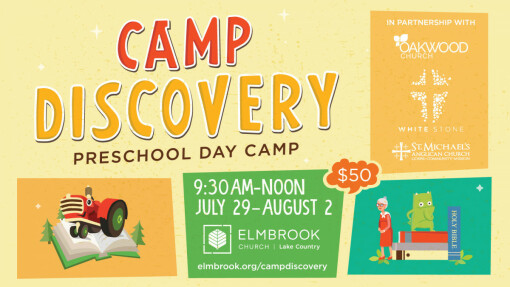 They're still time to get your 3-5 year old registered for camp. It will be a week packed with fun learning about God! Click HERE to register for camp.
Attention 4th & 5th graders - it's Movie Day tomorrow!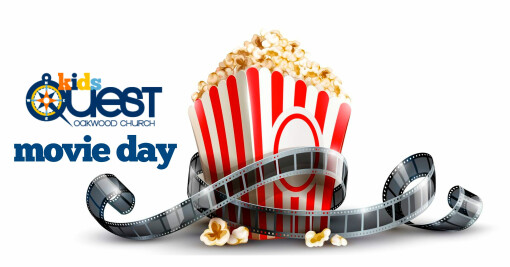 For more information and to register click HERE.
Have a great week!
Becci Terrill
Children's Ministries Director
262-844-3201 (cell)
262-367-1212 (office)

Energizing the Next Generation to Love God,
Love Others and Make Disciples

6/18/1