Preschool & Elementary School: Week of July 29, 2019

Family Month starts this Sunday, August 4: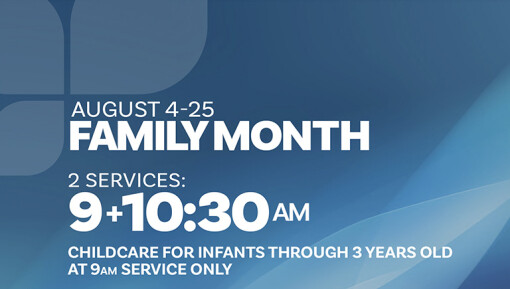 On these Sunday mornings, our 9am and 10:30 am services are designed in such a way to be even more intentionally family-focused. A special children's sermon is delivered, often with a take-home reminder for our kids. Crayons and our kids' bulletin are also available in the Worship Center for preschool and elementary children so they can connect with the sermon. Childcare for infants through 3 years old is at the 9am service only.
Register for Basics by noon on Thursday, August 1: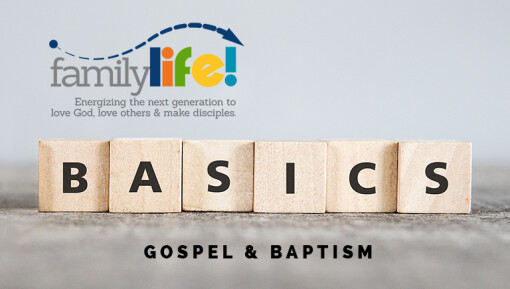 This Waypoint will give parents the opportunity to clearly present the Gospel to their kids. In addition, we will discuss baptism and how it is an expression of the Gospel. Basics is offered bi-annually. We encourage families to participate in this Waypoint as part of the process of preparing for Baptism. Baptism is scheduled for Sunday, August 11.
This Waypoint is recommended for families with children in 3rd through 12th grade.
The next Basics Waypoint class is being offered this Sunday, August 4, from 10:30-11:30am. To register for the August Basics class click HERE.