Preschool & Elementary School: Week of July 15, 2019

Let's Talk about the BASICS…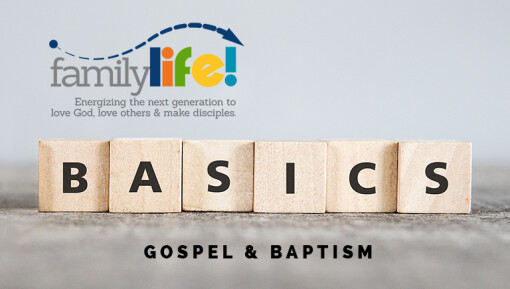 The BASICS of our faith, that is. Are your kids asking questions about salvation and baptism? I invite you to join me on Sunday, August 4th at 10:30am when we see what God has to say about both of these subjects. Walk through the Good News with your kids. Talk about what baptism means. See if your child is ready to take the next steps in their faith journey.
Is your child interested in being baptized on Sunday, August 11th? We encourage you to attend BASICS with your son/daughter, have your child complete our baptism booklet, then schedule a meeting with me to share their faith story.
Please let me know if you have any questions. Sign up for BASICS HERE.
Here's what we'll be talking about on Sunday, July 21st—
Elementary—God's Spirit Gives Gifts
Book of Ephesians (Spiritual Gifts)
When Jesus went to heaven, He sent the Holy Spirit to believers. God's Spirit gives believers gifts, and everything we need to live a life that glorifies God.
When believers think of spiritual gifts we often think of them in individualistic terms: "I have this gift and you have that gift." God gives us gifts for the purpose of unity and building up the body of Christ (Ephesians 4:4-6, 12). He wants our gifts to make us one. When we are one, we'll function as a body should and work together toward His purposes, for His glory.
This week, we'll challenge children to think about the way God's Spirit has gifted them, and how they can be using that gift right now to unite and build up the body of Christ.
July Bible Verse: John 10:27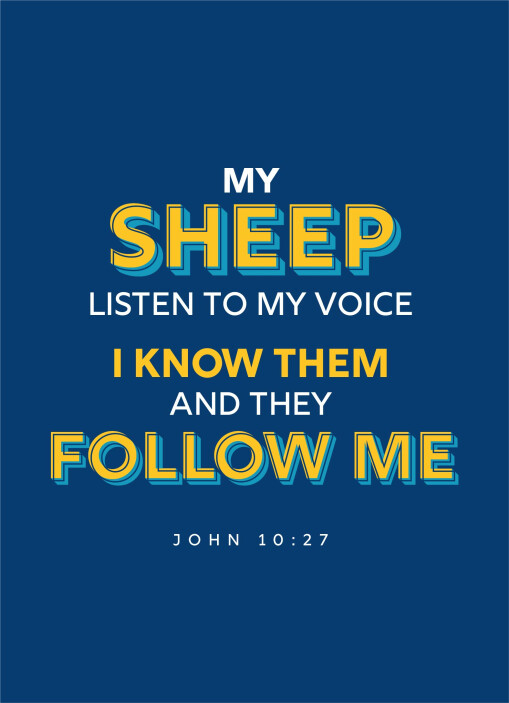 Preschool—God is Trustworthy
Acts 12 (Peter in Prison)
During a festival celebration, King Herod locked Peter in prison. He was chained up and guarded by four squads of soldiers. While he was in prison, an angel of the Lord appeared to Peter and led him past the soldiers! The iron gate that stood between the prison and the city opened on its own and Peter walked safely into the street. Then the angel left him. Peter went to the home of Mary where many believers were praying for his safety.
July Bible Verse: Romans 10:13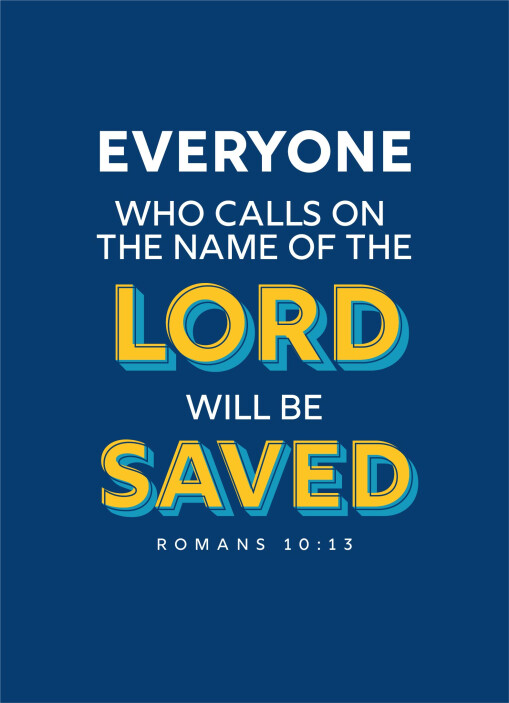 2 Year Olds–Our God Saves
Jonah 1-4 (Jonah)
This week we're talking about Jonah again. God had a special job for Jonah to do. But, Jonah didn't want to obey God, so he ran away and tried to do something else. That wasn't such a good idea. But God who loves us so much, saved Jonah! Jonah got a second chance to listen to and obey God.
Just like Jonah, God loves us too—no matter what—and He saves us from the messes that we get into. Our kids can know that God is always looking out for them and He will protect and save them, even from a whale!
Summer Offerings—
Our offering on Sunday came to $23.50, giving us a total of $121.68 in offerings.
It is such a beautiful sight—watching your little ones empty their plastic baggies filled with coins they have earned and collected to give to Jesus!
SpringHill Day Camp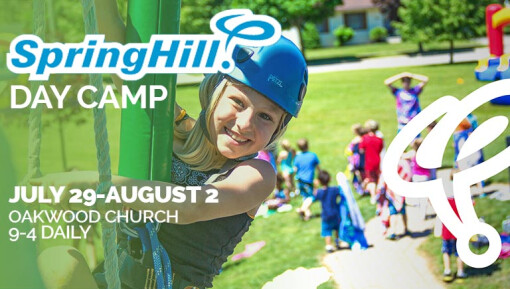 Camp begins on July 29th! Don't delay. Sign your child up today - HERE!
Camp Discovery – Preschool Day Camp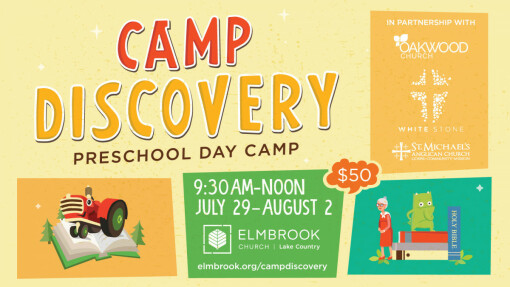 There is still room for your preschooler to attend camp! Sign your child up today - HERE.
4th & 5th Graders - Pool Party on July 24th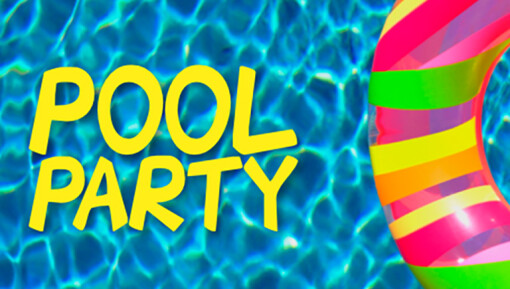 WHO: Current 4th & 5th Graders
WHAT: Summer Fun & Pool Party
WHERE: The Murray's Pool | W300N8818 County Road E, Hartland
WHEN: Wednesday, July 24 from 6:30-8pm

COST: FREE! Bring a Friend (or 2)!
Have a great week!
Becci Terrill
Children's Ministries Director
262-844-3201 (cell)
262-367-1212 (office)

Energizing the Next Generation to Love God,
Love Others and Make Disciples

7/15/19