Preschool & Elementary School: Week of February 11, 2019

My heart is full…
This past Saturday, 36 kids, parents, grandparents and adults spent the morning together making hand-tied fleece blankets for children staying at the Ronald McDonald House (RMH) in Wauwatosa. It was incredible! 32 blankets were donated and completed in less than 2 hours. Each blanket was hugged and prayed over before being delivered that afternoon. And, God's timing is perfect, as the blanket cupboard was empty and the RMH was expecting 27 new families to check in! A big THANK YOU to everyone who donated blanket supplies, volunteered and prayed for God to use these blankets to share His love with hurting kids from around the world. Here are a few pictures. Want to see all of the pictures? Join the Family Life @ Oakwood FaceBook page today!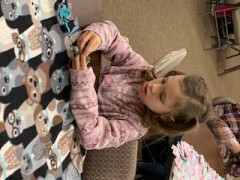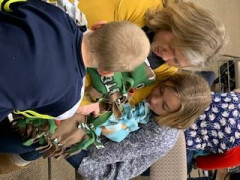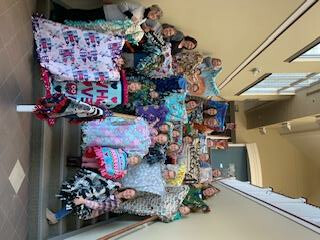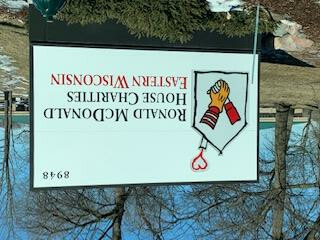 Wednesday Night Programming Tonight—Space Changes!
Four times a year, Oakwood Church hosts Family Promise—a program to assist families in need of housing. We turn many of our children's classrooms into sleeping rooms for families. This week is one of our host weeks, so we'll be moving our regular stations (elementary) into temporary spaces in the worship center, and preschoolers will meet in the 3 year olds room. Pick up for children will be in the worship center for elementary and in the 3 year old room for preschoolers. AND if you're available to help, we could use some volunteers!
Thanks for being flexible as we use our spaces to minister to families from our community!
Here's what we'll be talking about on Sunday, February 17th—
Elementary—God Restores
Jonah – Nehemiah (From Exile to Jerusalem)
After God rescued His people from Egypt, He gave Moses instructions on how the children of Israel were supposed to live. Besides the Ten Commandments, God gave His people other guidelines to follow and told them what would happen if they didn't. Time after time, the Israelites disobeyed God. God would send prophets and kings to rescue and remind them of His laws and for a time they would obey. But eventually, they would turn away again. Finally, God gave the people of Israel over to their enemies. Jerusalem and God's temple were destroyed. Seventy years went by before God restored His people and brought them back to Jerusalem.
February Bible Verse: Psalm 83:18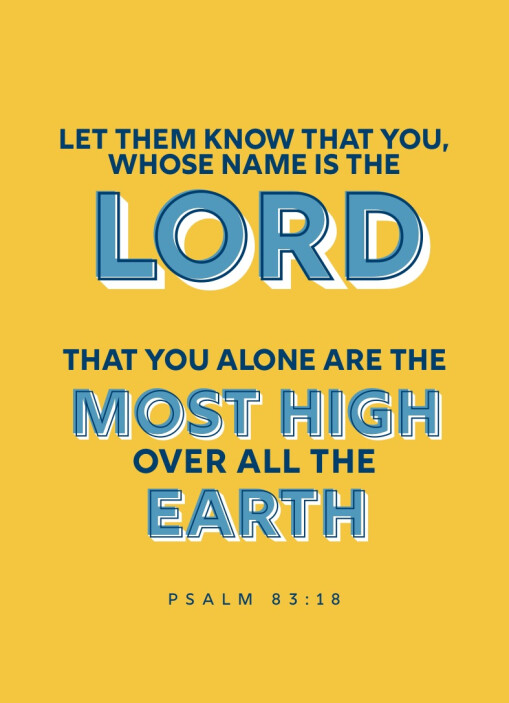 Preschool—God is Righteous
II Chronicles 34 (King Josiah)
Josiah was eight years old when he became king. Josiah was a good king because he followed God. He knew that God was righteous, and he wanted God's people to be righteous too. So he went through the land and destroyed all the idols and statues the people were worshipping. Josiah knew no one deserves worship except for the one true God. Then he had the priests clean and fix
the temple so God's people could worship Him in it again. Finally, Josiah gathered all God's people together and they read through The Big God Story together to be reminded of who God is and how He wants them to live.
I love this story! Yet another example of God using a child to lead people to Him! Our children were created on purpose and for a purpose. God can and does use our children right now to point us, and others to Him. How have your children encouraged you lately? How have you seen God's image reflected in them?
February Bible Verse: Psalm 55:16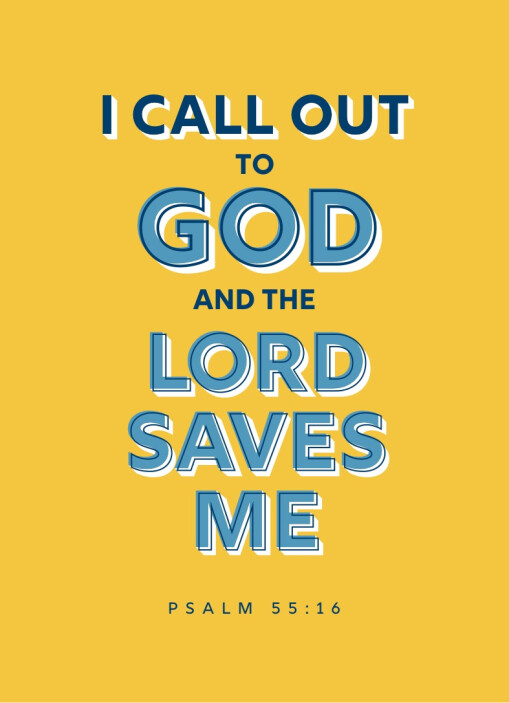 2 Year Olds–Jesus is Powerful
(John 9:1-12) Healing of the Blind Man
This story shares a precious truth. Here is a man who was born blind. Society said that he or his parents must have done something bad to deserve the "punishment" of blindness. Then Jesus comes along and challenges their thinking. The blindness had a God-given purpose—so God's power could be seen!
Jesus loved the man so much and wanted him and those watching to know about His love and power over everything—even blindness. He is just as powerful today!
How does this impact us today? Has God allowed something in your life, or that of your child, so that His power can be seen through you?
Kids Quest Offering—VBS Supplies for Guatemala!
Our offering this past Sunday came to $21.38, bringing our total to $133.18. Only $116.82 until we reach our goal of $250 for supplies!
This past Sunday two representatives from the High School team shared about the trip to Guatemala—even dressing up two of our students! Additionally, each student received a special bracelet saying "Cristo Jesus – el camino" Guatemala 2019. We hope these bracelets will remind our kids to pray and give their offerings. We made matching bracelets for the team to give the kids in Guatemala to let them know our kids have been praying for them.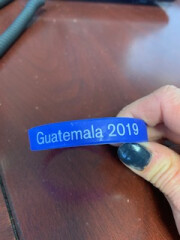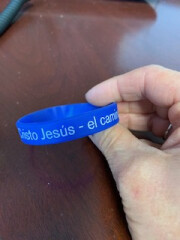 Feed My Starving Children MobilePack: Service Opportunity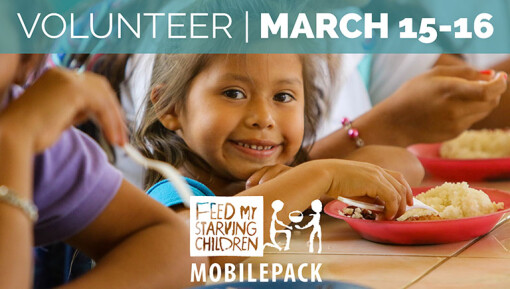 Click HERE for all the details!
SpringHill Day Camp—Early Registration begins February 14th!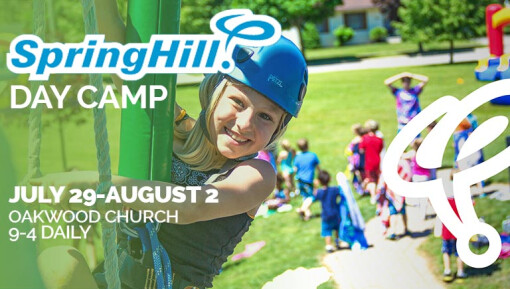 Each summer, Oakwood Church hosts SpringHill Day Camp for one week. It's an adventure camp for kids going into 1st -6th grade this coming fall.
Camp is held Monday-Friday from 9am-4pm. The days are filled with large group time, skits, music, small group time and tons of fun activities—Euro Bungee, the Flying Squirrel, Rock Wall Climbing, Water slides, the Giant Swing—just to name a few! The best part is everything is centered around God's Word and what God is teaching kids through each activity. There's nothing like it in our area.
Want more information? Check out the SpringHill information HERE and don't forget to sign up on February 14th for the best price! Scholarships are available. Contact me for more information on scholarships.
Becci Terrill
Children's Ministries Director
262-844-3201 (cell)
262-367-1212 (office)

Energizing the Next Generation to Love God,
Love Others and Make Disciples
2/12/19