Preschool & Elementary School: Week of February 10, 2020

Hi Families!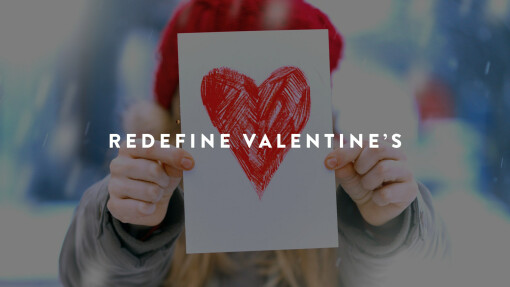 With Valentine's Day upon us it's hard to go anywhere without seeing hearts, candy and all sorts of things that say "I love you." But do these things really mean a person is loved?
Check out this article from Parent Cue, and help your family "Redefine Valentine's" this year!
Upcoming Events: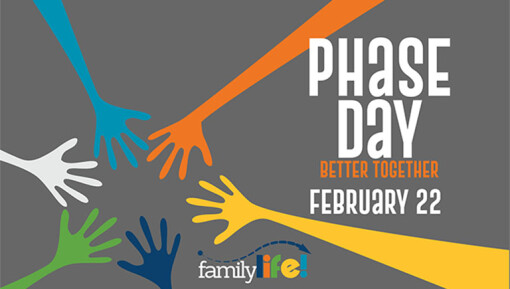 Phase Day is an intentional environment for parents and kids to engage, or re-engage, in important conversations of faith development. Phase Day 2020 will feature the Mosaic Waypoint for elementary kids - focusing on developing a prayer life in fun and creative ways. Click HERE for more information and to register.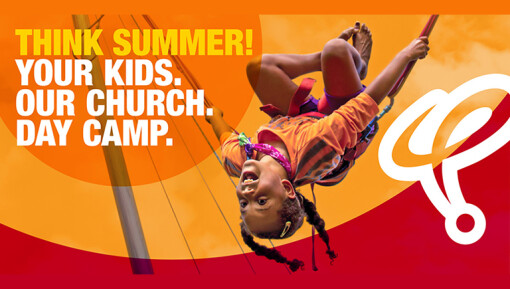 Also, this Friday, February 14th registration begins for SpringHill Day Camp. Yay! Early bird rates are valid from February 14th – 29th. Take advantage of the savings and sign your kids up for camp. It will give your kids something awesome to look forward to this summer!! Click HERE for all the details.
WEDNESDAY, February 12th—Here's what we're learning
ELEMENTARY: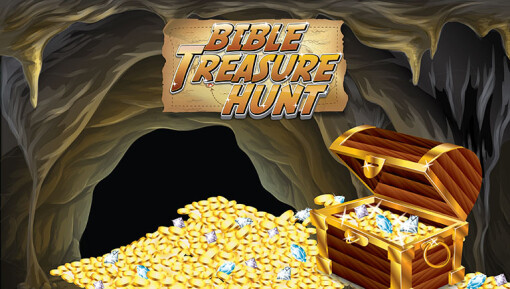 Our Bible Treasure Hunt continues and this week we'll learn the first five books of the Bible—Genesis, Exodus, Leviticus, Numbers & Deuteronomy. The first five books of the Bible tell us how God created the world, God's Rescue Plan and God chose a special people.
PRESCHOOL: (3 years old through Kindergarten)
This week we'll meet Joash. When he was around one year old, Joash narrowly escaped being murdered by his own grandmother! But God had a plan for Joash, and when he was 7 years old, he was crowned king! King Joash helped God's people follow God and fix up His temple.
Here's what we'll be talking about on SUNDAY, February 16th-
Elementary—God is Faithful
Isaiah 40 / Matthew 3 (John the Baptist)

After the reign of King Solomon, the people of God were divided, with kings of Judah and kings of Israel. Some followed after God. Many forgot God and disobeyed His commands. God sent prophets to remind His people of His love. Isaiah was one of those prophets. Isaiah told about the Rescuer and one who would come before, making a path for Him. Then there was silence. 400 years without anything from God.
That's where we begin our story. God hadn't forgotten His promise or His people. God sent John, to prepare the hearts of the people for the coming of Jesus. John told the people to repent of their sins. John told the to turn from their sinful ways and be baptized. John also told the people that Someone would come after him who would baptized them with the Holy Spirit. God is faithful. God always keeps His promise.
Who do you think that Someone God would send was?
February Bible Verse: Hebrews 4:16
Preschool—God Word has Power
II Kings 22-23 (Josiah)
God's people, the Israelites, had forgotten God--again! They were worshipping pretend gods, and they were even worshipping them inside God's temple. Judah had a lot of kings. Some of them were good, but some were very bad. They led the people away from God. King Josiah was a good king. He wanted to do what God said, even though he didn't know much about God. One day, someone found a book in the temple. It was God's Word! When Josiah heard everything that was in the book, he was very sad that God's people hadn't been following Him. Josiah wanted to do what God said. Josiah read the book to all the people so they could hear God's word. Then he made sure that anything in the temple or in the land that was used to worship pretend gods was destroyed. God's Word changed the entire land of Judah for the better, because God's Word has power!
February Bible Verse: Psalm 143:10a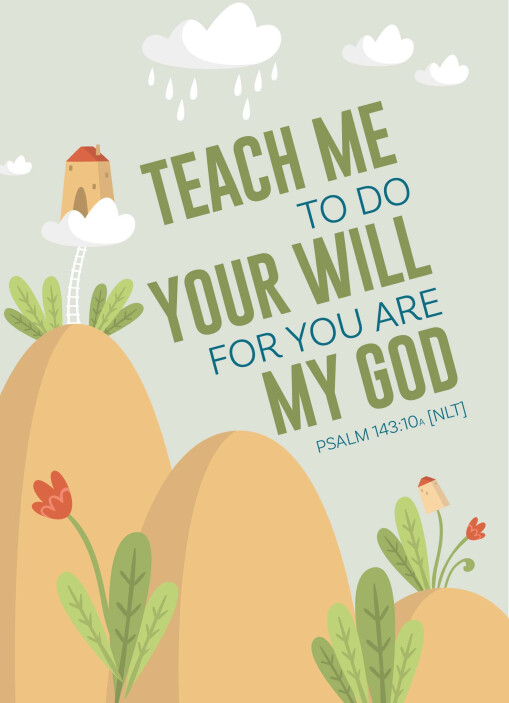 2 Year Olds– Jesus is Powerful
(John 9:1-12) Healing of the Blind Man
Foundational Truth: God Loves Me
This story shares a precious truth. Here is a man who was born blind. Society said that he or his parents must have done something bad to deserve the "punishment" of blindness. Then Jesus comes along and challenges their thinking. The blindness had a God-given purpose—so God's power could be seen!
Jesus loved the man so much and wanted him and those watching to know about His love and power over everything—even blindness. He is just as powerful today!
How does this impact us today? Has God allowed something in your life, or that of your child, so that His power can be seen through you?
Offering
Our offerings this past Sunday came to $10.06, bringing our total to $110.37.
Praise Jesus! We have enough to purchase one sewing machine for a lady in the Congo, Africa!
God bless your week~
Becci Terrill
Children's Ministries Director
262-844-3201 (cell)
262-367-1212 (office)

Energizing the Next Generation to Love God,
Love Others and Make Disciples
2/11/20