Preschool & Elementary School: Week of December 30, 2019

"I will honour Christmas in my heart, and try to keep it all the year."
Are you familiar with these words? At the end of A Christmas Carol by Charles Dickens, Ebenezer Scrooge shares this promise after his heart has been changed. These words speak to my heart every time I hear them. I even have them posted in my home year round. Why?
Christmas should change our hearts and impact what we do "all the year."
Think about it. How has God's love and the gift of His Son at Christmas impacted you? Words can't adequately express my overwhelming love and gratitude to Jesus and what He did for me. I'm also sure that I can't fully comprehend His gift and sacrifice.
I can, however, honor His gift of love and share the love that He's given me with others "all the year"—any time, any place and with every person He brings in my life.
So, I challenge you to reflect on all that God has done for you and keep living in the light of His love and sharing His love all through the year of 2020.
And…God bless us, everyone.
Here's what we'll be talking about on Sunday, January 5
Elementary—God is Strength
Joshua 1; 3-4 (Entering the Promised Land)
After a brief "detour" on our journey through God's Big Story, we're heading back to the Old Testament and the book of Joshua. God's people are finally ready to enter the Promised Land. Whew!
God used Moses to speak to and lead His people out of Egypt. One of Moses' helpers was a man named Joshua. Now, at the edge of the land God had promised to His people, God told Moses to make Joshua the next leader of His people. This was a huge job!
Can you imagine how Joshua might have felt? He had watched Moses lead these people for more than 40 years. He had seen God provide food, water, and protection for His people. He had followed God's pillar of cloud and fire as He showed the way. How could he (Joshua) take Moses' place?
God told Joshua to "be strong and courageous." God was going to be with Joshua just like He was with Moses. God was going to give Joshua the strength he needed to lead His people!
NEW! January Bible Verse: Isaiah 40:29
Look for new Bible Verse cards this Sunday!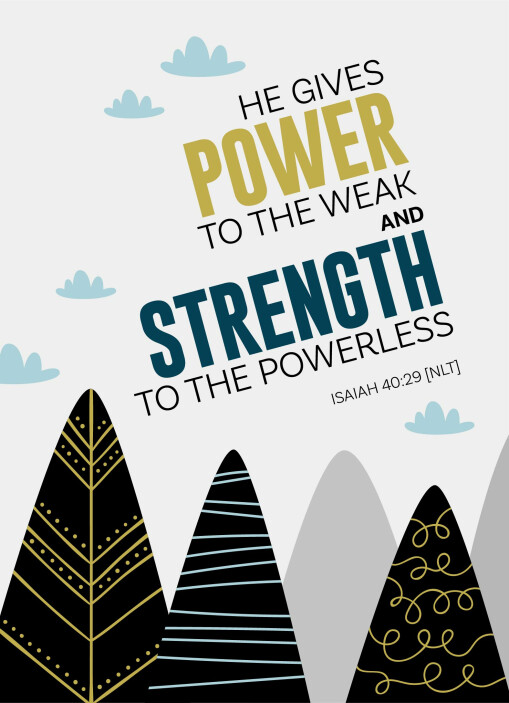 Preschool—God Lead
Matthew 2 (Magi)
God sent a special group of men to see His Son. These men were called magi, or wise men. God showed these men the path to Jesus. He put a bright star in the sky above the house where Mary, Joseph and Jesus lived. The wise men followed the star; these men knew that Jesus was King because they read word from the prophets about a king who would be born in Bethlehem. When the wise men arrived at the house with the star above it, they bowed down to Jesus and gave Him extra-special gifts. God led these men to Jesus so they could worship Him.
NEW! January Bible Verse: Isaiah 30:21
Look for new Bible Verse cards this Sunday!
2 Year Olds–Jesus Chooses Us to Follow Him
(Luke 5:1-11; Calling of the Disciples)
Foundational Truth: God Loves Me
The Bible doesn't say much about Jesus' life after He was born. We're moving ahead in our study to when Jesus was grown up.
Jesus chose to intentionally invest in 12 men during His earthly ministry. He taught and mentored them to prepare them to "go and tell" the rest of the world about Him after He was gone. Jesus called each one individually into a relationship with Him. Today, He calls each of us into a relationship as well. We pray that our children will hear and respond to God's call and follow Him, too!
Offering—Feed My Starving Children—Battle for Bowls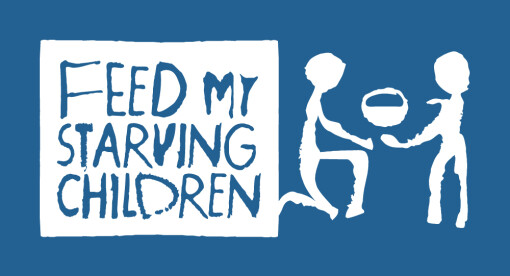 Bowl Winners for December 15-
Elementary: 2nd Grade – 16 bowls
Preschool: TIE! 4 year olds & Kindergarten – 2 bowls
Our offering from December 15th came to $19.72 bringing our GRAND TOTAL to $319.01. That's 602 meals for hungry kids! Praise Jesus for all He has done!
We'll be starting a new offering project in the New Year. What will it be?? How will God use our offerings to do His work? Bring your ideas on Sunday!
BASICS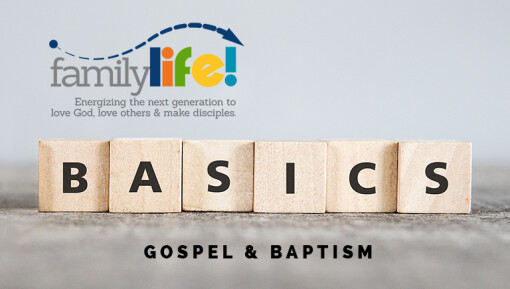 Has you child expressed an interest in being baptized? Join us for BASICS on Sunday, January 19th! We'll set you up to talk through salvation and baptism with your child so you can decide if they are ready for this next step in their faith journey. Register for BASICS HERE.
If you feel your child is ready for baptism, please arrange for a time to meet with me prior to our next baptism. We'll go through the Baptism book together and I'll listen to your child's faith story. Such a blessing!
NOTE: Our next believer's baptism is Sunday, January 26th, and we strongly encourage every child to attend BASICS prior to being baptized.
Have a safe and blessed New Year!
Becci Terrill
Children's Ministries Director
262-844-3201 (cell)
262-367-1212 (office)

Energizing the Next Generation to Love God,
Love Others and Make Disciples
1/2/20