Preschool & Elementary School: Week of December 3, 2018

Advent…the Conspiracy Countdown!
Here at Oakwood, we're in a conspiracy to take Christmas back from the hustle and bustle and commercialism that our society has turned this holiday into. We're trying to spend less on things we don't need so that we can give more of what really matters.
What does that look like for your family? How do you help your kids understand what Christmas is really all about?
Advent means coming. Humanity waited thousands of years for the coming of God's Promised Rescuer. Each December we wait, and many times count the days for the coming of Christ's birth. This counting and waiting for the coming of Christ's birth is often celebrated by doing an Advent Calendar or special Advent readings. Some families do activities together to keep the focus on loving Jesus by loving others.
If you're looking for something a little different to do with your children this year to help them understand what Christmas and Advent is all about, I have a few suggestions.
In addition, if you're looking for daily readings, (and it's not too late to start!) check out these videos from "Unwrapping the Greatest Gift" by Ann Voskamp.
NOTE: Kids Sing- 9am service this Sunday!
Please plan to arrive early so children can get to their classes and still have time to practice their songs before coming to "big church."
Here's what we'll be talking about on Sunday, December 9th—
Elementary—The Lord will Provide
Luke 1 (Mary)
We continue to see how God keeps His promises and provides—the Rescuer who will pay the punishment for our sin and make a way for us to have a relationship with God.
In the garden, God promised Adam & Eve that He would send a Rescue who would crush the head of the serpent (Genesis 3:15). God told the prophet Isaiah the Rescuer would be born of a virgin.
Hundreds of years go by…
Mary was a virgin, engaged to Joseph. She loved God and was waiting for Him to send the Rescuer. God sent the angel Gabriel to tell Mary she had been chosen to have the baby that would fulfill God's promises. Mary's baby would be the Son of God, the Rescuer!
Mary didn't understand how this could be. God would make a way! God would provide just what Mary needed. Yet another example how God keeps His promises and provides what we need when we need it. For nothing is impossible with God. (Luke 1:37)
December Bible Verse: Luke 1:68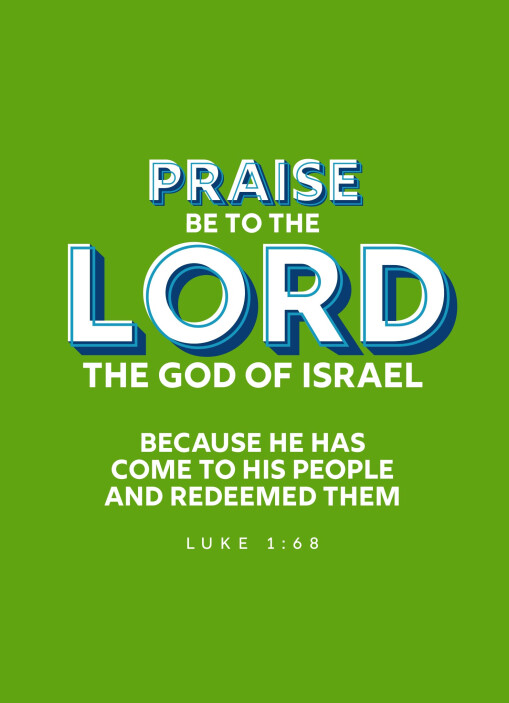 Preschool—God is Love
Matthew 1 & Luke 2 (Mary and Joseph)
Mary and Joseph were engaged to be married when Mary found out she was going to have God's special baby. This must have been very hard for Joseph who loved Mary and God very much. So one night, God sent an angel to Joseph in a dream to tell him not to be afraid, but to marry Mary just like he planned. The baby would be God's very own Son, the Savior of the world! So Joseph married Mary and God gave Joseph the strength to do the things God had planned for him to do.
December Bible Verse: Isaiah 25:1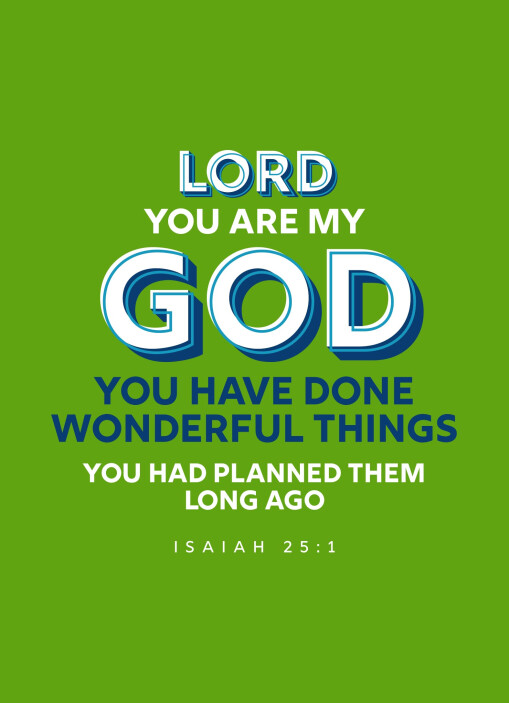 2 Year Olds–God Keeps His Promise
(Luke 1; Matthew 1 – Mary & Joseph)
Foundational Truth: God Made Me


In the midst of the busy holiday season, I encourage you to make some time to snuggle up with your kids and read the story of God's promise to send a very special person. That special person is Jesus!
Jesus forgives us when we make bad choices, and because of Him, we can know God and be with Him forever! Jesus is God's special promise!
If you're looking for a story to read with your children about God's Promise, you might check out this one—The Extra Special Baby: The Story of the Christmas Promise by Antonia Woodward.
Kids Quest Offering—Feed My Starving Children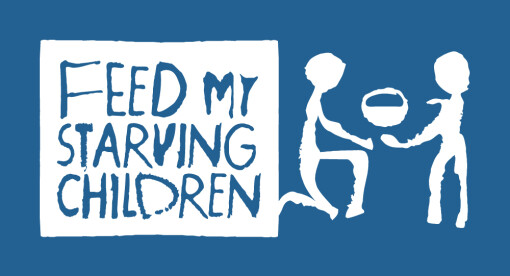 Our offerings this past Sunday came to $297 bringing our total offerings to $996.07!
$80 feeds 1 child for an entire year. The children have already given enough to feed more than 12 children for an entire year. Praise Jesus! Only $42.93 more until we can feed 13 kids for an entire year.
I just love watching what God does through our kids! Remember, all offerings for this project need to come in by Sunday, December 16th.
Have a blessed week~
Becci Terrill
Children's Ministries Director
262-844-3201 (cell)
262-367-1212 (office)

Energizing the Next Generation to Love God,
Love Others and Make Disciples
12/4/18