Preschool & Elementary School Ministry Blog: Week of March 12, 2018

Here's what we'll be talking about on March 18th—
In both our elementary and preschool classes we'll be talking about Jesus' Triumphal Entry this week instead of on March 25 to give children an understanding of what Palm Sunday is and why we celebrate. We're praying this will give them a richer experience on the actual day (March 25).
Elementary—Jesus is King
Matthew 21:1-11; John 12:12-19 (The Triumphal Entry)
From the beginning to the end, the Old Testament records the history of God's people awaiting the arrival of their promised Savior. They envisioned a king who would come with a sword and make Israel the leader of all nations. This was evident by the way they welcomed Jesus into Jerusalem on what we call "Palm Sunday."
The palm branch was a symbol of patriotism to the Jewish people. It represented victory and only used to cover the ground for honorable and worthy individuals. For them to put them on the ground for Jesus meant they thought He was their king coming to rescue them. In fact, "Hosanna!" means save us, or rescue us.
At this time, Jesus didn't intend to be an earthly, warrior King. He came to restore the broken relationship between mankind and God. Instead of bringing a sword, He brought a message of peace, love and humility. His followers had to be willing to embrace a new kind of King.
TruStory At Home Weekly sheet for parents.
March Bible Memory Verse: Psalm 139:23-24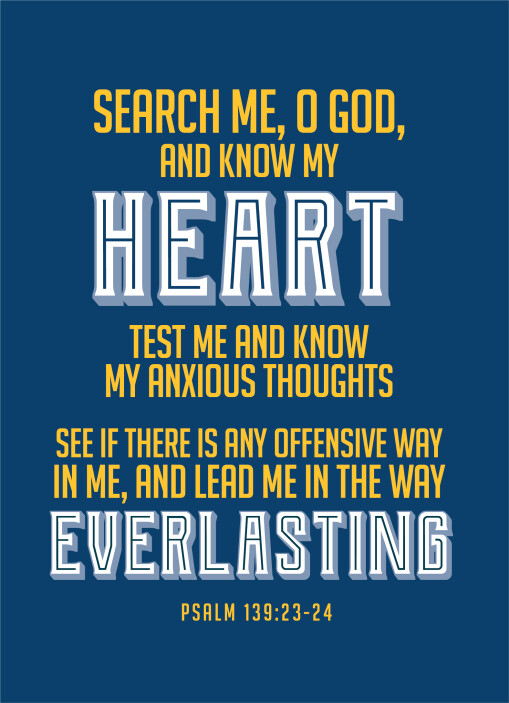 Preschool—Jesus is King
Matthew 21:1-11 (The Triumphal Entry)
About 500 years before it happened, the prophet Zechariah wrote, "Rejoice greatly, Daughter Zion! Shout, Daughter Jerusalem! See, your King comes you, righteous and victorious, lowly and riding on a donkey, on a colt, the foal of a donkey." (Zechariah 9:9)
Jesus enters Jerusalem exactly when and how God had planned, however, He wasn't the kind of king the Jewish people thought He would be. They wanted a warrior who would make the Romans leave their country. Jesus was a servant and humbled Himself to death on a cross—for us. He is our Rescuer!
TruWonder At Home Weekly sheet for parents.
March Bible Memory Verse: Psalm 89:1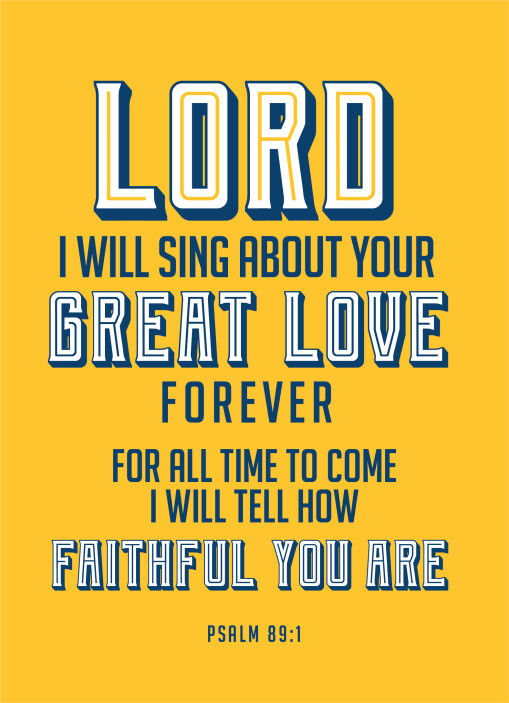 2 Year Olds –Jesus is My Shepherd
John 10:1-21 (The Good Shepherds)
Foundational Truth: God is with Me
This is a fun lesson for little ones. Kids love animals, sheep are easy to love and their wool adds an interesting sensory element.
Jesus says that we are like sheep and He is our Shepherd. He protects us, keeps us safe, guides us and provides for our needs. Help your little one make the connection between the shepherd of the sheep and Jesus as our Shepherd. Such a foundational truth will stay with them the rest of their lives.
SpringHill Day Camp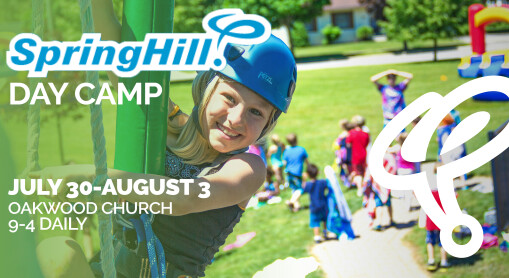 Click HERE for all the fun details! If you or someone you know needs a scholarship for camp, please let me know as we have several available.
Kids Quest Offering—VBS Supplies for Oakwood Teens
Our offerings this past Sunday came to $11.19, bringing our total to $54.09.
Feed My Starving Children Mobile Pack—Let's Celebrate!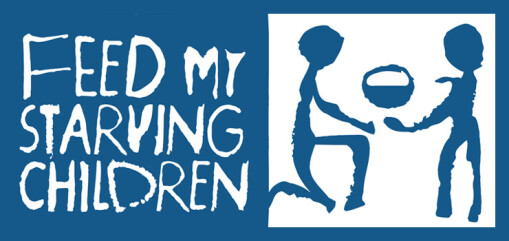 What a GREAT day here at Oakwood! We packed 108,000 meals that will feed 295 children for an entire year!! 80% of our volunteers were from Oakwood! Thank you and praise Jesus!
Good Friday & Easter Happenings – Join us!
As your family makes plans to celebrate Easter, please check out what's happening at Oakwood.
On Good Friday, March 30th, from 2-7pm, we are hosting a Good Friday Experience. This family-friendly experience takes participants along Jesus' road to the cross. There are special guidebooks for adults and children with Scripture passages for each stop, thoughts to ponder and actions to take. It's a great way for you to teach your family the real meaning of Easter.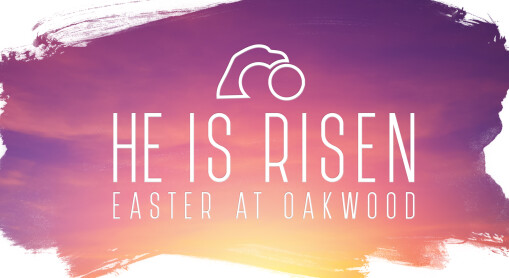 On Easter, Sunday, April 1st families will be worshipping & celebrating Christ's resurrection together at the 9am and 10:30am service. Childcare will be provided at both services for children 3 years old and under. Regular Sunday morning programming will resume on April 8th.
Have a wonderful week!
Becci Terrill
Children's Ministries Director
262-844-3201 (cell)
262-367-1212 (office)

Energizing the Next Generation to Love God,
Love Others and Make Disciples

3/13/18