Preschool & Elementary News: Week of September 25, 2017

Elementary Lesson October 1st–God is the Lord (Pt 2)
Exodus 5-11
God's Story continues to unfold, along with His rescue plan. God was going to show His power to everyone living in the land of Egypt—including His people. Even though the Israelites were God's people, they needed to learn more about their great God. They needed to trust Him and know that He is the Lord of Lords and King of Kings. This is one reason God sent the plagues on Egypt, to prove to both the Israelites and the Egyptians that He is the only real God—The Lord ("I AM WHO I AM").
Have fun reading through these chapters in Exodus and discussing the questions and thoughts in the At Home Weekly sheet (attached). How does God show His power to us today?
Elementary Verse for September – Isaiah 40:28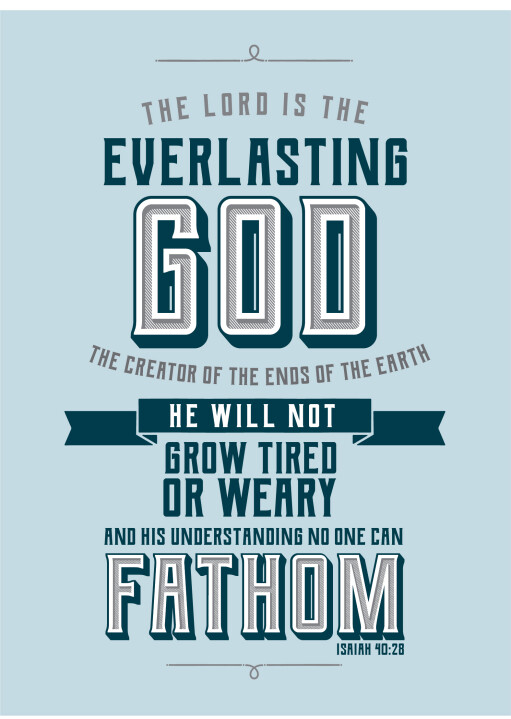 Preschool Lesson for October 1st – God is with Us
Genesis 37; 39-47
God introduces us to another person in His Story—Joseph. What a colorful life (no pun intended!) he has—from his colorful coat, life as a slave, imprisonment and ruler in Egypt. Through every part of his journey, God was with him.
God went before Joseph, preparing a way for His people to be restored. God used a devastating famine to bring healing and restoration to broken relationships.
Just as God was with Joseph, He is with us too! What a comfort and blessing for kids to have this knowledge and assurance that whatever happens, wherever they are, God is with them!
Be sure to check out the discussion starters in the At Home Weekly.
Preschool Verse for September – Psalm 145:13b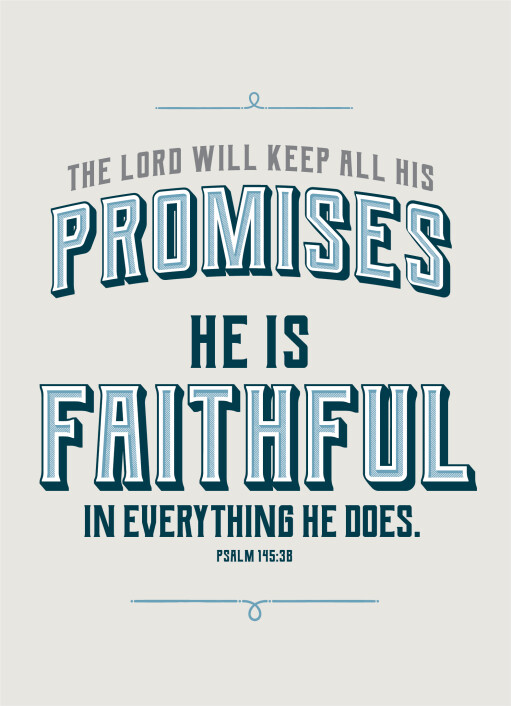 2 Year Olds – God Made People (Genesis 1:26-31; 2:4-25)
Foundational Truth: God Made Me

We're on our second week learning that God made people. God created a human couple, and walked, talked and had a perfect relationship with them. He entrusted them with the ministry of overseeing His creation.
Unfortunately, this perfect relationship was broken. Because of God's holiness, He extends His mercy to mankind. Through Christ, we can have a relationship with God!
What new things have you discovered about your 2 year old lately? What new things have they discovered about themselves and God's great big world? I love watching kids at this phase become more confident in their abilities. Enjoy every moment!
Kids Quest Offerings
Our offering this past Sunday came to $23.93, bringing our new total to $827.71. Our Offering Meter keeps going up and up. How soon will we reach our first goal of $1000? We'll see.
SPIRITUAL LEGACY - FOR PARENTS WITH KIDS AGES 5 & UNDER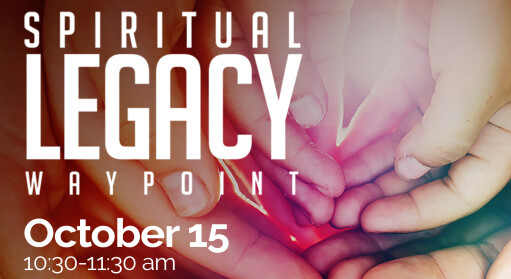 Click HERE for more information.
Out of the Office
I'll be in Nashville September 26-29 for my graduation (from KidMin Academy) and attending a children's ministry conference. If you need assistance with anything, please contact Carrie Ziebell in the church office or text me. I'll be back on Sunday!
Enjoy the first week of Fall!
Becci Terrill
Children's Ministries Director
262-844-3201 (cell)
262-367-1212 (office)

Energizing the Next Generation to Love God,
Love Others and Make Disciples
9/26/17