Preschool & Elementary News: Week of October 9, 2017

Elementary Lesson October 15th – God is Provider
Exodus 15:22-17:7 (God provides water & manna in the wilderness)
This past week we discussed how God rescued His people from Egypt, and now He is leading them to the land He has promised. They've got quite a journey ahead!
God knew exactly what the people would need along this journey—just as He knows what we will need on our daily journey. This week we'll talk about the way He provided just what they needed at just the right time.
How about you? How has God provided for you and/or your family recently? He knows our needs but wants us to come to Him. What a comfort knowing that He sees and He provides!
Click HERE for the At Home Weekly.
Elementary Verse for October-Proverbs 3:5-6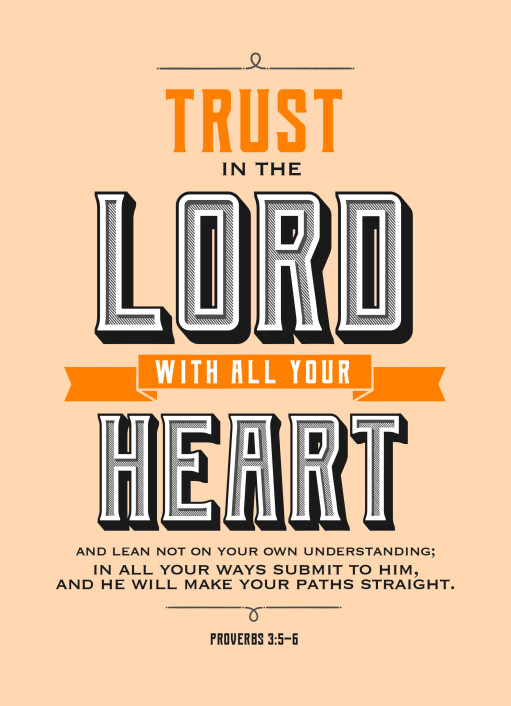 Preschool Lesson for October 15th – God is the One True God
Exodus 3-12; 13:17; 15 (Moses & Pharaoh, parting of the Red Sea)
This past week we met Moses, a baby who God chose and rescued to do His work. This week we'll learn about God's call to Moses (from a burning bush, no less!), and how God used Moses to show Pharaoh and the entire Egyptian people that He is the one true God.
God is still the one true God today! How are you seeing Him and experiencing His work in your family this week?
Be sure to check out the discussion starters in the At Home Weekly.
Preschool Verse for October – Proverbs 3:5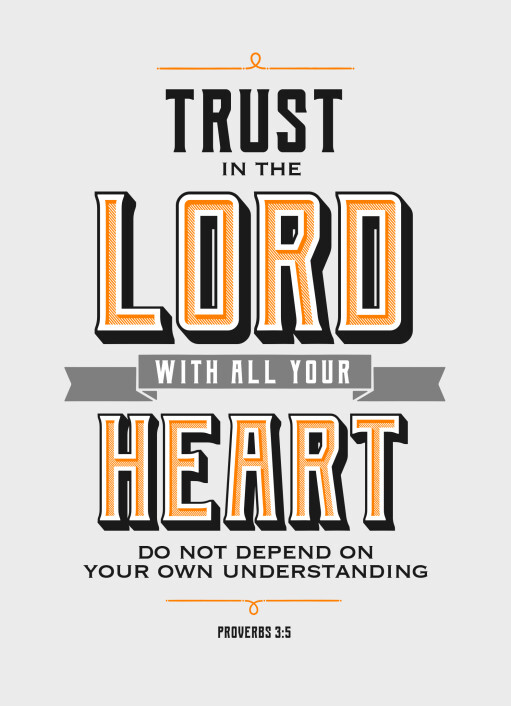 2 Year Olds – God is Mighty (Exodus 14:13-15:21)
Foundational Truth: God Made Me

God is going to show that He is mighty to the king of Egypt (Pharaoh) and his people by doing many incredible things. God is also going to lead His people on a trip to a very special land. God is going to protect His people and show them He is mighty every step of the way.
Click HERE for At Home Weekly – Tru Blessings.
Kids Quest Offerings
Our offering this past Sunday came to $15.73, bringing our new total to $879.94. Will we reach $900 next Sunday?
What does our money do?

Once we reach $1000, a member of Oakwood will match our gift for a total donation of $2000. A $2,000 gift equals 9,090 meals of MannaPack Rice, which will feed 24 children fed for an entire year! WOW!
Operation Christmas Child Boxes Available
If your family is interested in helping children around the world know Jesus' love by packing a shoebox for Operation Christmas Child, that's awesome! Boxes are available in the back of the worship center for pickup. Each box should have information about packing and labeling your box. We need all of them returned to Oakwood by Sunday, November 12th.
This is a terrific way to help your child understand the concept of giving and caring for others! Talk to your kids about what the box is for and how important it is to the child who receives it. Have questions? Check out Operation Christmas Child for lots of information and stories.
Have a wonderful week celebrating Jesus and His love with your family!
Becci Terrill
Children's Ministries Director
262-844-3201 (cell)
262-367-1212 (office)

Energizing the Next Generation to Love God,
Love Others and Make Disciples
10/10/17