Preschool & Elementary News: Week of October 2, 2017

Elementary Lesson October 8th – God gives new Life
Exodus 12-14
The past two weeks, we've been learning how God showed Pharaoh, all of Egypt and His people that He truly is God through signs, miracles and plagues. This next week, God is going to do something new for His people. He asks them to prepare and celebrate Passover—when God would "pass over" the homes of those who had sacrificed a lamb and put the blood on the doorframes of their houses.
When God liberated His people from bondage in Egypt, He brought them to new life as a nation of His own people. Passover celebrates and commemorates that event.
When Jesus shared communion (the last supper) with his disciples during Passover, He showed that His blood wouldn't just temporarily cover their sins, but would instead obliterate our sins!
Click HERE for the At Home Weekly sheet.
Elementary Verse for October-Proverbs 3:5-6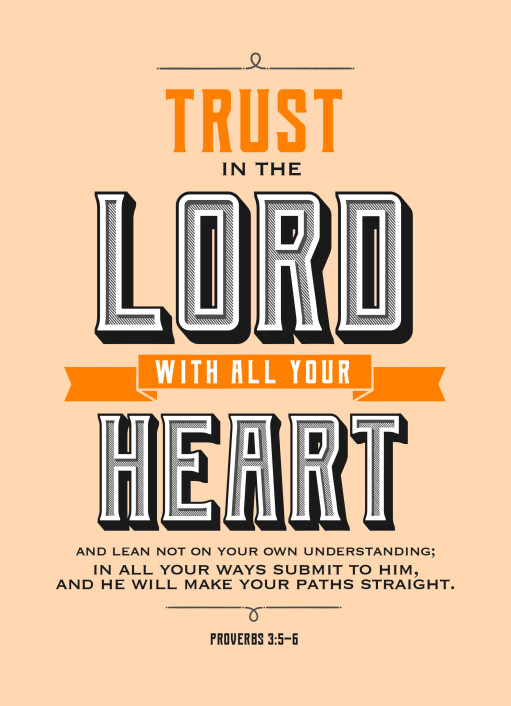 Preschool Lesson for October 8th – God Saves
Exodus 1; 2:1-10
God introduces us to another person in His Story—Moses. In the midst of a dangerous time, God saves this little baby because He had plans for him.
God is a God of salvation. He delivered Moses and set a course for him to deliver a nation—God's people. Through this nation salvation came to the world through Jesus Christ. Our God saves!
Be sure to check out the discussion starters in the At Home Weekly HERE.
Preschool Verse for October – Proverbs 3:5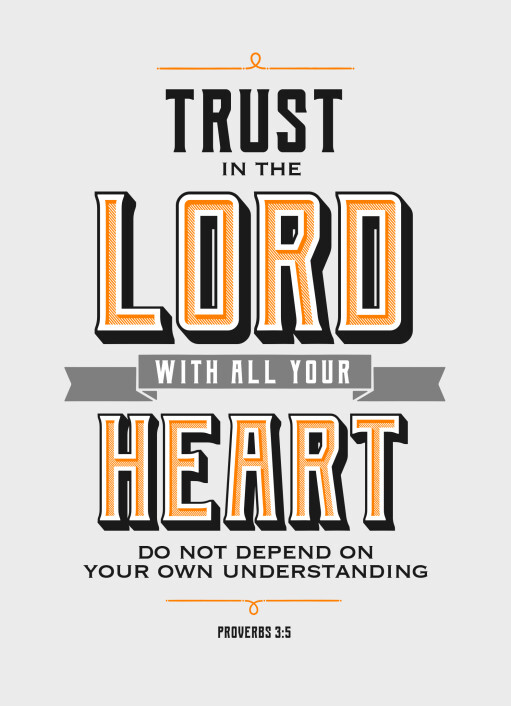 2 Year Olds – God is Mighty (Exodus 14:13-15:21)
Foundational Truth: God Made Me

God positioned Moses from birth to be a key player in His redemptive plan. Even before Moses was aware of God's call on his life, he began acting as an intercessor for the Israelites—even to the point of killing an Egyptian!
After running away from Egypt to the desert, Moses heard God's call and followed His command to bring His people out of Egypt.
Every step of the way, Moses trusted God and was the go-between for His people.
Just as Moses went between God and His people, and God and Pharaoh, so Jesus goes between people and God. Jesus paid the punishment of death for our sin. He delivered us from eternal separation from God. Christ is our Deliverer.
Click HERE for the AT Home Weekly sheet.
Kids Quest Offerings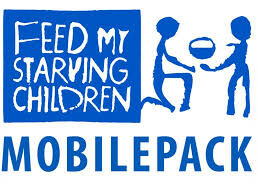 Our offering this past Sunday came to $36.50, bringing our new total to $864.21. Woohoo! We've almost reached our first $1000 goal. Praise Jesus!
SPIRITUAL LEGACY - FOR PARENTS WITH KIDS AGES 5 & UNDER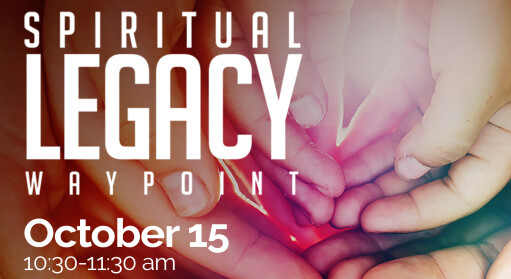 Click HERE for more information.
Thank you!
Thank you so much for your encouragement and support as I completed my studies and graduated from KidMin Academy this past week. What a blessing to learn alongside other children's directors from around the world! It is truly an honor and privilege to partner with you to energize kids to Love God, Love Others and Make Disciples.
God bless you and your family!
Becci Terrill
Children's Ministries Director
262-844-3201 (cell)
262-367-1212 (office)

Energizing the Next Generation to Love God, Love Others and Make Disciples
10/3/17