Preschool & Elementary News: Week of November 6, 2017

Looking Ahead to November 12th
As the primary influencers in your child's life, we want to give you the opportunity to talk with your kids in advance about what they'll be learning about in Kids Quest. Here's what coming next week~
Elementary – God Never Fails
Joshua 1-4 (Joshua leads the Israelites into the Promised Land)
After the Israelites build the tabernacle, God's presence came down and dwelled among the people. God stayed with His people and showed them the way to the land He had promised them 400 years before. He never failed them! He freed them from slavery in Egypt, parted the Red Sea, fed them in the wilderness, came to dwell with them and is now going to lead them into the land He promised!
God is the same yesterday, today and forever. Because of this, God never fails and never will.
At Home Weekly for Nov 5 – Tru Story
Elementary Verse for November-Psalm 136:12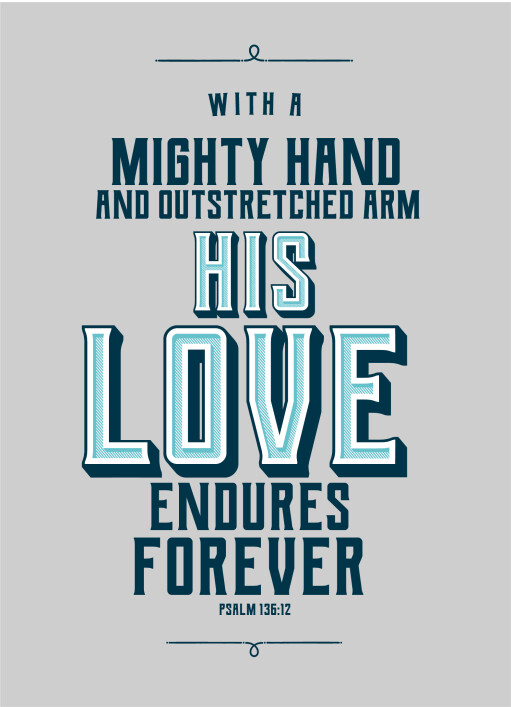 Preschool– God Listens to Us
Joshua 10 (God listens to Joshua and gives victory)
As the Israelites battle for the Promised Land, God gives victory time and time again. Joshua boldly prayed that the sun would stand still so they could continue fighting, and God listened to Joshua. God responded by changing the course of the sun so that Israel could win the battle!
At Home Weekly- Tru Wonder for 11/5
Preschool Verse for November – Psalm 55:16

2 Year Olds – God Speaks (I Samuel 3 – Calling of Samuel)
Foundational Truth: God Made Me

Each of us is created in the image of God. He has designed us to know His voice, and it's within our ability to hear Him. With this story of Samuel, we want to help children understand that God speaks, we need to listen and respond with, "Speak Lord, your servant is listening."
At Home Weekly – Tru Blessings
Kids Quest Offerings – Feed My Starving Children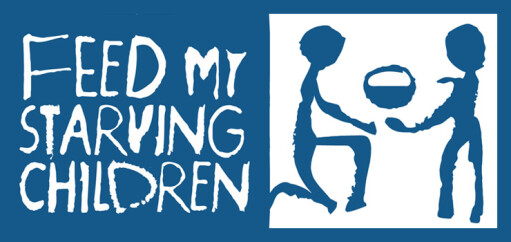 Our offering this past Sunday came to $21.72, bringing our new total to $982.85!
We are SO close to our first goal of $1000. Let's make it happen next Sunday! Remember, our offerings will be DOUBLED, and we'll be feeding 24 hungry kids for a full year!
SPECIAL HOLIDAY OFFERING PROJECT
Your child should have received a special Ziploc bag filled with birdseed (similar to our progress meter in the Kids Zone) this past Sunday. The birdseed can be used to feed the birds in your community. Kids can use the information card to share our project with friends, neighbors and family members and fill the empty bag with any money that people give to help feed starving kids around the world. All money collected should come back to Kids Quest by Sunday, December 17th—just in time for Christmas! (Checks can be made out to Oakwood Church and will be tax deductible.) Remember, all offerings up to $2000 will be matched!
Operation Christmas Child Shoeboxes are due this Sunday!



There's still time to bless a child around the world with Jesus' love! Fill a shoebox using the ideas on the OCC website, and return it to the display at the back of the auditorium by November 12th.
Blessings!
Becci

Becci Terrill
Children's Ministries Director
262-844-3201 (cell)
262-367-1212 (office)

Energizing the Next Generation to Love God,
Love Others and Make Disciples

11/7/17