Preschool & Elementary News: Week of November 26, 2017

Looking Ahead to December 3rd
Parents are the primary influencers of a child's life, so we're giving you the opportunity to talk with your kids in advance about what we'll be learning about in Kids Quest next week. Here's what coming ~
Elementary – God's Presence Inspires Worship
I Samuel 16-17, II Samuel 6 (King David)
II Samuel 6 tells about King David's worship after retrieving the ark of the covenant. David celebrated with abandon!
The ark of the covenant was the means by which God chose to dwell among His people during the time of King David. At Christmas, we remember when Jesus left heaven and personally came to live with us—Immanuel, God with us! When Jesus returned to heaven, He sent the Holy Spirit to live in the hearts of those who love Him. How amazing!
How does God's presence in your life inspire you to worship? I would love to know how your family chooses to worship God! Click to tell me!
Elementary Verse for December – Zephaniah 3:17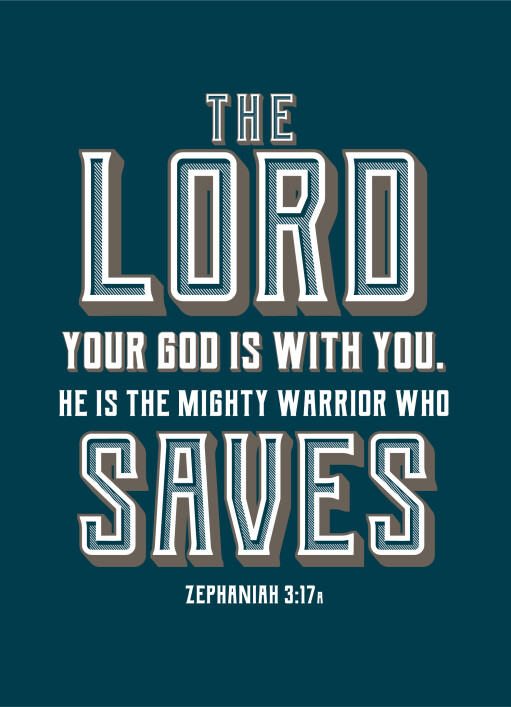 Preschool– Jesus is Immanuel
Isaiah 7:14; Luke 1, Matthew 1 (Angel visits Mary & Joseph)
From the beginning, God promised to send Someone—a Rescuer—who would restore our relationship with Him. Jesus is our Rescuer! Jesus left heaven so He could live among us. The name Immanuel means, God with us, which is exactly what Jesus did! Can you imagine?
Preschool Verse for December – Zephaniah 3:17a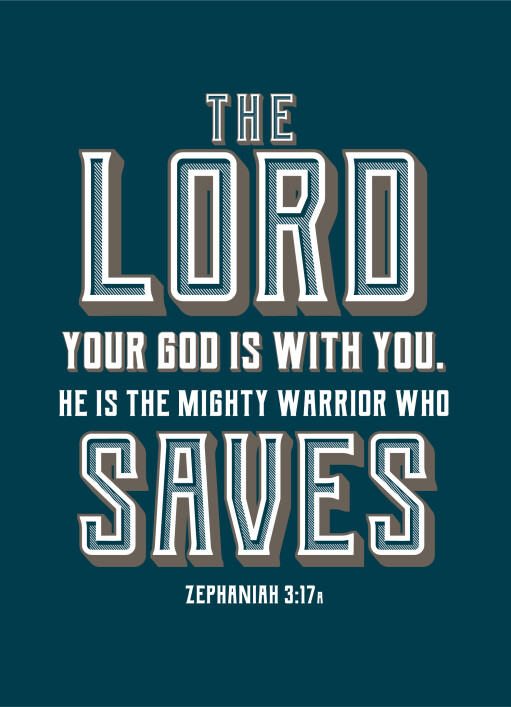 2 Year Olds – God Keeps His Promise
(Luke 1; Matthew 1 – Mary & Joseph)
Foundational Truth: God Made Me
In the Big God Story, God made animals and people. He made the sky and the ocean—and a whole lot of other things. God also made a big promise. God promised to send a very special person—a Savior. That special person is Jesus! Jesus forgives us when we make bad choices, and because of Him, we can know God and be with Him forever! Jesus is God's special promise!
Kids Quest Offerings – Feed My Starving Children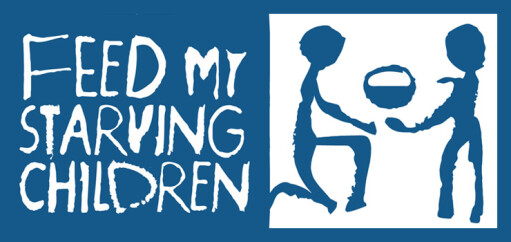 Our offering this past Sunday came to $204.40, bringing our new total to $1,384.96!
We have three more weeks to give to this special project. Remember, that every dollar will be matched, and the donor has extended the match up to $2500! God is doing amazing things. Let's see what He will accomplish!
Operation Christmas Child-Numbers are in!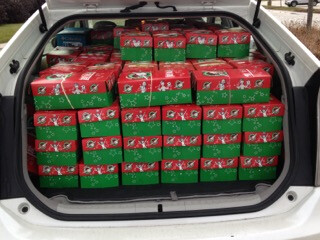 Thank you SO much for sharing the love of Jesus with kids around the world with a shoebox packed with goodies. This year we gave 130 boxes—5 more than last year! Praise Jesus!
Kids Sing in Church—Sunday, December 10th—9am service!
If your children regularly attend the 9am service on Sundays, please note that they will be singing for the main service on Sunday, December 10th. They've already been practicing and are excited to share. Don't miss this memorable service!
Save the Date: Basics Waypoint - January 21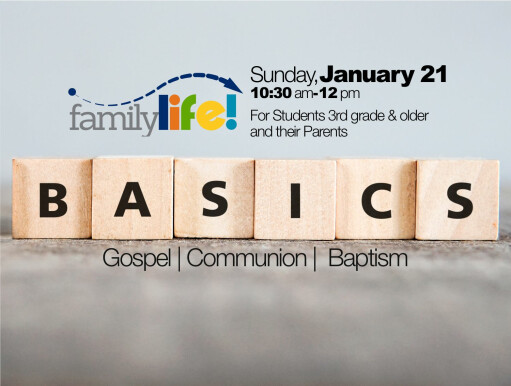 Click HERE for all the fun details!
Have a wonderful week~
Becci Terrill
Children's Ministries Director
262-844-3201 (cell)
262-367-1212 (office)

Energizing the Next Generation to Love God,
Love Others and Make Disciples
11/28/17