Preschool & Elementary News: Week of May 7, 2018

Dear Parents~
May 13th – Kids Sing in 9am service
Our 3 year olds through 4th graders will be singing in church this coming Sunday for Mother's Day. This is a special treat that our church family looks forward to all year. There's just something about kids singing praises to Jesus!
Sunday, May 27th – One service at 9am
To celebrate the Memorial Day weekend, we will have a Family Sunday for everyone at 9am. Childcare will be provided for little ones from birth through 3 years old. Everyone else is invited to worship together. There will be a special kids sermon too!
Summer Program Begins June 3rd
Our current team of teachers will finish on May 20th, and we'll transition to our summer team on Sunday, June 3rd. Children will remain in their current classrooms through the summer, ending on Sunday, July 29th.
August is Family Month here at Oakwood, and we all worship together each Sunday of the month during one service at 9am. Kids will "move up" to their new classes in September. Watch for more information later this summer.
Here's what we'll be talking about on Sunday, May 13th—
Elementary—The Father is Love
Luke 15:11-32 (The Prodigal Son)
In Luke 15 Jesus tells a series of three parables, all of which point to one clear message: God rejoices when the lost are found. He is love.
Our focus this week is on the third story, that of a wayward son who finds his way home, and great rejoicing follows. God rejoices when the lost are found, and He wants us to do the same for all who are lost.
Can you relate to someone in this story: the father; the prodigal son; or the older brother? God loves it when His children come home. God is love.
May Bible Memory Verse: John 17:3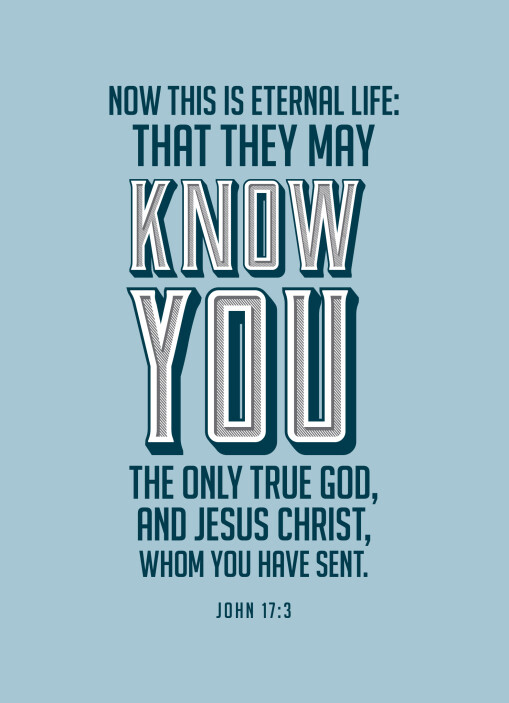 Preschool—Jesus Sees Faith
Matthew 8:5-13 (Faith of the Centurion)
As Jesus was traveling around teaching and healing, He met a Roman centurion. This is an unusual situation as the soldier was a Gentile, but that didn't stop him from pursuing Jesus. His faith in Jesus' power to heal drove him to action—to ask Jesus to heal his servant. Jesus was amazed by the centurion's faith. He had not found anyone in all of Israel with as much faith as this man who wasn't even Jewish! Because of the centurion's great faith in Jesus, his servant was healed at that very moment.
May Bible Memory Verse: Ephesians 1:4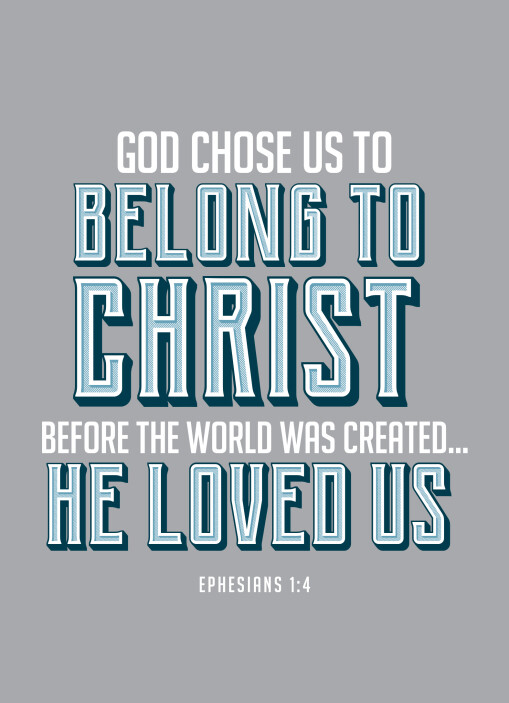 2 Year Olds–God Listens to our Prayers
Acts 12:1-19 (Peter Freed from Prison)
Foundational Truth: God is with Me
Jesus' disciples were busy telling everyone the Good News. King Herod wasn't happy to see so many people choosing to follow Jesus. So the wicked king ordered his soldiers to capture Peter and put him in prison. Heavy chains and 16 guards were used to ensure that Peter would not escape. But the people of God were praying. The Lord heard their prayers and sent an angel to free Peter from prison!
Just as Jesus' heard and answered the prayers of His people for Peter, He will hear and answer our prayers too! Knowing this and believing this should help us feel safe and secure in every situation.
SpringHill Day Camp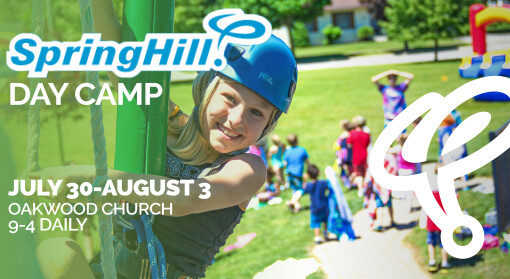 Click HERE for more information and to register!
Kids Quest Offering—VBS Supplies for Oakwood Teens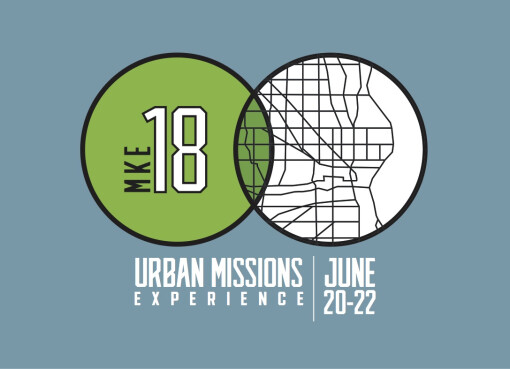 Our offerings on 5/6 came to $16.60, bringing our total to $152.81. We have two more weeks to bring our offerings for the summer VBS project. Let's see how much God will do through us!
Click HERE to find out more about how the youth will be using Kid's Quest offerings during their missions experience.
Have a blessed week with your family!
Becci Terrill
Children's Ministries Director
262-844-3201 (cell)
262-367-1212 (office)

Energizing the Next Generation to Love God,
Love Others and Make Disciples

5/8/18