Preschool & Elementary News: Week of May 14, 2018

Dear Parents~
Please Note…
Sunday, May 27th – One service at 9am
To celebrate the Memorial Day weekend, we will have a Family Sunday for everyone at 9am. Childcare will be provided for little ones from birth through 3 years old. Everyone else is invited to worship together. There will be a special kids sermon too!
Summer Program Begins June 3rd
Our current team of teachers will finish on May 20th, and we'll transition to our summer team on Sunday, June 3rd. Children will remain in their current classrooms through the summer, ending on Sunday, July 29th. Kids will "move up" to their new classes in September. Watch for more information later this summer.
August is Family Month
Here at Oakwood we all worship together each Sunday of the month during one service at 9am.
Here's what we'll be talking about on Sunday, May 20th—
Elementary—The Big God Story
Genesis-Revelation (The Big God Story)
As we go through God's Big Story from beginning to end, we see one theme that gives meaning to everything that has happened or ever will happen. That theme is the glory of God. God created the world and everything in it to display His glory. What should our response be to His glory? We were created to respond to God in worship.
The glory of God is the subject, the motivation and the goal of worship. As the Westminster shorter catechism states, "The chief end of man is to glorify God and enjoy Him forever." Worship is the very reason we exist!
As you look through God's Big Story, where and how do you see God's people worshipping Him?
May Bible Memory Verse: John 17:3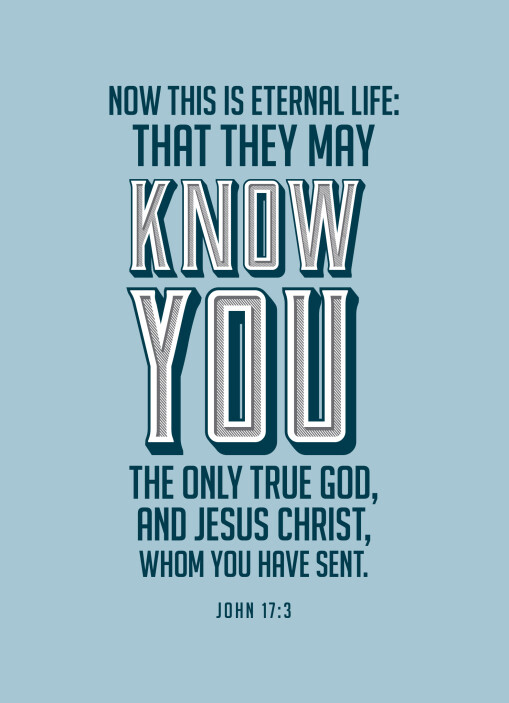 Preschool—Jesus is Merciful
Luke 17:11-19 (The Ten Lepers)
In this story, Jesus shows mercy to ten men with leprosy. In biblical times, people with leprosy were excluded from society. Their disease was thought to be the result of sin in their life.
Jesus recognized their need—for healing and restored relationship—and out of love, healed them. He does the same for us today—seeing our need—and reaching out to us with His love and mercy. We too, can have a relationship with Him!
May Bible Memory Verse: Ephesians 1:4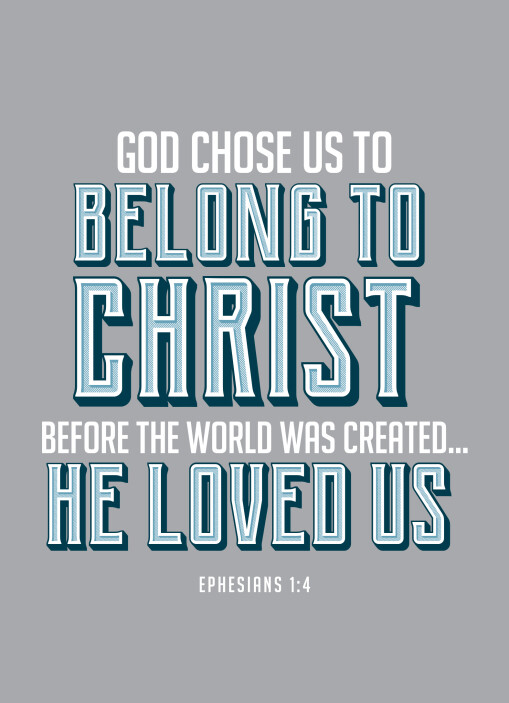 2 Year Olds–God Listens to our Prayers
Acts 12:1-19 (Peter Freed from Prison)
Foundational Truth: God is with Me
This is our second week learning that God listens to and answers our prayers.
The wicked king ordered soldiers to capture Peter and put him in prison—just because he was sharing the Good News with others. But the people of God were praying. The Lord heard their prayers and sent an angel to free Peter from prison!
Just as Jesus' heard and answered the prayers of His people for Peter, He will hear and answer our prayers too! Knowing this and believing this should help us feel safe and secure in every situation.
SpringHill Day Camp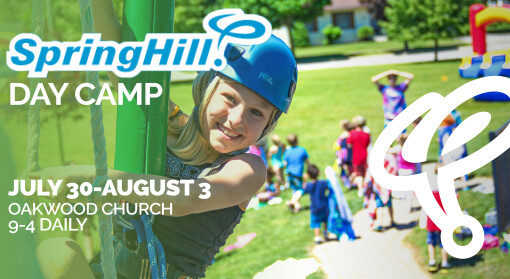 We still have some scholarships available if you know a child who would like to attend camp this summer. Click HERE for more information.
Kids Quest Offering—VBS Supplies for Oakwood Teens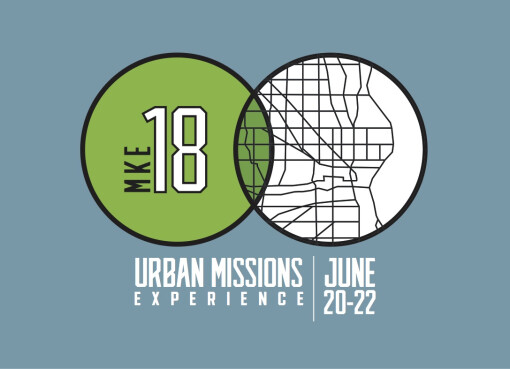 Our offerings on 5/6 came to $3.48, bringing our total to $156.29.
We have one more week to bring our offerings for the summer VBS project. God is doing a great work in the hearts of our kids!
Click HERE to find out more about what the youth will be doing during this missions experience.
Blessings~
Becci Terrill
Children's Ministries Director
262-844-3201 (cell)
262-367-1212 (office)

Energizing the Next Generation to Love God,
Love Others and Make Disciples