Preschool & Elementary News: Week of March 5, 2018

Here's what we'll be talking about on March 11th—
Elementary—Jesus Seeks and Saves
Luke 19:1-10 (Zacchaeus)
Jesus continues to seek out those who need His love—even though people disapprove of His actions. Zacchaeus was a tax collector, considered by many as a scoundrel—the lowest of the low. The Jews resented the fact that he, a Jew, worked for the Roman government that they hated.
Jesus' encounter with Zacchaeus radically changed his life! Zacchaeus not only repented and turned from his sinful life, but he also pledged to make right up to four times the amount that he had cheated others. Wow!
How do you fit into God's Story? Jesus came to seek and save the lost—that's each of us. How did God seek after you? I encourage you to spend time this week thinking about that and sharing your experience with your family. I'm so glad that He sought after me!
TruStory At Home Weekly sheet for parents.
March Bible Memory Verse: Psalm 139:23-24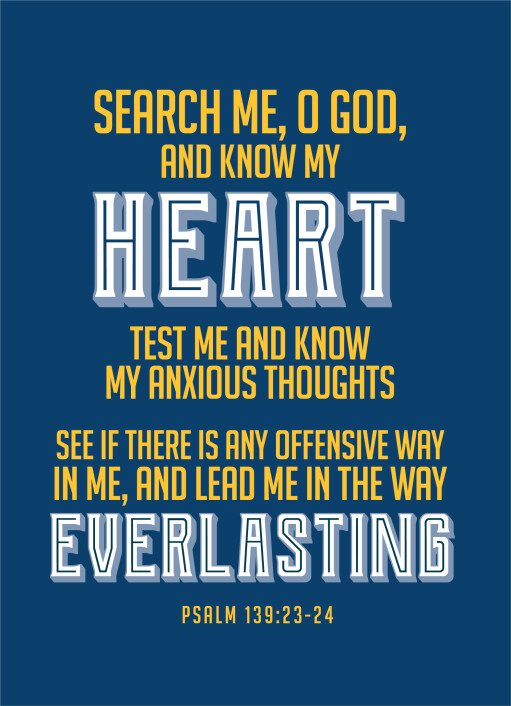 Preschool—God is Faithful
Nehemiah 1-4; 6-9 (The Walls of Jerusalem Rebuilt)
This past week, we learned how God's people were taken prisoner to a different country and asked to worship other gods—which they refused to do. This week, in God's Big Story, we see a new king who allows God's people to go back to their homeland. Nehemiah takes up the job to help the people rebuild the wall of Jerusalem—a huge project! But God is faithful. He gave Nehemiah the strength to do the job and protected His people.
God will be faithful in our lives too! He promises that He will never leave us or forsake us—no matter what we do. How has He shown Himself faithful in your life? I encourage you to talk about this with your family and share examples of God's faithfulness to you.
TruWonder At Home Weekly sheet for parents.
March Bible Memory Verse: Psalm 89:1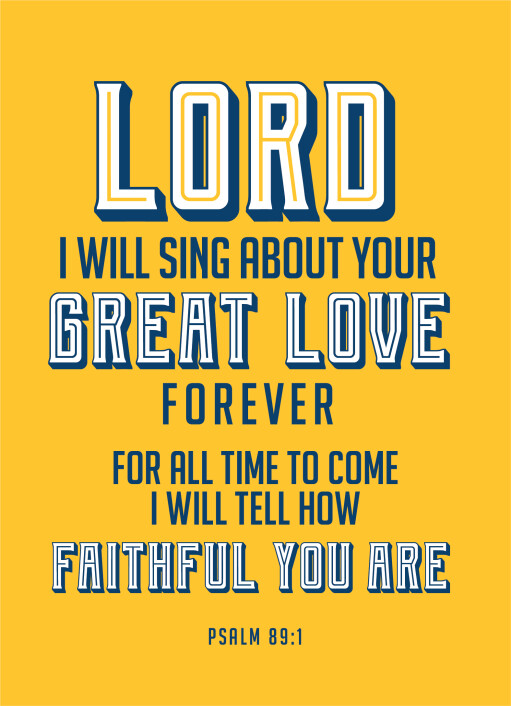 2 Year Olds – God is with Me
Matthew 14:22-33; Mark 6:45-51 (Walking on Water)
Foundational Truth: God is with Me
We're looking at the story again this week, reinforcing the concept to our little ones that God is with them—wherever they are, whatever they may be going through. This is a comfort, as feeling safe is important for little ones.
Just like the disciples in our story couldn't see Jesus when the storm came, we can't see Jesus when our "storms" come, but He is watching us all the time, and is right there when we need Him.
Help your little one understand that God is with them, even if they can't see Him. They can call out to Him any time they are afraid. He will be there!
SpringHill Day Camp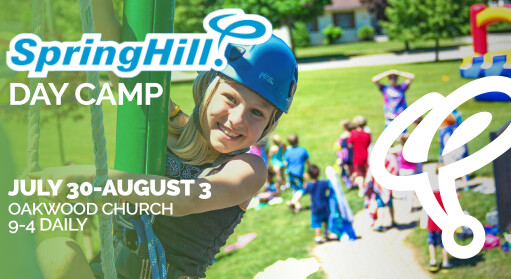 If you or someone you know needs a scholarship for camp, please let me know as we have several available. For more information, click HERE.
Kids Quest Offering—VBS Supplies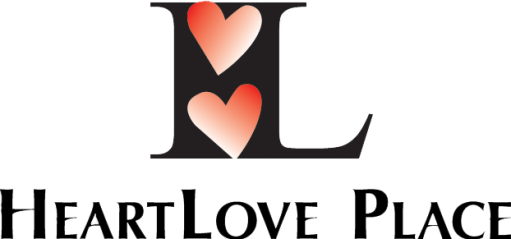 Our offerings this past Sunday came to $13.07, bringing our total to $42.90.
This summer, our teens will be leading and hosting a VBS for HeartLove Place in Milwaukee. Sharing the love of Jesus this way will involve lots of supplies and materials. We felt this would be a great opportunity for our kids to partner with and equip our own teens (some older siblings!) to do the work of Jesus! We should also have a supply list if people would like to donate needed items. Thank you for supporting our kids as they serve Jesus in our community!
Feed My Starving Children Mobile Pack—Saturday, March 10th.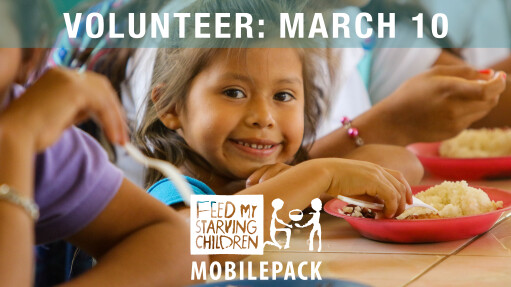 It's finally here! This Saturday we'll be packing up the meals that our kids helped purchase with their offerings this past fall! 39 children will have food for an entire year. Yay God!! Please be in prayer for the event—for the volunteers, staff and especially the children who will receive the food. Thank you for making this possible!
Have a wonderful week!
Becci Terrill
Children's Ministries Director
262-844-3201 (cell)
262-367-1212 (office)

Energizing the Next Generation to Love God,
Love Others and Make Disciples
3/6/18