Preschool & Elementary News: Week of March 26, 2018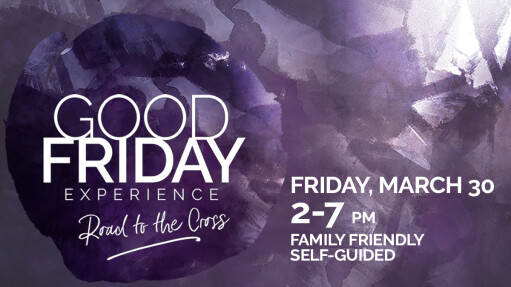 We invite you to join us for a Special Good Friday Experience!
Come walk in the footsteps of Jesus on His journey to the cross. Read Scripture, reflect on what was happening, and respond by breaking bread in the upper room, praying in the garden, feeling the weight of the silver pieces, touching the crown of thorns, hammering a nail into the cross, and sitting in the tomb.
This self-guided interactive experience is open to all ages. The experience is open from 2-7pm.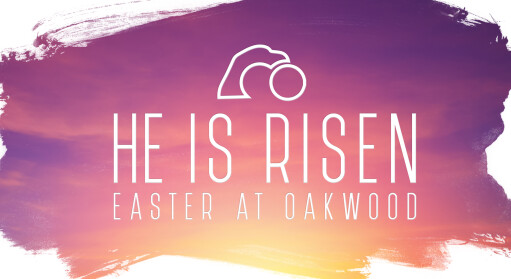 On Easter, Sunday, April 1,
families will be worshipping & celebrating Christ's resurrection together at the 9am and 10:30am service. Childcare will be provided at both services for children 3 years old and under. Regular Sunday morning programming will resume on April 8
.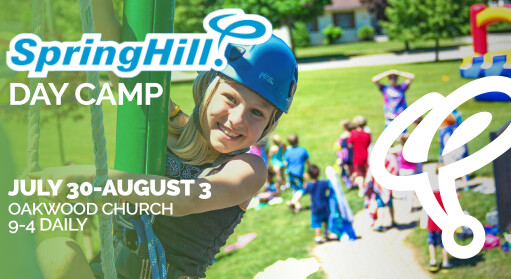 Click HERE for all the fun details! We still have scholarships available if you or someone you know needs one for camp this summer.
Kids Quest Offering—VBS Supplies for Oakwood Teens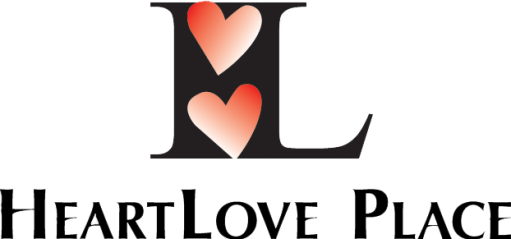 Our offerings on 3/25 came to $28.63, bringing our total to $91.50!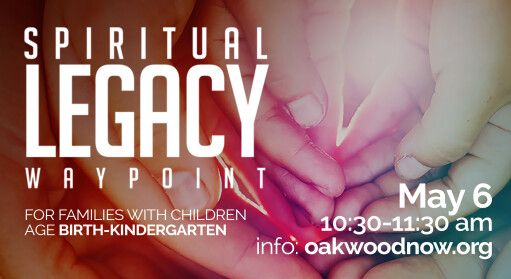 This Waypoint is primarily for new parents, but any parent or grandparent who desires to pass on a Spiritual Legacy to the next generation is welcome to come. You will learn about some of the most important decisions you could ever make for the ones you love the most. We encourage participation in this Waypoint as a step in the journey for Child Dedication. Click HERE to register.
Have a wonderful week!
Becci Terrill
Children's Ministries Director
262-844-3201 (cell)
262-367-1212 (office)

Energizing the Next Generation to Love God,
Love Others and Make Disciples

3/27/18