Preschool & Elementary News: Week of June 18, 2018

What's Coming this summer?—Check out these important dates!
Family Sunday—July 1st—No Children's Programming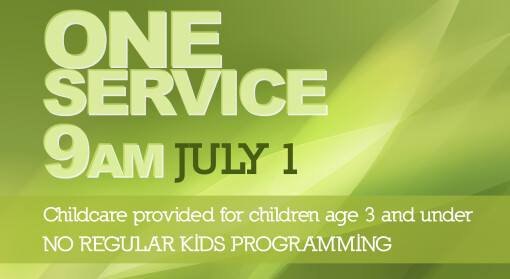 Sunday, July 1st is a Family Sunday, which means there will be one service for everyone to worship together at 9am. Childcare will be provided for Infants through 3 year olds. All other programming will take the week off and resume on July 8th.
Movie Event for 3rd & 4th Graders—June 27th!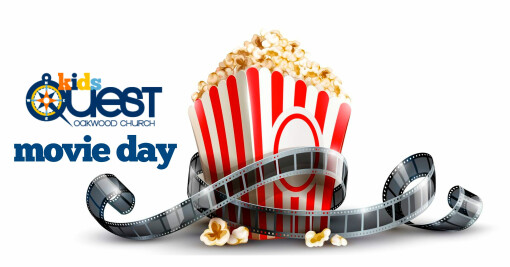 Children who were in 3rd & 4th grade this past school year (2017-2018) are invited to join me to see Ferdinand at 10am on Wednesday, 27th at Hillside Theater. Students who want to attend must sign up in advance HERE and have a current permission slip on file. Contact Carrie at with questions.
BASICS- Sunday, July 15th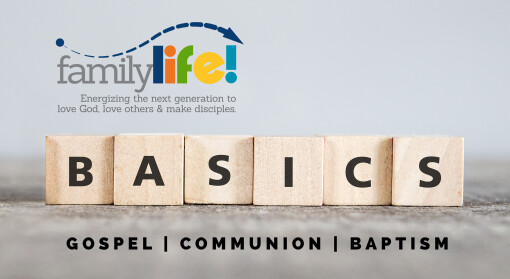 Is Your Child Interested in Being Baptized? Our next baptism is scheduled for Sunday, August 12th in conjunction with our annual church picnic. If your child is interested in being baptized, we strongly encourage you and your child to attend the BASICS Waypoint on Sunday, July 15th. This is a great way to make sure your child understands what salvation and baptism are all about before taking that next step on their faith journey. Sign up HERE.
Here's what we'll be talking about on Sunday, June 24th—
Elementary—God is Contentment
Philippians 3-4 (Letter to the Philippians)
We've been learning this summer how we, as followers of Jesus, have the Holy Spirit living inside us to guide, and give us power to do what God wants us to do. This past week we talked about how the Holy Spirit works in us, and the Fruit of the Spirit will come out in the way we live our lives. We won't be controlled by the old sinful nature, but rather, we will listen to God's Spirit and do what He wants.
This week, we'll look at Paul's letter to the Philippians. Paul was encouraging this group of people to be content. Although contentment isn't listed with the other Fruits of the Spirit (Galatians 5:22-23), only the Holy Spirit could help us be content in adverse circumstances.
When Paul was writing this letter, he was chained to two guards! Think about that when you read Philippians 4:4-11. No matter what was happening to him, Paul was filled with peace, joy and the confidence that God would give him the strength to do everything He had planned.
We can live with that same contentment! God is the source. We just need to look to Him.
June Bible Memory Verse: II Corinthians 5:5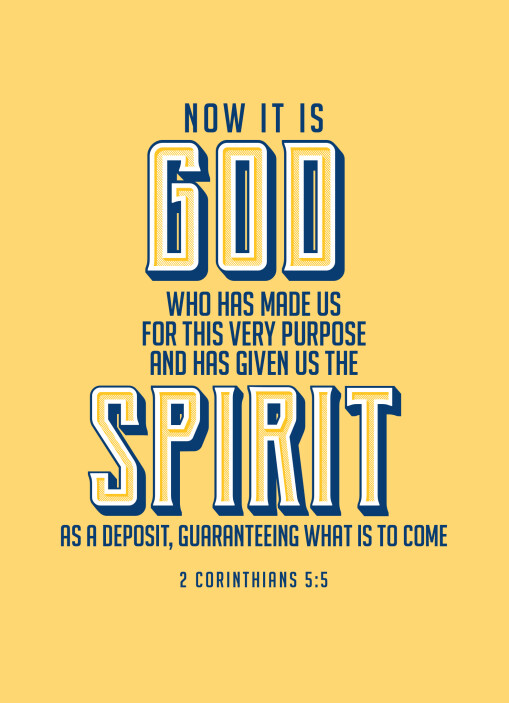 Preschool—Jesus is the Good News
Matthew 28:16-20 (The Great Commission)
Before Jesus went back to heaven to be with the Father, He gave His followers an assignment. He told them to share the Good News about Him with everyone! Jesus had changed their lives and they weren't to keep it to themselves.
Aren't you glad the Good News didn't just stay in Jerusalem? If that had happened, we wouldn't know the Good News here in Hartland, WI. Who do you know that needs to know the Good News about Jesus? I pray that God gives you and your family the opportunity to share with them this week!
June Bible Memory Verse: John 15:9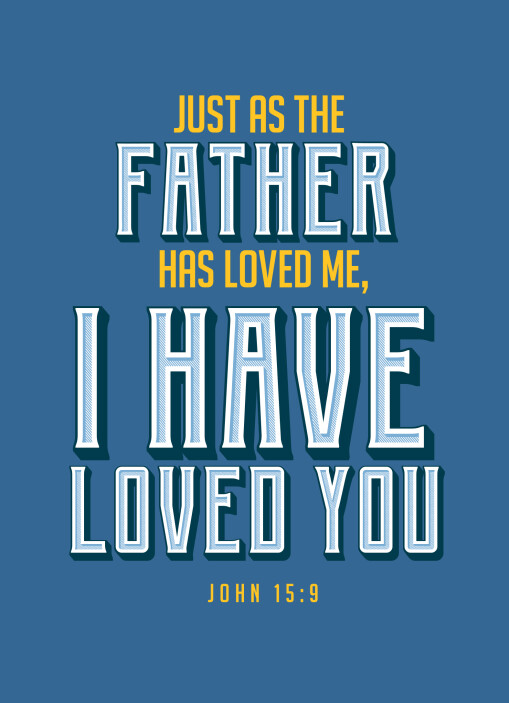 2 Year Olds–God Takes Care of Me
I Kings 17 (Elijah and the Ravens)
Foundational Truth: God is with Me
We're continuing to look at God's Big Story and a man named Elijah. God did some amazing things to take care of this man—birds brought him food, and he got water from a stream. Wow!
God gave us examples like this to encourage and remind us that He can take care of us too—in amazing ways if needed! Children accept and believe this so much more readily than adults. I want to be like them, and have faith like a child, to trust God to do the seemingly "impossible" to take care of me, too.
SpringHill Day Camp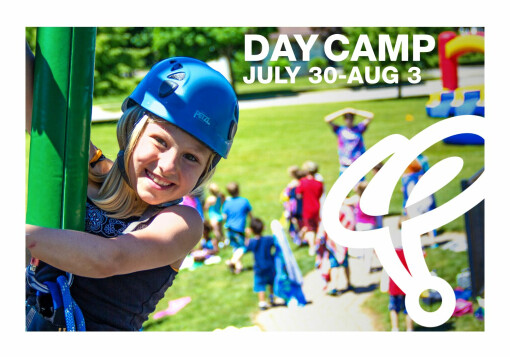 We still have a few scholarships available if you know a child who would like to attend camp this summer. Contact for scholarship information. Click HERE for more camp information.
Kids Quest Offering—Book Drive for HeartLove Place
We did it! 2 cases filled with wonderful books for the children who come to HeartLove Place in Milwaukee. THANK YOU!!
Josh and the teens will be taking the books down this week when they lead Vacation Bible School (using the supplies that our spring offerings purchased!). Please be in prayer for our teens and the children who attend.
Our offering this past Sunday came to $6.01, bringing our total offering to $25.78.
Have a wonderful week with your family!
Becci Terrill
Children's Ministries Director
262-844-3201 (cell)
262-367-1212 (office)

Energizing the Next Generation to Love God,
Love Others and Make Disciples
6/19/18