Preschool & Elementary News: Week of July 9, 2018

Is Your Child Interested in Baptism?
There's still time to sign up for BASICS- Sunday, July 15th!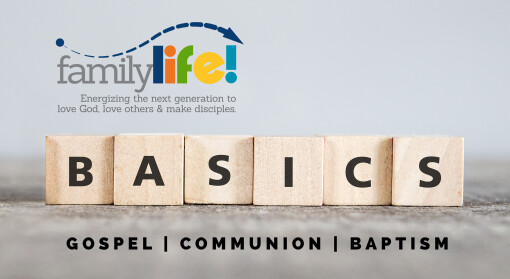 Attending BASICS is a perfect way to make sure your child understands what salvation and baptism are all about before taking that next step on their faith journey. Sign up here (insert link). Our next baptism is scheduled for Sunday, August 12th in conjunction with our annual church picnic.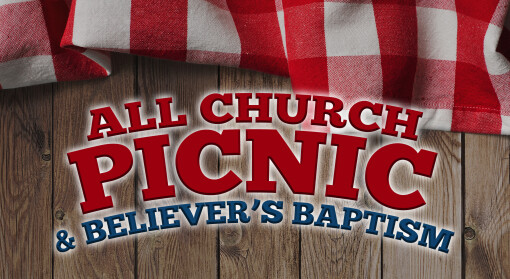 Click HERE for all the details!
Pool Party Information for 3rd & 4th graders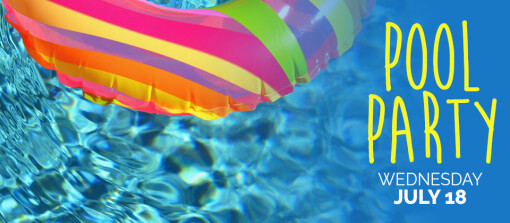 Click HERE for all the fun details!
Here's what we'll be talking about on Sunday, July 15th—
Elementary—God is Love
Letter to the Corinthians (I Corinthians 12-13)
This week we're going to learn about another church that Paul started on his missionary journeys. It was in the city of Corinth. Corinth was one of the most important Greek cities in Paul's time. Paul spent more time in this city than in just about any other city.
The city of Corinth was famous for all of the temples to other gods. People had the wrong idea of what love is, so God had Paul write a letter to the church there to explain what true love is really like—God's love. They needed to know that God is love, and His love will show through us in the way we act towards others.
July Bible Memory Verse: I Thessalonians 5:23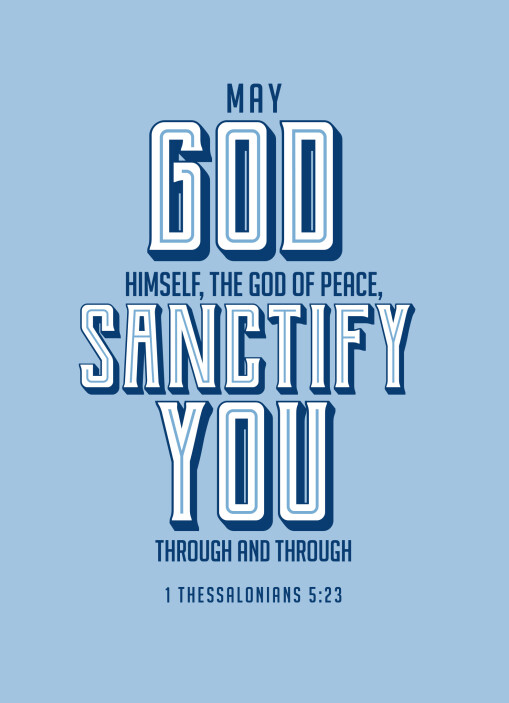 Preschool—Jesus is the Way Pt. 1
Acts 1-2 (The Ascension and Peter Proclaims the Gospel)
After Jesus rose from the grave, He spent 40 days on earth with His disciples. Then, right before He went up to heaven, He gave them a special job. Jesus told the disciples to go and tell the world the Good News. He wants everyone to know Him. He knew they couldn't do this all by themselves. Jesus promised to send the Holy Spirit to be with them always and give them the power they needed to spread the Good News all over the world. The Holy Spirit gave Peter the power to tell thousands of people the Good News!
The Holy Spirit is with us today! He will give us the power to share the Good News with our friends too. Who do you know that needs to hear about Jesus?
July Bible Memory Verse: Psalm 145:18a
2 Year Olds–God is With Me
I Kings 19 (Elijah on the Mountain)
Foundational Truth: God is with Me
This will be our second week learning about Elijah on the mountain. Elijah had the privilege to experience something most people never would have—God was going to pass by him! First came a great wind. Then an earthquake and fire followed the wind. Finally came a gentle whisper. Where was God? In the whisper!
This happened during a hard time for Elijah. He felt alone. God knew! He sent an angel to minister to Elijah and then He came Himself in a quiet whisper.
God is with us too! He knows just what we need, when we need it. Help your little ones know that God is always with them, watching over and caring for them. He loves them so much!
SpringHill Day Camp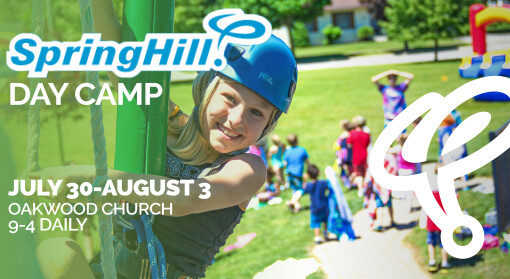 There is still time to get your Kindergartener – 5th Grader signed up to attend camp this summer. Don't wait too long. We'd hate to have your kids miss out on all the fun. Click HERE to register!
Kids Quest Offering—Royal Family Kids Camp!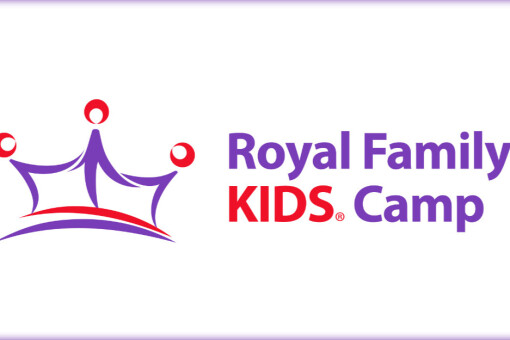 Our offerings this past week came to $41.44. Praise Jesus!
We've decided to put our July offerings towards supplies for Royal Family Kids Camp in August. Our goal is to give $100. Our total right now is $57.28. We have three more Sundays… I know we can do it!
May the love of Jesus shine through your family this week!
Becci Terrill
Children's Ministries Director
262-844-3201 (cell)
262-367-1212 (office)

Energizing the Next Generation to Love God,
Love Others and Make Disciples
7/10/18