Preschool & Elementary News: Week of July 2, 2018

Is Your Child Interested in Baptism?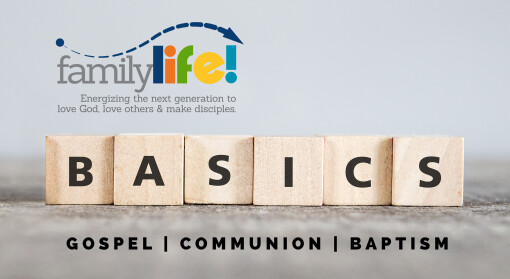 If your child is interested in being baptized, we strongly encourage you and your child to attend the BASICS Waypoint on Sunday, July 15th. This is a great way to make sure your child understands what salvation and baptism are all about before taking that next step on their faith journey. Sign up HERE.
Our next baptism is scheduled for Sunday, August 12th in conjunction with our annual church picnic.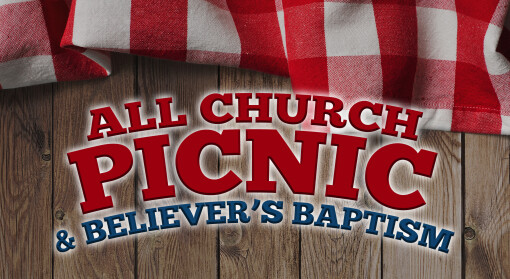 Click HERE for all the fun details!
Pool Party for 3rd & 4th graders.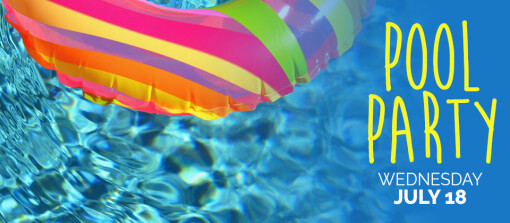 Who: Current 3rd & 4th Graders
What: Pool Party
Where: The Cooper's Pool
Cost: FREE! Bring a Friend (or 2)!
Here's what we'll be talking about on Sunday, June 24th—
Elementary—God is Hope
I & II Thessalonians (Letter to the Thessalonians)
Paul continues his travels to tell people the Good News about Jesus, and they bring him to the city of Thessalonica (Acts 17). Some of the people believed what Paul told them, but others didn't, and they caused so much trouble, Paul had to leave before he could teach the new believers all that they needed to know.
Because Paul was so concerned for these new believers, he wrote two letters to them (I & II Thessalonians). He knew they would face hard times because of their faith. Paul's letters reminded the Thessalonians that God is hope, even in difficult times.
We experience hard times today as well. Paul's words can encourage us not to get discouraged and give up. The reason we can keep on going is because we have hope in God and the promises found in His Word.
July Bible Memory Verse: I Thessalonians 5:23 NEW!
We'll have new Bible verse cards this Sunday that you can take home.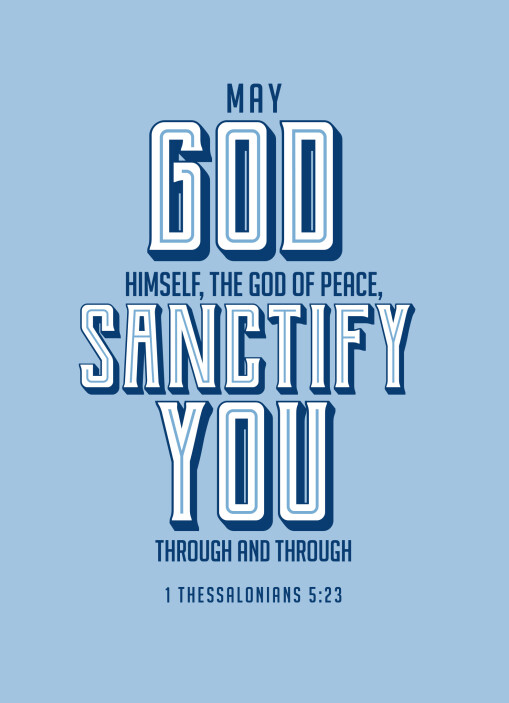 Preschool—Jesus Knows Me
John 21 (Breakfast for Peter)
After Jesus rose from the dead, and before He went back to heaven, He spent some time with His disciples—making time to have breakfast with them!
Peter, one of Jesus' disciples had been through many experiences with Jesus. Jesus knew everything about Peter—the good and the bad—and Jesus loved Peter anyway and had a special plan for his life.
Jesus knows us too—the good and the bad—and loves us anyway. He has a special plan for you and your kids too. All we need to do is love and follow Him.
July Bible Memory Verse: Psalm 145:18a NEW!
We'll have new Bible verse cards this Sunday that you can take home.
2 Year Olds–God is With Me
I Kings 19 (Elijah on the Mountain)
Foundational Truth: God is with Me
We've been learning about Elijah. God took care of Elijah. He sent food when he was hungry. This week we'll learn how God kept Elijah safe on a mountain. Even though bad and scary things happened, Elijah knew that God was with him and would keep him safe no matter what happened.
Knowing that they are loved and safe is very important for little ones. Helping them understand that God loves them and that He is with them, no matter what, is such a foundational truth on their faith journey. May they understand and hold fast to this truth the rest of their lives!
SpringHill Day Camp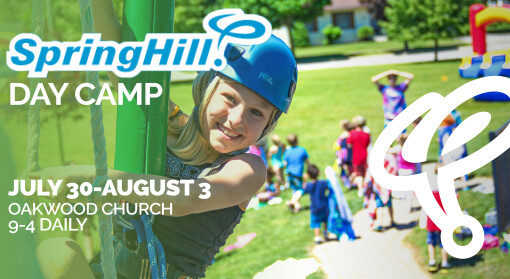 We still have a scholarship available if you know a child who would like to attend camp this summer. Please contact me asap. Camp starts in less than 4 weeks! For more information click HERE.
Kids Quest Offering—
Our offerings for June came to $25.78.
We'll be asking the kids what new project they would like to put their offering towards. This could be a great conversation at home. What are your kids passionate about?
Have a happy 4th of July!
Becci Terrill
Children's Ministries Director
262-844-3201 (cell)
262-367-1212 (office)

Energizing the Next Generation to Love God,
Love Others and Make Disciples
7/3/18