Preschool & Elementary News: Week of February 5, 2018

Here's what we'll be talking about on February 11th—
Elementary—God is in Control
Esther 1-10 (Esther)
Through the Bible and the Holy Spirit, God continues to show us He is in control—and we can trust Him. The book of Esther illustrates this beautifully because without God's intervention, the entire Jewish race would have been wiped out—and the line of the Messiah lost with it. But as we read Esther, we see that God was in control the entire time. God used Esther to save His people from destruction at the hands of the Persians. God is in control—and we can trust Him.
What are our kids facing that seems overwhelming or out of their control? Help them see that, like Esther, God has everything under His control, and works all things together for our good (Romans 8:28).
TruStory At Home Weekly sheet for parents.
February Bible Memory Verse: Proverbs 19:21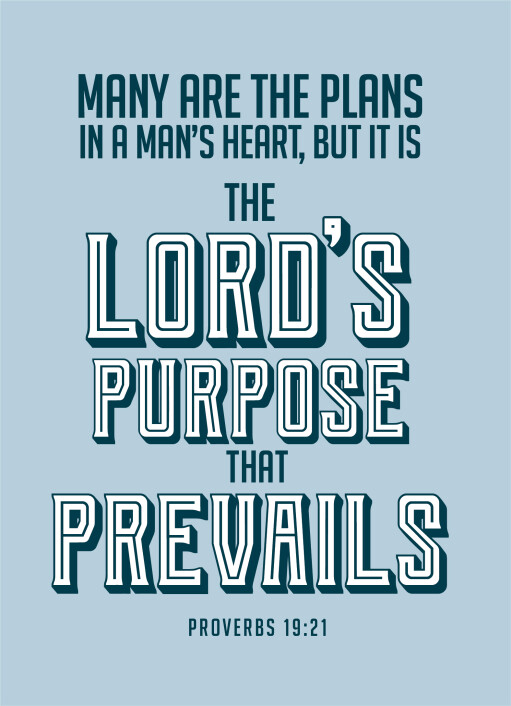 Preschool—God Gives Wisdom
I Kings 2-3 (Solomon asks for wisdom)
David's son, Solomon, became the new king of Israel. Early in his reign, God appeared to Solomon in a dream. He told Solomon, "Ask for whatever you want me to give you."
Instead of asking for money, long life, power or other things, Solomon asked God for a discerning heart to rule God's people and distinguish between right and wrong.
God was pleased with Solomon's answer, so, not only did He give him a wise and discerning heart, God also gave him what he didn't ask for—riches and honor and long life.
Have you ever felt like you needed wisdom to parent? Have you tried encouraging your preschooler to make wise choices? God says, "If any of you lacks wisdom, you should ask God, who gives generously to all without finding fault, and it will be given to you" (James 1:5). God understands! He doesn't judge, but promises to give us the wisdom we need to do the work He has called us to—parenting included!
May you be encouraged by this promise today as you seek to love and lead your children into a growing relationship with Jesus!
TruWonder At Home Weekly sheet for parents.
February Bible Memory Verse: Psalm 100:5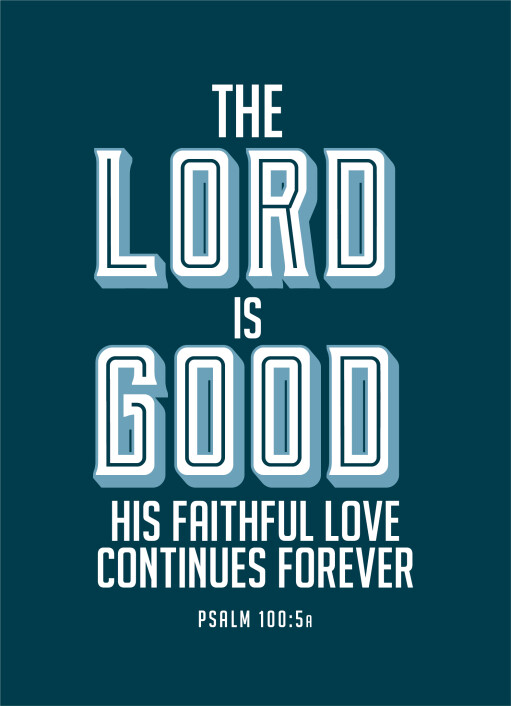 2 Year Olds – Jesus Cares
(Matthew 14:13-21; Mark 6:30-44; Luke 9:10-17; John 6:1-15)
Feeding the 5,000—Foundational Truth: God Loves Me
In each account of this story, Jesus' compassion is always followed by an action. He was moved so deeply that the natural response was action. Jesus put the needs of the people before His own needs or schedule. That's how much He cares for us!
How should this impact us? Do we see and respond to others with action like Jesus? Hmm… It gives me something to think about. The old saying, "Actions speak louder than words" still goes a long way to communicate what I truly believe. Jesus not only said He cared about others, He acted on it. What are my actions saying about me?
Winter Fest – February 7th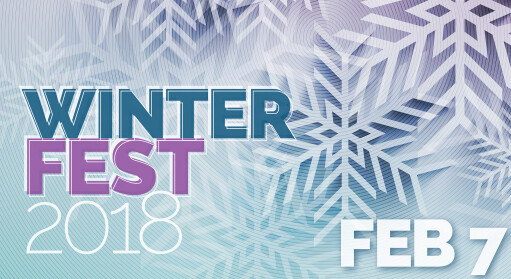 Bring your family and join us for a night of fun, food and games! Click HERE for more information.
Regular Wednesday night programming resumes on February 14th.
SpringHill Day Camp—Early Registration starts February 14th!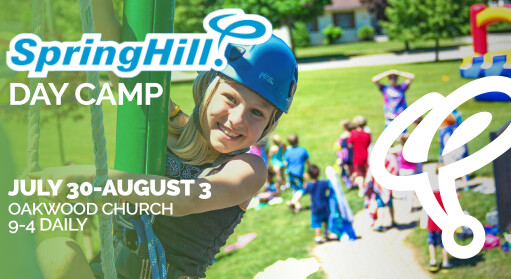 Click HERE for more information.
MOSAIC—Last chance to sign up!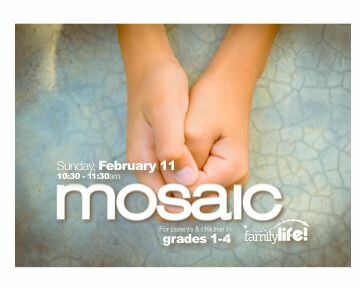 Click HERE for more information.
Kids Quest Offering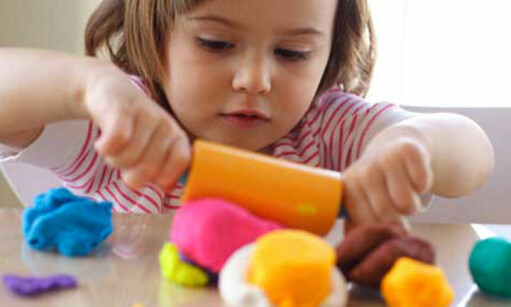 Our offerings this past Sunday came to $8.12 bringing our total offerings this year to $60.71!
Life 102.5 (a Christian radio station in Madison) is holding a PlayDoh drive to support the American Family Children's Hospital, and the work they are doing to impact the lives of children. (insert link if people want more information)
According to the hospital, PlayDoh is one of the MOST needed items since it can't be shared child-to-child. By donating PlayDoh, you can assure these children and their families that they are loved and supported by their community.
We are collecting offerings and PlayDoh through Sunday, February 11th to share the love of Jesus with these children. I'll drive the PlayDoh to Madison after church to one of the drop-off locations. Let's see how many jars of Play-Doh we can send to kids!
May your life show others that you truly love Jesus. Be a blessing!
Becci Terrill
Children's Ministries Director
262-844-3201 (cell)
262-367-1212 (office)

Energizing the Next Generation to Love God,
Love Others and Make Disciples
2/6/18