Preschool & Elementary News: Week of February 12, 2018

Here's what we'll be talking about on February 18th—
Elementary—God Redeems Us
Nehemiah 1-4: 6-9 (Nehemiah)
The city of Jerusalem, and God's temple, were destroyed by King Nebuchadnezzar and the Babylonians, all because God's people had disobeyed His covenant. God chastened His people for their sin, just as He promised. But God also promised that if they returned to Him and obeyed His commands, He would gather them up and bring them back to the place He had chosen as a His dwelling (Jerusalem).
The destruction of Jerusalem and the temple was a hard blow to the Israelites. The people loved their city and especially the temple that represented God's pleasure with them and His presence among them.
God saw and heard His people. He redeemed and restored both things and brought His people back into relationship with Him.
God will do the same for us! It doesn't matter what we've done, God still loves us and wants a relationship with us. All we need to do is confess what we've done and reach out to Him. He will hear and forgive!
TruStory At Home Weekly sheet for parents.
February Bible Memory Verse: Proverbs 19:21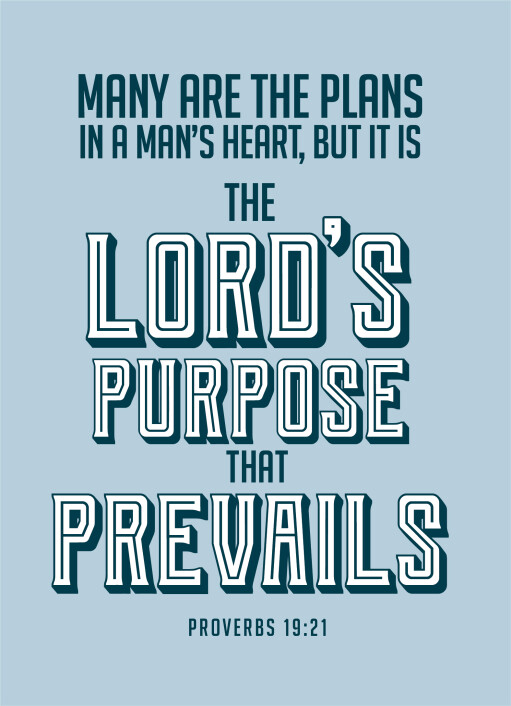 Preschool—God is Powerful
II Kings 4:1-7, 38-44 (Elisha's Miracles)
In ancient times, God used prophets to speak to His people. Prophets boldly spoke the Word of the Lord and demonstrated His power through signs and wonders.
Elisha was such a man/prophet. God sent him to minister to the wicked kings and people of Israel. Elisha performed miracles, pronounced judgment and defeated enemies as proof he was sent by the Lord.
In the chapters we are studying this week, we see how God was taking care of individual people and their daily needs. God used His power through Elisha to miraculously provide for them.
What can we learn from this? Does God still show His power today? When was the last time He did something for you and your family?
TruWonder At Home Weekly sheet for parents.
February Bible Memory Verse: Psalm 100:5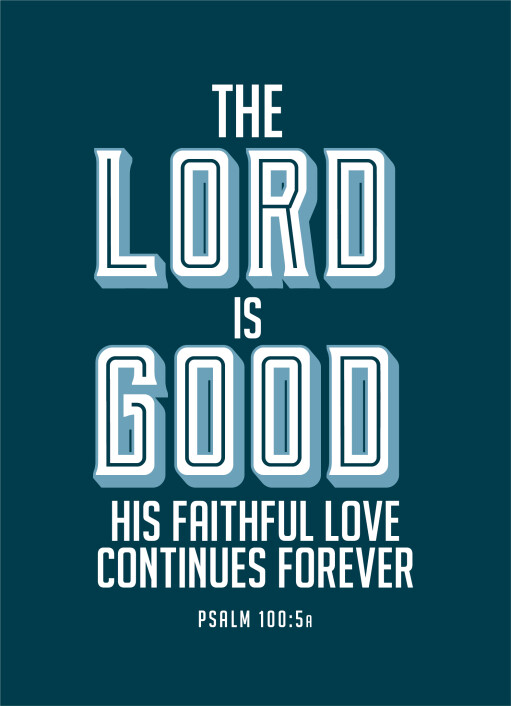 2 Year Olds – Jesus is Powerful
(John 9:1-12)
Healing of the Blind Man—Foundational Truth: God Loves Me
This story shares a precious truth. Here is a man who was born blind. Society said that he or his parents must have done something bad to deserve the "punishment" of blindness. Then Jesus comes along and challenges their thinking. The blindness had a God-given purpose—so God's power could be seen!
Jesus loved the man so much and wanted him and those watching to know about His love and power over everything—even blindness. He is just as powerful today!
SpringHill Day Camp—Early Registration starts February 14th!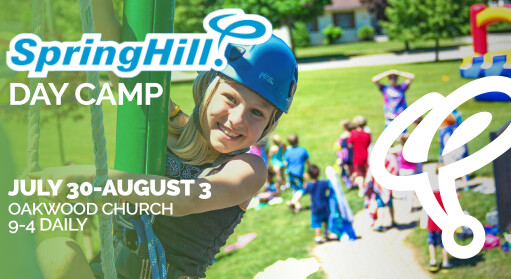 Sign up for summer camp begins tomorrow—February 14th! Take advantage of the early bird pricing discount. There's also a sibling discount. If you or someone you know needs a scholarship to go to camp, please let me know as we have several available. Click HERE for more information.
Kids Quest Offering
Our offerings this past Sunday came to $15.88 bringing our total offerings this year to $76.59!
We were able to donate 152 containers of Play-Doh to help kids at American Family Children's Hospital in Madison. This Play-Doh was prayed over and blessed. We know that God can use anything to reach the hearts of kids with His love—even Play-Doh!
Now, we'll need to look for our next offering project. What will it be? Send your kids' ideas my way!
Have a very happy and blessed Valentine's Day!
Becci Terrill
Children's Ministries Director
262-844-3201 (cell)
262-367-1212 (office)

Energizing the Next Generation to Love God,
Love Others and Make Disciples