Preschool & Elementary News: Week of December 3, 2017

Looking Ahead to December 10th
Kids Sing in Church—9am service!
If your children regularly attend the 9am service on Sundays, please note that they will be singing for the main service on Sunday, December 10th. They've already been practicing and are excited to share. Click HERE for a video that Mr. Smith made to help the kids practice at home this week.
Elementary – The Lord is our Righteousness
Jeremiah 23:5-6 (Jeremiah)
Through the prophet Jeremiah, God reminded His people that He would fulfill His promise to David and bring a King who would rule justly and bring peace. By sending His Son Jesus, God the Father brought from the Davidic family line a King—the righteous Branch, the promised Heir to David's throne.
Jesus, the Lord, did for His people what no earthly king or people could do for themselves. He took their sins away and declared them righteous before God. (Romans 3:21-5:11)
Elementary Verse for December – Zephaniah 3:17a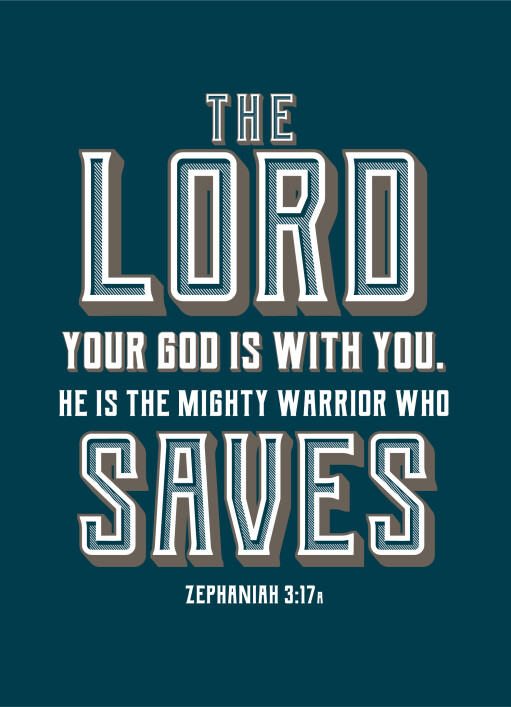 Preschool– Jesus is Savior
Luke 2:8-20 (A Savior is Born)
Since the Garden of Eden, men and women had been waiting for God to send a Savior. In Luke 2, angels announced the birth of the Savior to shepherds—not to kings or noblemen. Shepherds.
Shepherds were typically single men, without families who lived on the fringe of society. These were the people who God first told about the birth of the Savior. Can you imagine what it might have been like that night in the field with the sky full of stars and angels singing? Awesome!
Preschool Verse for December – Zephaniah 3:17a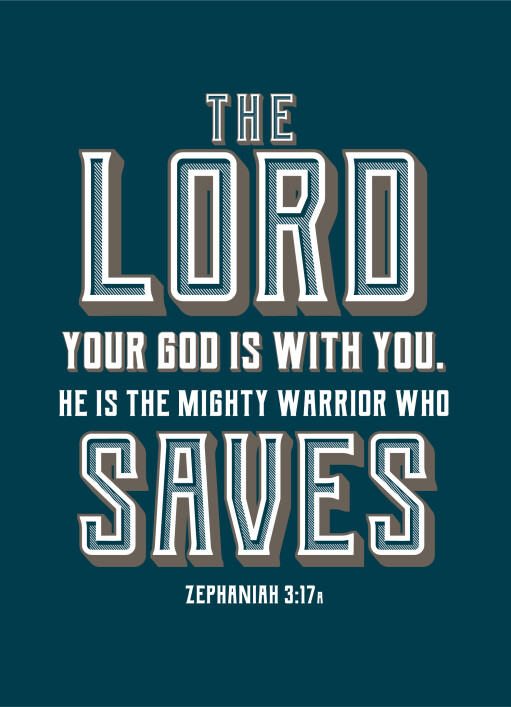 2 Year Olds – God Keeps His Promise
(Luke 1; Matthew 1 – Mary & Joseph)
Foundational Truth: God Made Me
In the midst of the busy holiday season, I encourage you to make some time to snuggle up with your kids and read the story of God's promise to send a very special person—a Savior. That special person is Jesus!
Jesus forgives us when we make bad choices, and because of Him, we can know God and be with Him forever! Jesus is God's special promise!
Kids Quest Offerings – Feed My Starving Children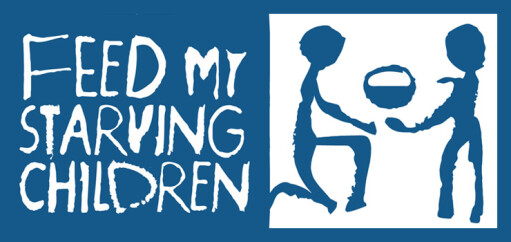 Our offering this past Sunday came to $61.27. We also auctioned off the Unity Quilt that the children attending Wednesday night programming made in October for $50. That brings our current total to … $1,496.23!
It is such a blessing to see the kids bringing in their baggies filled with coins to help feed kids around the world. Thank you for encouraging and teaching them to love Jesus and love others!
We have two more weeks to give to this special project. Remember, that every dollar will be matched, and the donor has extended the match up to $2500! God is doing amazing things. Let's see what He will accomplish!
Save the Date: Basics Waypoint - January 21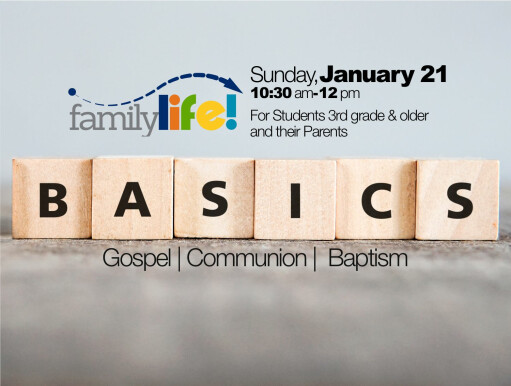 Click HERE for all the fun details!
God bless you this Christmas season as you talk about the birth of God's Son and all of the promises throughout Scripture that relate to His coming.
Becci Terrill
Children's Ministries Director
262-844-3201 (cell)
262-367-1212 (office)

Energizing the Next Generation to Love God,
Love Others and Make Disciples
12/5/17