Preschool & Elementary News: Week of December 17, 2017

Regular Sunday Programming Resumes January 7th, 2018!
For the next two Sundays (December 24th & December 31st) we have special services, and there will not be regular programming for children.
December 24th – Childcare will be provided for children from Birth through 3 years old at the 10:30am service on Christmas Eve.
December 31st – Family Sunday service at 9am. Childcare is provided for children from birth through 3 years old.
Kids Quest Offerings – Feed My Starving Children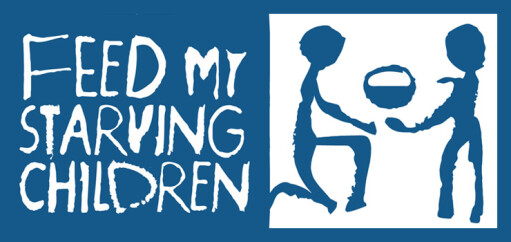 The children brought in their final offerings for Feed My Starving Children this past Sunday totaling $62.80. The grand total given came to $1,571.37!
I will be reaching out to the person who is going to match our offerings this week. With this matching gift, totaling $3,142.74, we will be helping feed children around the world. Praise Jesus for what He has done! Be sure to celebrate with your children.
Save the Date: Basics Waypoint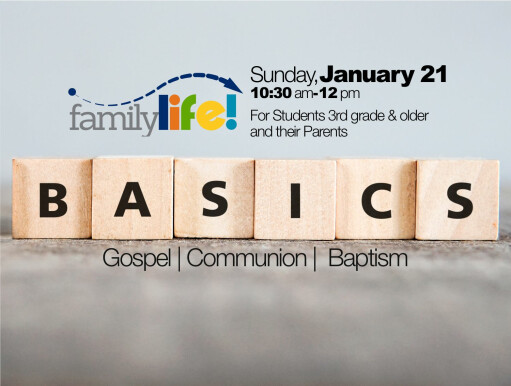 This Waypoint will give parents of 3rd to 6th graders the opportunity to clearly present the Gospel to their kids. We then will have the opportunity to talk together about Believer's Baptism and the taking of the Lord's Supper. We encourage families to participate in this Waypoint as part of the process of preparing for Baptism. Our next baptism services will be held Sunday, January 28. Register for Basics HERE!
Have a very happy & blessed Christmas!
Becci Terrill
Children's Ministries Director
262-844-3201 (cell)
262-367-1212 (office)

Energizing the Next Generation to Love God,
Love Others and Make Disciples
12/19/17