Preschool & Elementary News: Week of April 2, 2018

Dear Parents -
We hope you had a wonderful time celebrating the resurrection of Jesus with your family. Regular Sunday programming resumes this coming Sunday, April 8th and Wednesday Night programming resumes on April 11th.
Here's what we'll be talking about on April 8th—
Elementary—Jesus is the Way, the Truth and the Life
John 14: 6; 18:1-20:18 (Jesus Rises)
This Sunday we'll be reviewing what happened on Easter—Jesus death, burial and resurrection. We'll also be talking about why this happened. Jesus came to make a way for us to have a relationship with God and life with Him forever in heaven. That is something to celebrate every day!
April Bible Memory Verse: Galatians 2:20


Preschool—God Prepares the Way for Jesus
Luke 1:1-25, 57-80 (Zechariah, the Angel and the birth of John)

We've just celebrated Easter and God's promise to rescue us was fulfilled. Now, we're taking a step back to the beginning of the New Testament to see how God prepared a way for His Son. Each person in God's Big Story has an important role to play.
April Bible Memory Verse: Psalm 25:4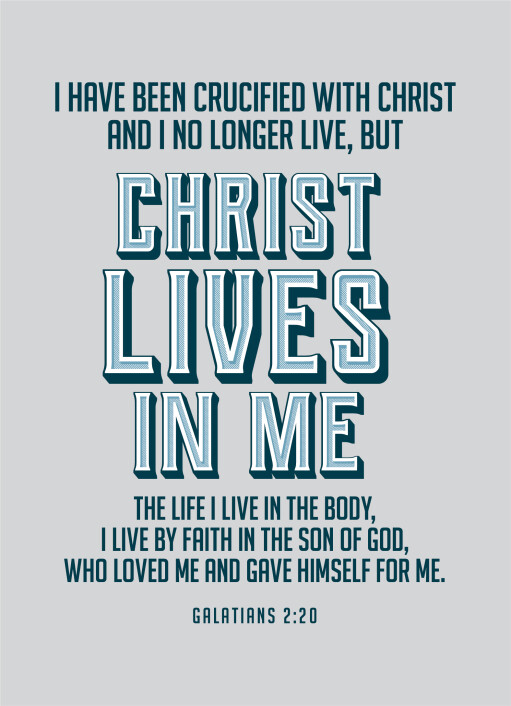 2 Year Olds –Jesus is Alive
John 19-20 (Easter)
Foundational Truth: God is with Me
We're continuing to learn about the life of Jesus, and for the next two weeks we'll be talking about Easter. This will still be fresh in the children's minds from the holiday, and will help keep the focus on why we celebrate.
Springhill Day Camp: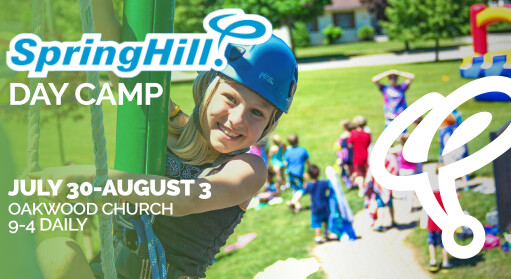 Click HERE for all the fun details! We still have scholarships available if you or someone you know needs one for camp this summer.
Kids Quest Offering—VBS Supplies for Oakwood Teens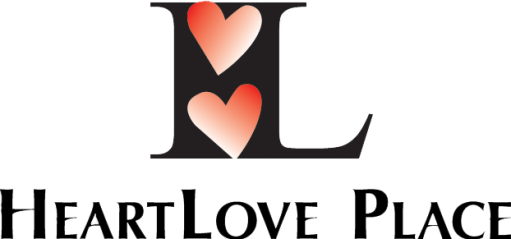 Our offerings on 3/25 came to $28.63, bringing our total to $91.50!
Spiritual Legacy Waypoint: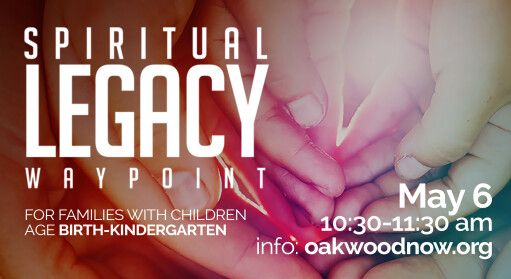 This Waypoint is primarily for new parents, but any parent or grandparent who desires to pass on a Spiritual Legacy to the next generation is welcome to come. You will learn about some of the most important decisions you could ever make for the ones you love the most. We encourage participation in this Waypoint as a step in the journey for Child Dedication. Click HERE to register.
Have a wonderful week!
Becci Terrill
Children's Ministries Director
262-844-3201 (cell)
262-367-1212 (office)

Energizing the Next Generation to Love God,
Love Others and Make Disciples
4/3/18