Preschool & Elementary Ministries Blog: Week of September 10, 2018

Here's what we'll be talking about on Sunday, September 16—
Elementary—God Keeps His Word
Genesis 6-9 (The Flood)
This week we'll learn how the people God created kept making bad choices. The Bible says "the Lord saw how great man's wickedness had become" that He was "grieved that He had made man on the earth and His heart was filled with pain." (Genesis 6:5-6) So God decided He would wipe out mankind except for one man who found favor in His sight.
God made a covenant (promise) to Noah and his family, that they would be safe along with two of every living kind of creature. Noah did everything just as God commanded him, and God kept His word.
God still keeps His word today. Every time we see a rainbow, we are reminded of God's promise not to send another flood to destroy the entire world again. Kids can learn that God keeps His word about everything. He is worthy of our trust!
September Bible Verse: Deuteronomy 7:9

Preschool—God is Holy
Genesis 2-3 (The Fall)
God is holy. It might be difficult for a preschooler to understand what "holy" means, but they can understand when something is broken. God made a perfect world and had a perfect relationship with Adam and Eve. Everything was wonderful until Adam and Eve chose to disobey God. Then what was good was broken and God couldn't be with Adam and Eve anymore. God is holy and good and perfect, and we are broken.
But God loves us! Even in His holiness, He promised to send a Rescuer who would make our brokenness better. Jesus would make a way for us to have a relationship with a Holy God once again.
September Bible Verse: Psalm 33:1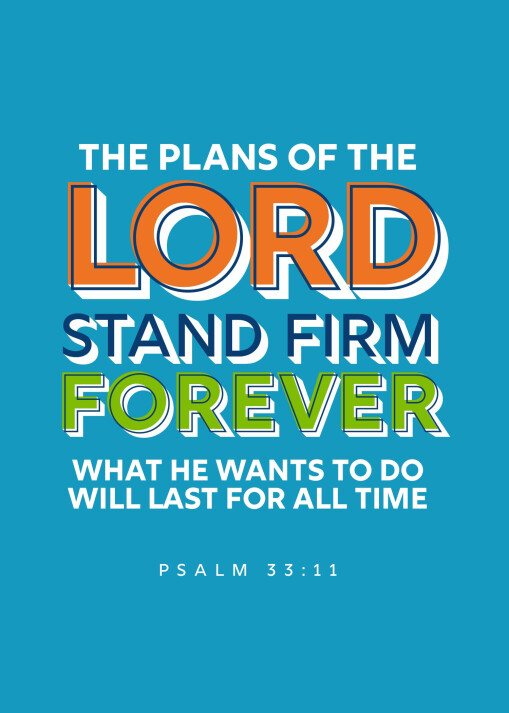 2 Year Olds–God Made Our World
Genesis 1-2:3 (Creation) Foundational Truth: God made Me
We'll spend two weeks on each of the concepts we're learning from God's Word. This means we get to explore more of God's amazing creation! Kids love animals and bugs, birds and plants. Help them discover some new things in our world this week, and be sure they know Who made each one of them—God!
Kids Quest Offering—Advent Conspiracy
Our offerings this past Sunday came to $16.88!
We will be part of Advent Conspiracy and helping with one of the projects this Christmas that will be announced to soon.
Wednesday Night Opportunities for Kids
Our Wednesday night programs for kids starts this week—September 12—and goes through November 28. We've got something fun planned for both preschool and elementary aged kids!
Preschoolers will be in the book of Genesis starting with Creation and going through the life of Abraham.
Elementary kids will be looking at the Incredible Faith of ordinary people in the Bible, and seeing what amazing things God did through them. Sign your kids up today by clicking HERE.
UPCOMING EVENTS: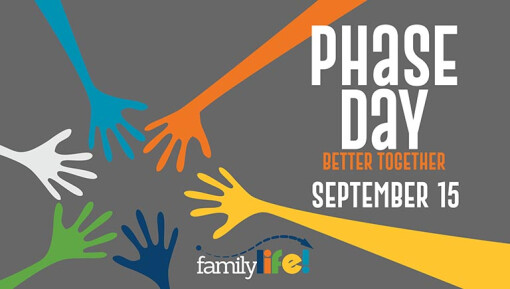 Make plans to attend Phase Day this Saturday! Click HERE for all the details.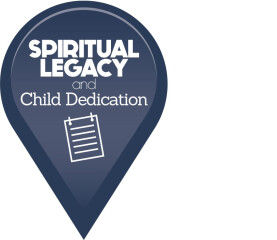 This Waypoint is primarily for new parents, but any parent or grandparent who desires to pass on a Spiritual Legacy to the next generation is welcome to attend. You will learn about some of the most important decisions you could ever make for the ones you love the most. Spiritual Legacy is offered bi-annually. We encourage participation in this Waypoint as a step in the journey for Child Dedication. To register click HERE.
Have a great week modeling Jesus' love to your kids!
Becci Terrill
Children's Ministries Director
262-844-3201 (cell)
262-367-1212 (office)