Preschool & Elementary Ministries Blog: Week of October 22, 2018

Here's what we'll be talking about on Sunday, October 28th—
Elementary—God is Faithful
Joshua 1-6 (Jericho)
God is faithful. The Israelites saw God's faithfulness when He rescued them from slavery in Egypt. They experienced God's provision when He gave them food in the wilderness. Even though they grumbled and complained, God lead and cared for them.
Because God is faithful, He kept His promise to bring His people into a good land. God only asked that they trust Him and follow His lead so He could transform them into faithful people who served Him with their whole hearts.
October Bible Verse: Jeremiah 9:24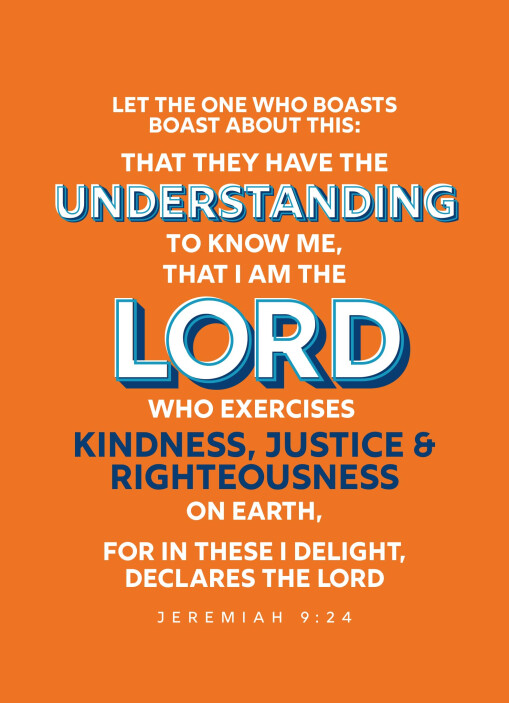 Preschool—God is Provider
Exodus 16, Numbers 11 (Manna Provided)
When the Israelites were traveling in the desert, they began complaining they were hungry. God listened to their cries. Like a father provides for His children, God chose to provide for is people. Each morning, God rained down something special from heaven. It was called "manna." God provided enough each day to feed each person. The Israelites had to trust God every day to provide food for them.
October Bible Verse: Luke 1:49
2 Year Olds–God Cares for Me
Exodus 16, Numbers 11 (Manna) Foundational Truth: God made Me
It is said that within the first year of a child's life, he/she attaches and develops trust on the dependability and quality of the caregiver(s). This stage of development is the most fundamental stage in life. If a child successfully develops trust, he/she will feel safe and secure in both the world and his/her relationships.
In a similar way, God is developing trust in the relationship He is building with His people. They are learning to depend on Him for everything that they need. In much the same way, God wants us to know that He will take care of us too.
Kids Quest Offering—Feed My Starving Children
Our offerings this past Sunday came to $89.36 bringing our total offerings to $299.45!
$80 feeds 1 child for an entire year. Only $ 20.55 more until we can feed 4 kids for an entire year.
Wednesday Night, October 24th~
Preschoolers will be learning about Noah—safe in the big boat!
In Elementary, we'll be learning about the Incredible Faith of David, the Giant Slayer.
Have a great week~
Becci Terrill
Children's Ministries Director
262-844-3201 (cell)
262-367-1212 (office)

Energizing the Next Generation to Love God,
Love Others and Make Disciples

10/23/18