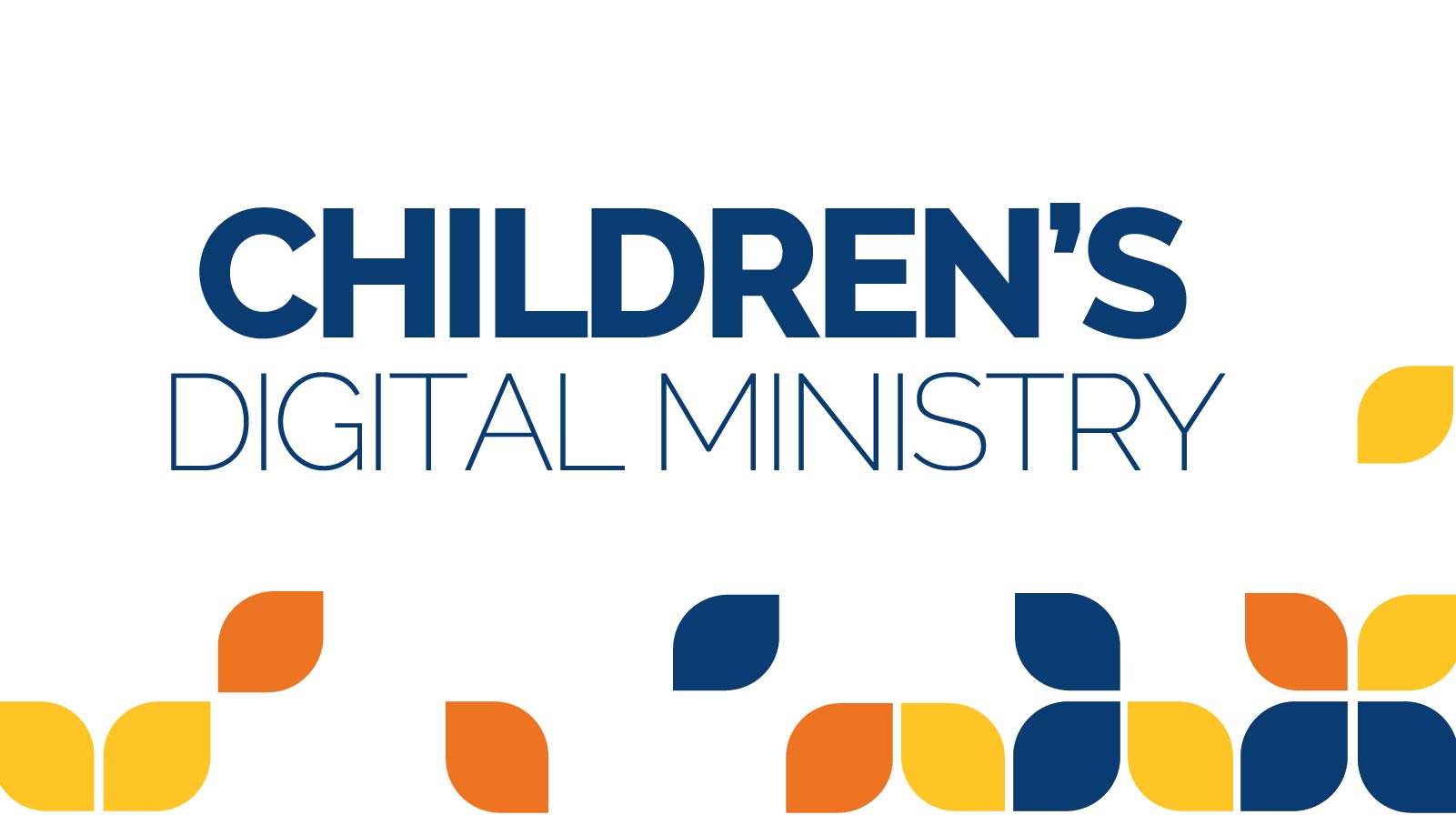 Preschool & Elementary Digital Ministry: Week of March 30, 2020
Hi Kids & Families!
I hope you've had a great week. I loved seeing your posts on Facebook!
Who knows what next week is? Did someone say Easter? Right!
Easter is a fun time, but it's not about cute bunnies, candy and baskets. Easter is really about God's great rescue!
Do you remember back when God created the world and everything in it? He made plants and trees and animals, the stars and planets—everything—including people. Everything God made was good and life on earth was perfect. Adam and Eve walked and talked with God in this beautiful garden and had an amazing relationship with Him.
But then something happened. Adam and Eve disobeyed God and sin entered the world. God is holy and can't live with sin, so Adam and Eve had to leave the garden. You see, the penalty, or the punishment, for sin is death and separation from God. But God loved Adam and Eve so much that before they left, He made a promise—He would send a Rescuer, One who would take their punishment Himself and die in their place! Then people could have a relationship with God again!
Well, let's fast forward our story.
People have been waiting a long time for God's Rescuer to come, because everyone has sinned. Everyone needs God's Rescuer so they can have a relationship with God.
Then it happened.
God's Rescuer came! Not the way people expected. He was born in a stable, wrapped in strips of cloth and laid in a manger. Who was the Rescuer? Jesus!
We've been learning all about Jesus and the amazing things He did. Some people believed He was the Son of God. Other people did not. Those people hated Jesus. They didn't like what He had to say. They wanted to get rid of Him.
It was finally time for God's great rescue.
A lot of things are going to happen in the next week before Easter. Let's see what happens when Jesus goes to Jerusalem to celebrate Passover, and ancient Jewish festival.
You can watch a video that tells the story or you can read about it in Matthew 21 and John 12. When you're done, check back here and we'll talk about what we've learned.
So what happened when Jesus entered Jerusalem riding a donkey?
The people thought Jesus was going to be their new king! That's right! They were waving palm branches and shouting, "Hosanna!" Which means save us. They had been waiting since the beginning of time for God to send a Rescuer!
The people thought Jesus was going to rescue them from the Romans and be their king. Jesus is the Rescuer, but God's rescue plan was way bigger than what the people thought. God was going to do something that they didn't expect.
You see, Jesus is King, but not the kind of king they thought. Jesus is God's Son! Jesus came to rescue us from the punishment that we deserve because of our sin. Jesus came to die in our place. Jesus was going to save the people, but in an unexpected way.
We're going to talk more about that next week.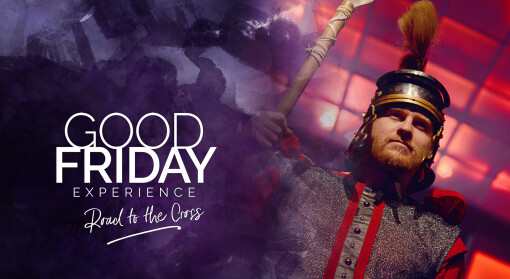 This week, I hope you and your family will join us for The Virtual Good Friday Experience. Together, you can talk about what Jesus did before Easter.
And don't forget to sign up for you Easter-To-Go Box! It will be filled with lots of ideas for celebrating God's great rescue.
Palm Sunday Lesson Plan with Ideas:
Click on each of the links below to get the information you need.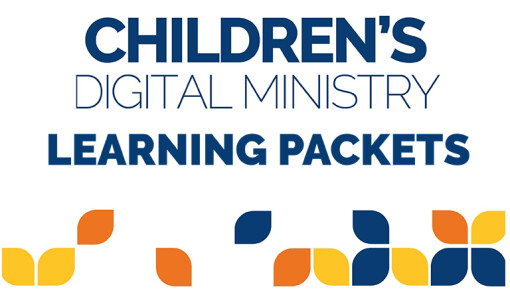 Learning Packets (complete with materials listed above) can also be made available outside of the church office. Packets should be pre-ordered by noon on Thursday. They will be available for pick up Friday morning by 8am. Click HERE to order your packet now!
I'm working from home now, but you can reach me via email, my cell phone/text, or with Marco Polo. I'd love to hear from you and pray for you!
Until next time, remember God loves you so much! You are His masterpiece!
Becci Terrill
Children's Ministries Director
262-844-3201 (cell)
262-367-1212 (office)