Preschool & Elementary Digital Ministry: Week of March 23, 2020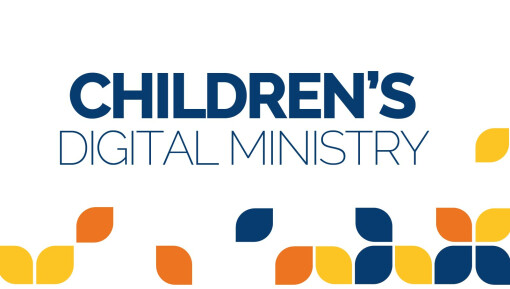 Hi Families!
Last week we learned that Jesus was compassionate, and His compassion caused Him to respond by healing people and turning a boy's lunch into enough food to feed thousands of people. It was amazing!
Here's what we're learning from The Big God Story on Sunday, March 29th!
Story Intro from Oakwood Church on Vimeo.
This week in The Big God Story we're back in Matthew 14 and John 6, and learning that God is Near and ready to help us.
After Jesus fed thousands of people, night came. Jesus sent the disciples to the other side of the lake in a boat while He sent the people home and then prayed.
No big deal, right?
Wrong. While the disciples were rowing across the lake, a storm came up on with strong winds and rough water. Plus, it was dark. These experienced fishermen were scared and tired from rowing and rowing for miles. They didn't know how they were going to make it.
They forgot, Jesus knew what was happening.
Read the story in God's Word, act it out in the lesson and watch the video to find out what happened next.
March 29 Lesson: God is Near Part 2 from Oakwood Church on Vimeo.
God was near the disciples the entire time! He knew what they needed and was there to help.
How about today? Is God near us when we're in trouble?
We're kind of in a "storm" right now, aren't we? It's not an actual storm with thunder and lightning and rain—it's more of a health storm with people getting sick, schools and churches closing, and people are scared, like the disciples in the boat.
Well, just like Jesus knew the disciples were scared in the storm, Jesus knows about our troubles, too. Jesus knows all about coronavirus. He doesn't want us to be scared. Jesus wants us to know that He is near and will be with us. Jesus will calm this storm, too.
When you start to feel afraid, like Peter, turn your focus back to Jesus. He is near! When we are weak and afraid, Jesus is strong! Jesus loves you and will walk through this storm with you. He is near!
_______________________________________________________________
Lesson Information:
Click on each of the links below to get the information you need.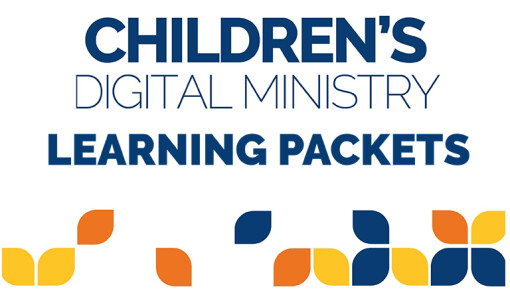 Learning Packets (complete with materials listed above) can also be made available outside of the church office. Packets should be pre-ordered by noon on Thursday. They will be available for pick up Friday morning by 8am. Click HERE to order your packet now!
_______________________________________________________________
This Sunday, Oakwood Church will continue to use YouTube Premieres to host a LIVE, interactive worship experience with a message from Pastor Roger at 9:30am. If you'd like to download the Kids Bulletin click HERE!
_______________________________________________________________
I hope and pray these ideas help you dig into God's Word and learn that Jesus is near and ready to help you.
I'm working from home now, but you can reach me via email, my cell phone/text, or with Marco Polo. I'd love to hear from you and pray for you!
Remember Jesus is near you!
Becci Terrill
Children's Ministries Director
262-844-3201 (cell)
262-367-1212 (office)

Energizing the Next Generation to Love God,
Love Others and Make Disciples
3/24/20