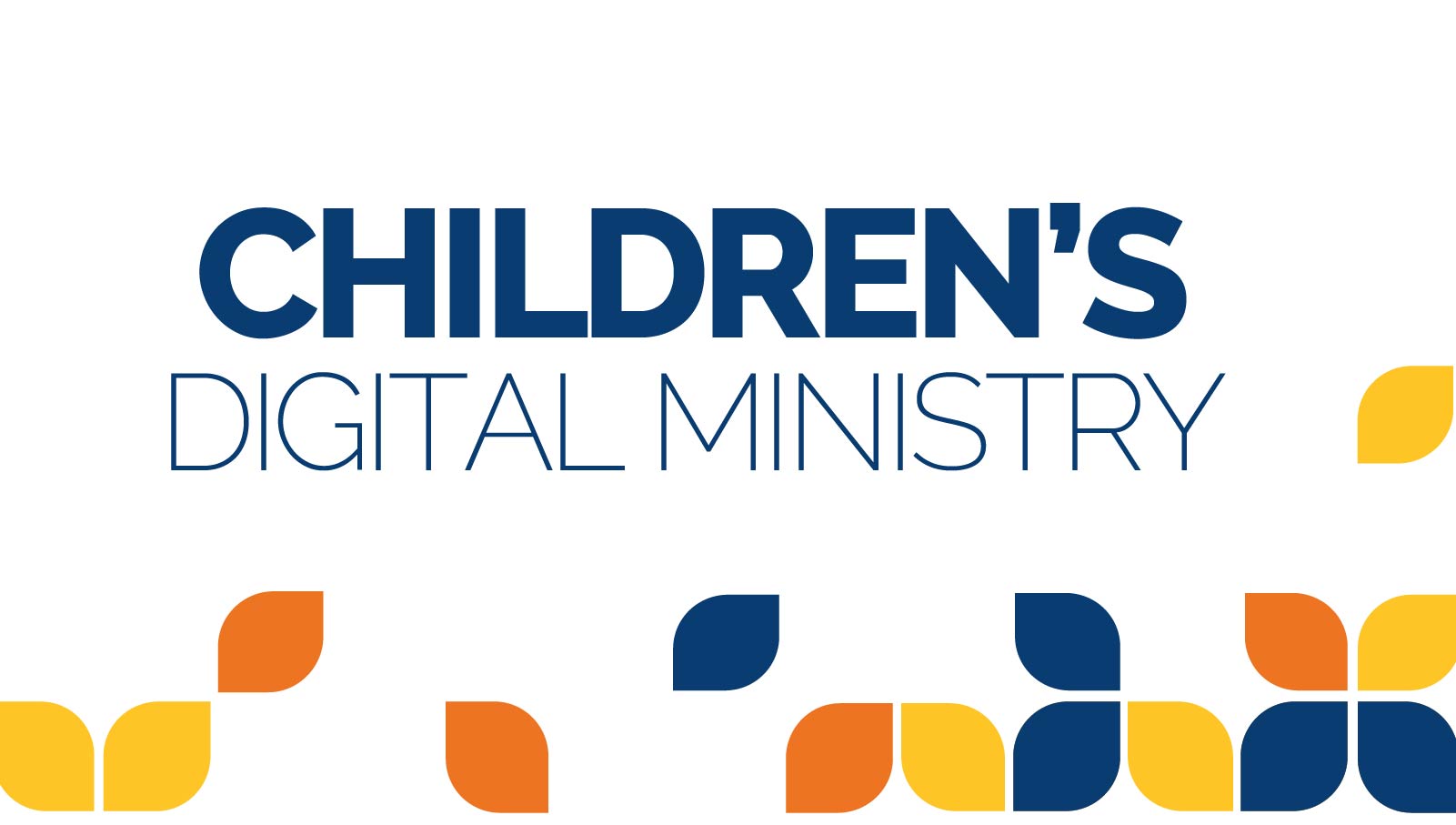 Preschool & Elementary Digital Ministry: Week of April 20, 2020
Hi Families!
How are you doing?
With the extension of the "safer at home" quarantine last week, I've had a lot of big feelings, and a range of emotions. I miss you all so much!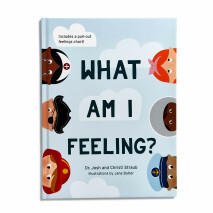 If you haven't had a chance to hear it yet, head over to the Family Life @ Oakwood Church Facebook page and listen to my reading of the book "What Am I Feeling?"
I hope this helps your kids (and maybe you, too) identify and process the feelings they are experiencing. God is with us through this time. He is our rock, strong tower, our fortress and deliverer. Lean into Him for the strength and wisdom you need. I'm praying for you!
Our Lesson this week: God's spirit changes things
In our lesson this week we learn about the Gift that Jesus promised to send before He went back to heaven. This Gift would give us (Jesus' followers) the tools we need to do the job Jesus gave us to do. This Gift would change everything!
Check out my video about the lesson, use the lesson plan below to teach your own lesson, or there are two video options you can use to share the Big God Story with your kids this week. We've also included several other activities you can pick and choose from to help reinforce what we're learning with your kids.
1. Video Story Options:
2. Experiment: God's Spirit Changes Us
Kids think like scientists. Use this experiment to help kids see the change that the Holy Spirit brings to our lives.
3. Slime Station: Bubbling Slime Instructions & Video Demonstration
Just as the Holy Spirit changes us and gives us the power to do what Jesus wants, the elements of this slime will change and do amazing things!
4. Snack Idea
Use round crackers to represent heads, and strips of cheese with red pepper to create tongues of fire. Delicious!
5. Tongues of Fire Craft
Little ones love to wear things on their heads. Use a paper plate to create this headband with flame to tell about the coming of the Holy Spirit.
8. Word Search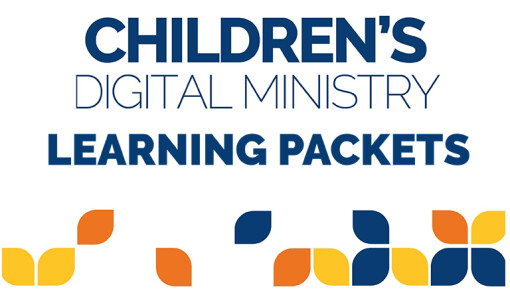 Learning Packets (complete with materials listed above) can also be made available outside of the church office. Packets should be pre-ordered by noon on Thursday. They will be available for pick up Friday morning by 8am. Click HERE to order your packet now!
I'm working from home now, but you can reach me via email, my cell phone/text, or with Marco Polo. I'd love to hear from you and pray for you!
Don't forget to check out our latest Story Time with Miss Becci this Thursday, April 23rd on the Family Life @ Oakwood Church Facebook page!
Until next time, remember God loves you so much!
Becci Terrill
Children's Director
Oakwood Church
4/21/20