Mission: Hope: Week of May 6, 2019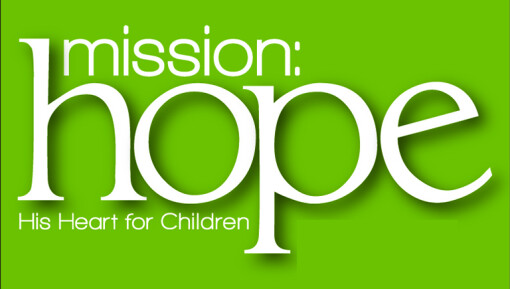 May is foster care awareness month!
In 2016 (most recent year available), almost 5,000 children throughout Wisconsin entered out of home care. Waukesha County had over 1,700 reports of alleged child abuse and neglect that same year.
Foster care is becoming more openly discussed thanks to its' presence in media but there continues to be a SHORTAGE OF FOSTER PARENTS THROUGHOUT THE STATE.
Being a foster parent is not for everyone, but there are other ways to help. This guide offers a variety of suggestions - click HERE.
_______________________________________________________________
To read more about the Mission: Hope Ministry at Oakwood Church click HERE.