Mission: Hope: Week of April 8, 2019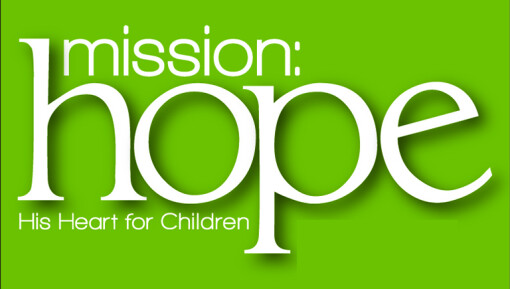 We are all motivated in different ways. Some prefer facts and figures while others are moved by the personal stories of others. Regardless of which is true of you, one thing is clear: God calls each of us to care for the needs of waiting children. Proverbs 31:8-9 says, "Open your mouth for the mute, for the rights of all who are destitute. Open your mouth, judge righteously, defend the rights of the poor and needy."
Click to read, 4 Things the Bible Says About Orphans.
Ever wonder what it's like to bring three children into your house. The movie Instant Family is now available on DVD or streaming. In this movie a family decides to foster three siblings, including a smart and rebellious teenager named Lizzy. With the help of dedicated case workers, the group navigates the extremely bumpy road toward becoming a forever family.
To read more about the Mission:Hope Ministry click HERE.