Mission: Hope: Week of April 29, 2019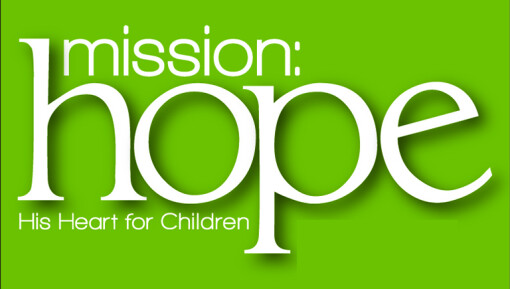 Did you know that Oakwood Church is a partner with the Brookfield chapter of Safe Families?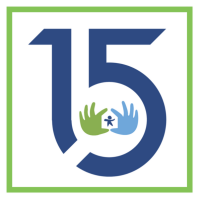 Safe Families for Children hosts vulnerable children and creates extended family–like supports for desperate families through a community of devoted volunteers who are motivated by compassion to keep children safe and families intact.
As a partner we have a Resource Closet to help short term foster families with the supplies they will need to take care of the "at risk" children who will be staying with them.
For more information about Safe Families click HERE.
_______________________________________________________________
To read more about the Mission: Hope Ministry at Oakwood Church click HERE.