Middle School: Week of September 9, 2019

Hello everyone! Fall is coming up quick, isn't it?!
This week is the start of Wednesday night programming! I'm so pumped to be meeting with everyone again, can't wait to see middle school students on Wednesday! We'll be going through "orientation" this week by going over rules and expectations, but we'll have a bunch of fun with some great games, meet small group leaders, and have some time in small groups to get to know some new friends. See you there!
On Sunday we'll be starting our discussion about the Holy Spirit and clear up some things we may have misunderstood. We'll be getting some content from Francis Chan and Matt Mikalatos to give us some perspective and looking through various passages to see where the Holy Spirit works in Scripture. Be sure to ask your students about what they learned!
On September 20th we're having a
'Firelight Gaggle'
from 7:00 - 9:00pm out at Oakwood's newly remodeled fire pit! No cost, but please sign up
HERE
so I know who will be there and can purchase items as necessary!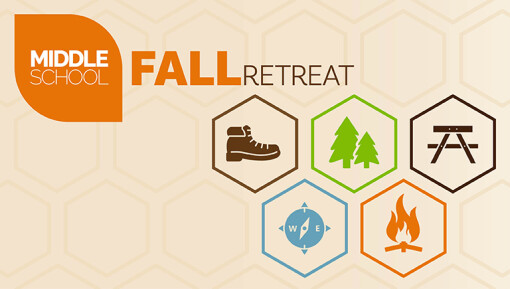 And Fall Retreat is already coming soon! Oct. 4-6th we'll be at Lake Waubesa Bible Camp to have some chats on how we can share our faith with our friends. I'd love to have your student join us! Click
HERE
for all the details and to sign up!
Thanks, all! See you soon!
PS.
Consent Forms: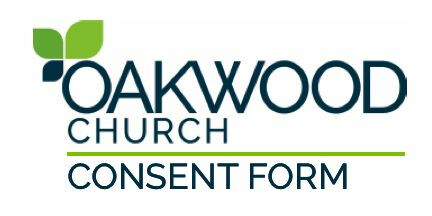 If you haven't already done so, please register your student for fall programming by updating their consent form
HERE
.