Middle School: Week of September 30, 2019

Happy October! Fall is my favorite season, I've been waiting all year for the cool, crisp air!
This Wednesday the middle school students will be finishing their discussion about putting others first by talking about listening. We'll be discussing what it means to have a listening heart and practicing active listening with others in the group! This week would be a great week to spend some time letting your student practice their active listening!
And on Sunday, Tiffany Weske will be teaching our last week on the Holy Spirit while I'm away on Fall Retreat! We're very thankful to have Tiffany join us and I'm looking forward to hearing what she brought up with the students upon my return.
DIVINE CONSIGN:

Your help is needed! Sign up to serve at Divine Consign Sunday, October 20 - Saturday, October 26. Proceeds from sales during the event will benefit each individual student who serves. Parents are welcome to serve on behalf of their students.

Click
HERE
for more information and to sign up.
Fundraising monies can be used to supplement the cost of student events, camps, trips and mission experiences. Please contact
Carrie Ziebell
if you have questions about these fundraising opportunities.
SAVE THE DATE - NOVEMBER 8: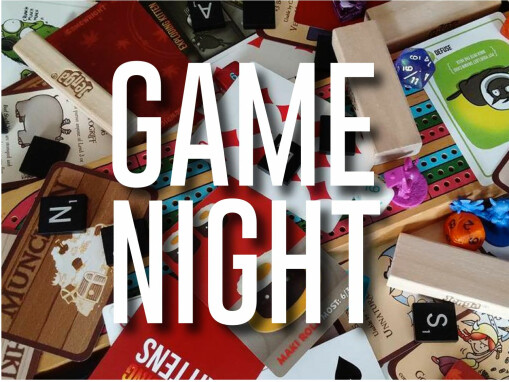 Click HERE for all the details and to sign up!
Hope you have a great week!
Middle School Director