Middle School: Week of October 28, 2019

Holy cows, snow already?! Ready for winter?

I hope, despite the snow, you had a fantastic week!
Wednesday we're going to be looking at the Parable of the Prodigal Son as we discuss the Gospel. What a great story of how much God loves us! Be in prayer Wednesday for the students who will respond to the Gospel message, we hope our students will see how much God cares for them and they'll make steps to follow Him!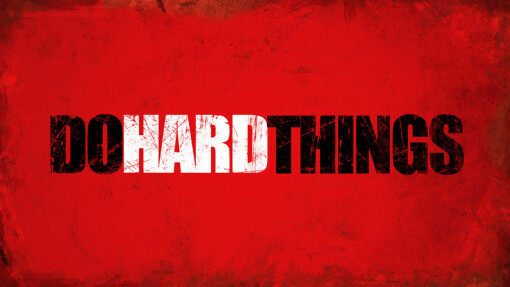 And on
Sunday
we continue our discussion through "Do Hard Things". We'll be reading chapter 6 and discussing it in small groups. This chapter is all about raising the bar and doing things that others may not expect us to do. I'm looking forward to hearing how students want to push themselves to do more than they thought they could!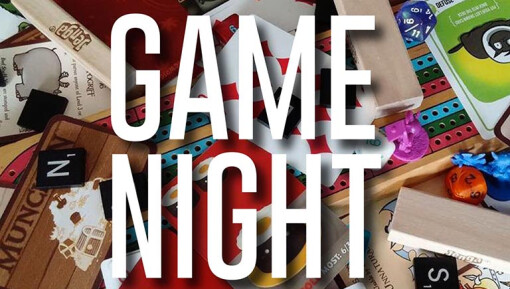 November 8th we're going to be hanging out at the Hannes Home,
227 Fieldstone Rd, Delafield,
for Game Night! Bring a board or card game and a snack to share with the rest of the group. We'll play games, connect with friends, and chow on junk food between 6:00 and 8:00pm that night! Register
HERE
!
See you soon!
Middle School Director