Middle School: Week of October 21, 2019

Hello all!
This Wednesday we're going to be looking at parables of Jesus. We're looking at The Rich Man and Lazarus to talk about sin and the consequences of disobeying God's plan for our lives. Jesus talked through the Gospel with parables and we're going through the Gospel message as a group.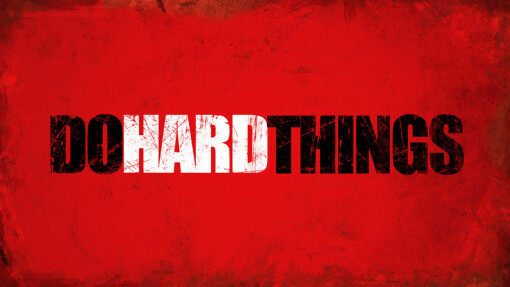 And on
Sunday
we're continuing our reading through
"Do Hard Things"
. We're in chapter 5 this weekend, please help your student to remember to read and bring some thoughts about the chapter to share with their small group. "Do Hard Things" is all about character building. Take a read for yourself if you have time, I've had lots of great comments about how good the book is.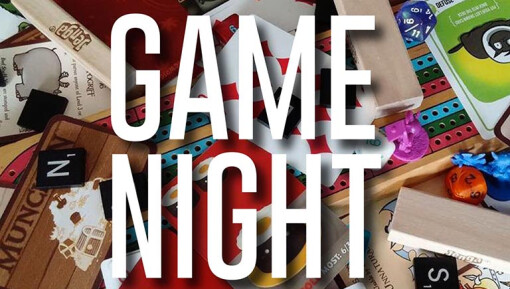 November 8th is
Game Night
at the Hannes Home. We'll be hanging out at their house from 6:00 - 8:00 pm, playing board games and card games, building friendships, and eating food! All things middle school students love! No cost for the night, but please bring a snack to share with the group. Register
HERE
. See you there!

Sign up to serve at Divine Consign today through Saturday, October 26. Proceeds from sales during the event will benefit each individual student who serves. Parents are welcome to serve on behalf of their students. Click
HERE
for more information and to sign up.