Middle School: Week of November 4, 2019

Can you believe the fall semester is almost over? We only have a few weeks of Wednesday Night programming left!
This Wednesday we're going to be finishing up our look at the Gospel through parables Jesus taught. We're going to look at the Parable of the Good Samaritan and discuss how the Gospel is for everyone, not just the people we like or the people we are near. The Good Samaritan story pushes us to remember those on the fringe and those we may not like at all, that God loves them just as much and we have the responsibility to as well.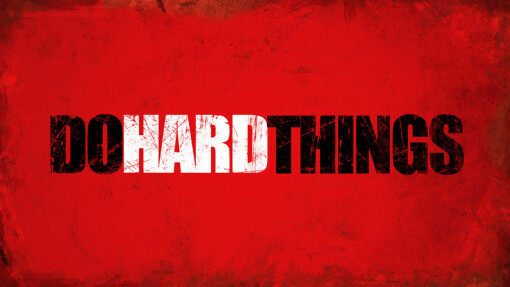 Sunday we're going to be discussing chapter 8 of "Do Hard Things" together. This chapter is all about putting our best into the small hard things we do every day. Things like chores, small projects, homework, and other things that may be mundane or routine. This chapter is key, in my opinion, on building character as a lot of the big things we get asked to do are based on how we perform with the small things. Be sure to ask your students about what they learned from this discussion!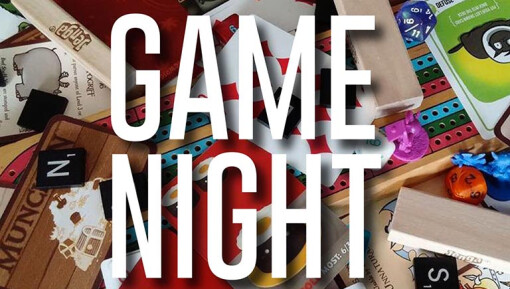 Game Night
is on Friday this week at the Hannes home! Swing by from 6:00 - 8:00pm for board and card games! No cost, just bring a treat to share with the group! Click
HERE
for all the information and to register. See you there!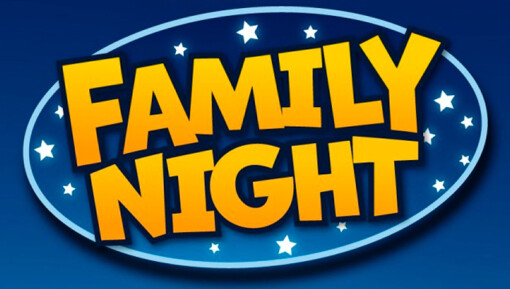 And I'd like to formally invite you to Family Night on November 20th. This is a regular Wednesday Night of programming, but parents and guardians are encouraged to join their students and see what they do on Wednesday nights! Come destroy your student in dodgeball and, afterward, they'll teach you about all the things we discussed at youth group this fall. And best yet, there's a giant cooler of junk food to get your hands into if you come! See you there!
Thanks, everyone!
Middle School Director