Middle School: Week of November 18, 2019

Hey all! Happy holiday planning week! I hope your planning all gets taken care of at a great pace and Thanksgiving is a great time of rest!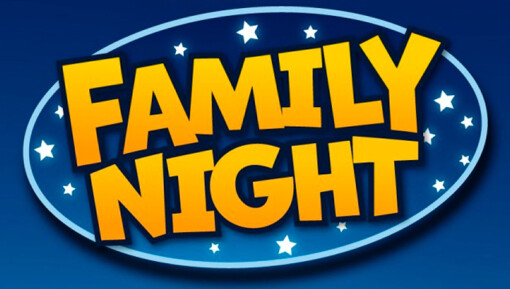 This Wednesday is Family Night! We're so excited to invite parents, guardians, grandparents, or anyone who is responsible for the middle school students to hang out with us for the evening and get a sneak peek of what we do for Wednesday night programming! We're going to have a blast having students review, with you, what we did over the fall semester. Plus, a giant cooler full of junk food awaits those who come with their student. See you there!
And Sunday we'll be doing an activity called 'Take a Stand!' I'll be asking students to debate topics of my choice on the spot and we'll discuss both sides of tough subjects. This is one of my favorite activities to do with students, be sure to ask them what we talked about!

On December 13 and 14, Oakwood Church will welcome over 2100 guests on a journey to Bethlehem. Guests will smell the spices, pet the sheep, visit the carpenter's shop, have a snack with Mary, ride a camel - and listen to the stories of those who were part of Jesus' birth. This is a unique opportunity to step into the story and experience the meaning of Christmas firsthand.
To serve our guests well, we need 4,000 cookies and 200 volunteers in a variety of areas. Click HERE if you can help!
See you soon!
Middle School Director