Middle School: Week of November 11, 2019

Happy early winter! I hope you're braving the snow safely and enjoying the change of season. Remember, God made snow to bring Himself glory (even if we may not enjoy it all the time).
This Wednesday we're going to be looking at what it means to live with our "antennas up." Just like Uncle Martin in "My Favorite Martian", we all have invisible antennas we need to keep up to notice the people who go unnoticed. Living with our antennas up helps us be a good neighbor and show love to all! Be sure to ask you student about the antennas!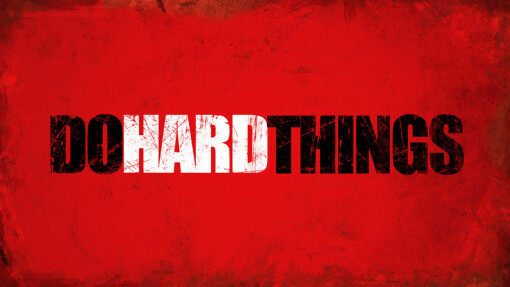 And Sunday we're going to be reading through our last chapter of "Do Hard Things"! We're reading chapter 9 together and discussing how we take a stand for what we believe in. In can be a hard thing to, as 1 Peter 3:15 says, "always have a defense for the hope in us." We're going to read about the hard things and how to overcome them when it comes to standing up for beliefs!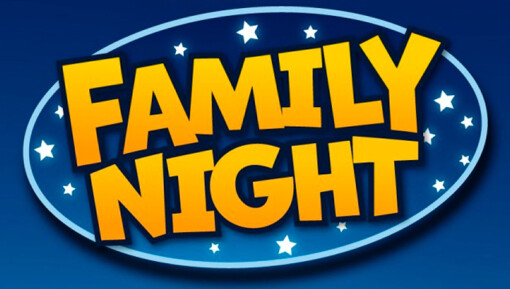 November 20th (next week!) is Family Night! Come and get a sneak peek at what your student does at Middle School Ministry on a typical Wednesday night. You'll also get a chance to team up with, or play against, your student in dodgeball and partake in a giant cooler full of junk food! It's going to be a great time, hope to see you there!

On December 13 and 14, Oakwood Church will welcome over 2100 guests on a journey to Bethlehem. Guests will smell the spices, pet the sheep, visit the carpenter's shop, have a snack with Mary, ride a camel - and listen to the stories of those who were part of Jesus' birth. This is a unique opportunity to step into the story and experience the meaning of Christmas firsthand.
To serve our guests well, we need 4,000 cookies and 200 volunteers in a variety of areas. Click HERE if you can help!
See you soon!
Middle School Director