Middle School: Week of May 27, 2019

Hello! Hope your Memorial Weekend was relaxing! Time to get back into the swing of things.
This Sunday is Promotion Sunday, meaning 5th graders are moving up to Middle School Ministry and 8th graders are moving up to High School Ministry. If your student is transitioning into or out of Middle School Ministry, they can check in at their new room this Sunday.
We'll be going over the plans for summer and spending a lot of time getting to know all the new faces and names in the Middle School Room. It's our hope that your student gets to connect with a new friend or friends, so be sure to ask your student who they met!
Don't forget about the Hooper Farm Tour happening on June 5th. We'll meet at the Hooper Farm at 6:00pm and be heading home at 7:30. If your student needs a ride, let me know and I'll see what I can scramble together. There's no cost for this event and there will be a bonfire to cook some s'mores over. Register HERE!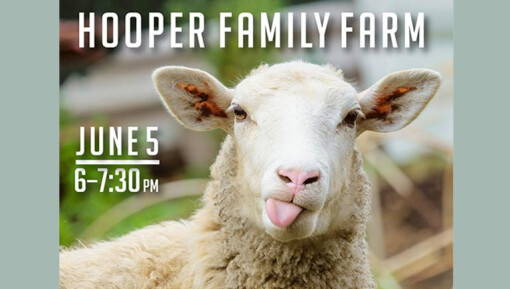 And lastly, there's Campfire Worship happening on June 12th from 8:00 - 10:00pm here at Oakwood for Middle and High School students. No cost for this either! Sign up online so I know your student is coming and we'll spend time together singing, enjoying a fire, and worshipping our God. Click HERE to register!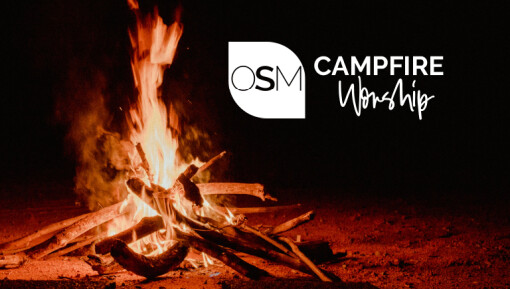 And that's all for this week! Please let me know if you have any questions!
Myles "Tails" Hanson
Middle School Director