Middle School: Week of May 13, 2019

Hello everyone! Hope you're having a fantastic start to the week.
This Sunday we're going to be finishing up our look at Extravagant Love by hearing from Mo Isom and Bob Goff about love in hard times and loving on a practical level. We're watching them speak through a video series called "Reckless Love" which is all about how we're loved recklessly by God and, in turn, we can love others recklessly. Be sure to ask your students what they saw Mo and Bob do!
Don't forget about the Water Park Fun event on Friday! We'd love to have your student there to swim, enjoy waterslides, and get to know the new 6th grade class moving into the middle school room in a couple weeks! Register HERE!
SAVE THE DATE: CAMPFIRE WORSHIP - JUNE 12 FROM 8-10PM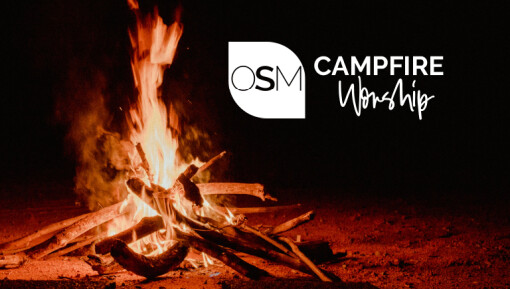 It's that time of year! Time to put logs on the fire, make s'mores, and enjoy the gorgeous weather while singing student-led worship songs and playing fun games.
So, grab a sweatshirt, loosen up your vocal chords, and join us!
Register HERE!
See you soon!

Myles "Tails" Hanson
Middle School Director