Middle School: Week of March 4, 2019

Hello everyone! Spring is on the way, are you ready?!
On Wednesday, the middle school students are going to be talking about the four disciplemaking priorities tied to Kavanah. These four disciplines are important practices for any disciple, so we'll be breaking them down! Be sure to ask your student about how important our words are after Wednesday night!
And on Sunday we'll be looking at the question "why pray?" We know God knows everything, which means He knows what our prayers are before we even pray them. This begs the question "what's the point?" So be sure to talk with your student about the answer to this question after Sunday morning, and maybe even mention the words "arrow prayers" and see what comes up!
Save the Date - March 22 from 7-8:15pm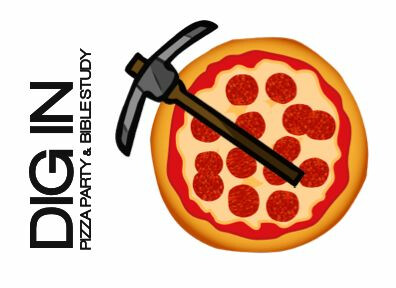 Click HERE for all the details!
Feed my Starving Children: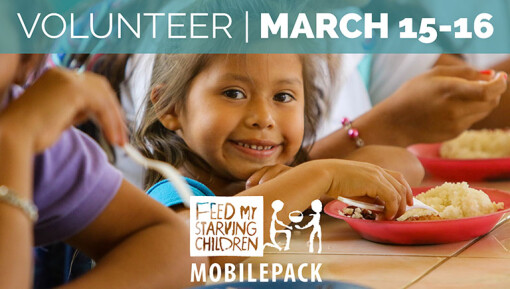 Our Welcome and Hospitality teams need your help! The 12-2pm and 2:30-4:30pm packing shifts on March 16th still need volunteers as well. Click HERE to sign up!
See you soon!
Myles "Tails" Hanson
Middle School Director