Middle School: Week of March 11, 2019

On Wednesday we'll be looking at prayer and the study of Scripture with small groups and leaders! These are two of the four priorities disciples practice to build on their relationship with God and others. We're going to be practicing these two priorities together, so be sure to ask your student about what they learned from their peers this week!
And on Sunday we'll be continuing our talk about prayer, specifically about "Arrow Prayers". We didn't get around to going through arrow prayers last week because of amazing conversation that went long, so be sure to ask your student about arrow prayers this week and maybe they can show you a thing or two, too!
Dig In is Friday, March 22 - Register today!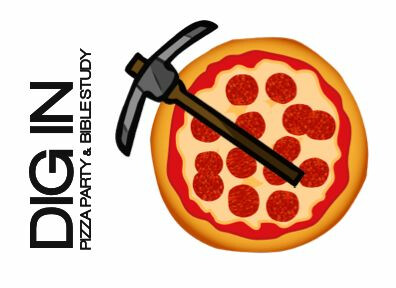 Click HERE for all the details!
Feed my Starving Children: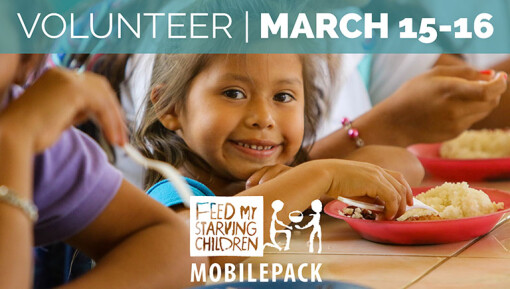 Our Welcome and Hospitality teams need your help! The 2:30-4:30pm packing shift on March 16th still need volunteers as well. Click HERE to sign up!
Are you interested in being baptized?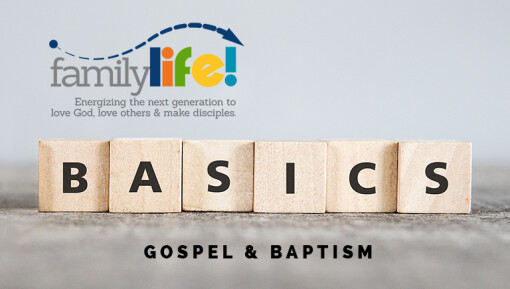 This Waypoint will give parents the opportunity to clearly present the Gospel to their kids. In addition, we will discuss baptism and how it is an expression of the Gospel. Basics is offered bi-annually. We encourage families to participate in this Waypoint as part of the process of preparing for Baptism. This Waypoint is recommended for families with children in 3rd through 12th grade.
The next Basics Waypoint class is being offered Sunday, April 7 from 10:30-11:30am. Baptism is scheduled for Sunday, April 28. To register click HERE.
See you soon!
Myles "Tails" Hanson
Middle School Director