Middle School: Week of June 3, 2019

Happy June! Summer is here and we're moving full steam ahead here in Middle School Ministry!
This Sunday we're going to be starting our discussion on spiritual disciplines. We'll go through a definition, look at Scripture for examples, and talk about prayer, study of Scripture, extravagant love, and life as worship for our baseline of what spiritual disciplines are and what they involve. This conversation will continue the next few weeks as we look and practice other examples of spiritual disciplines, so be sure to ask your students how they are going to be practicing spiritual disciplines.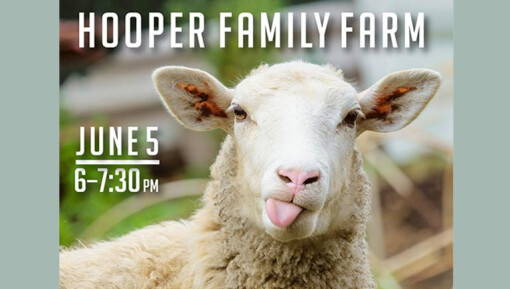 Also, Wednesday is the Hooper Farm Tour! It's a free event out at the Hooper farm in Palmyra. Please sign up today and we'll get your student there and back!

The event starts at 6:00pm at the farm, we'll meet at 5:20 at the church if your student needs a ride! Click HERE to register!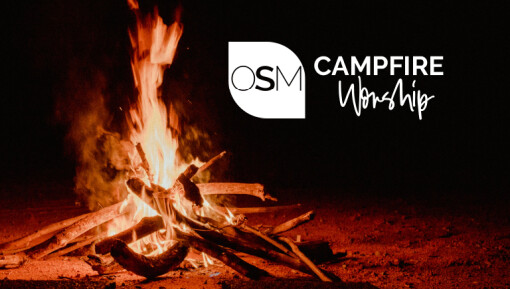 Next Wednesday is the Campfire Worship night and we'd love to have your middle school student there to worship with other students, enjoy an awesome bonfire, and eat s'mores.

We'll be meeting from 8:00 - 10:00pm at the Oakwood firepit.

No cost for this event, but please sign up online so I have enough marshmallows! Click HERE to register!
Thanks so much! Please let me know if you have any questions and I'll get back to you!