Middle School: Week of June 24, 2019

Hello there! Hope your week is going amazing!
This week Sunday the middle school students will be finishing up their talk about spiritual disciplines. We'll be talking about submission and sharing our testimony, so be sure to ask your student what they learned from this week. The last few weeks of summer we'll be talking about our talents, passions, and experiences and how God uses those to do great things in His kingdom. Looking forward to hearing what your students love to do!
Be praying for the middle school mission trip, they'll be leaving on July 14th! They will be heading to Minnesota to bring the Gospel to elementary aged kids in Rochester at Oak Terrace Trailer Park. We're looking forward to what God is going to do in the lives of the kids there and the middle schoolers who go, we'll tell you all about it when we return!
Save the Date: Campfire Worship: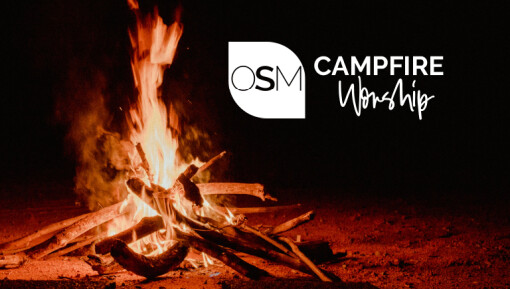 WHO:
Middle School & High School Students
WHERE:
Oakwood Church Fire Pit
WHEN: Wednesday, July 24 from 8-10pm

NO COST - BRING FRIENDS!
REGISTER HERE!