Middle School: Week of June 17, 2019

Hello there! Hope you're having a fantastic week!
This Sunday the middle school students are going to be looking at the spiritual disciplines of meditation and observing the Sabbath. Sometimes we get a bad taste in our mouth when we hear meditation, but the Bible talks a lot about it, so we're going to discuss both of these topics together and come up with some answers.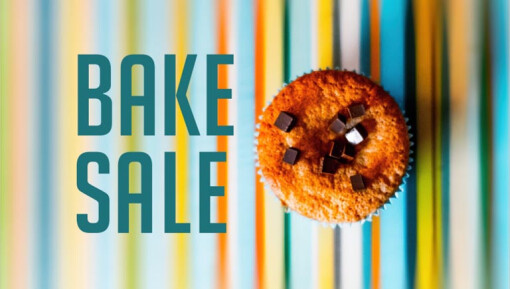 On Saturday, June 22, the middle school mission trip team is going to be holding a bake sale! We'll be selling baked goodies at Marty's Pizza, Delafield from 4-8pm. We'd love to have you stop by and support the trip! To about their exciting trip click HERE.
See you soon and please let me know if you have any questions!