Middle School: Week of June 10, 2019

Happy summer break! I'm praying it's a great summer off for your students and a great time to rest and build some awesome summer memories.
This Sunday we're going to be looking at the spiritual disciplines of studying Scripture, being led, and some other tips for connecting with God each day. We'll practice a "devotional" time together in small groups and share with each other how the Holy Spirit is or has been leading us in our own times in the Word. I'm looking forward to hearing what God is doing with each of the students, be sure to ask your student about their time in Philippians 4!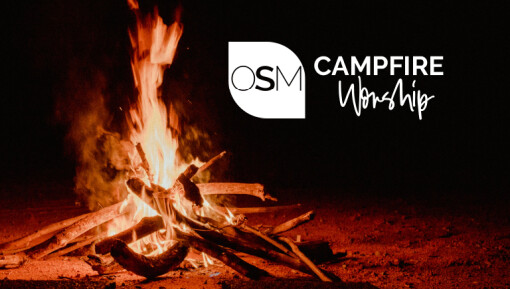 Wednesday
is the Campfire Worship night from 8:00 - 10:00 pm. We'd love to have your student there to worship together, have some s'mores, and spend some great time outside around the fire. This event is open to all middle and high school students. Sign up
HERE
and we'll see you there!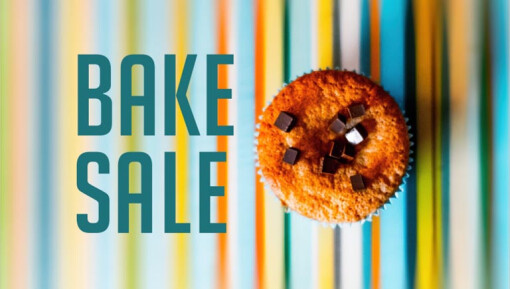 On June 22nd the middle school mission trip team is holding a bake sale at Marty's Pizza from 4:00 - 8:00 pm to raise money for their trip.
Swing by and grab some homemade delicious baked treats to share with the family! All proceeds go to the members participating in the mission trip!
And that's all for this week! See you soon!
Middle School Director